Ground Control
$750 credit
Finance & accounting for high growth founders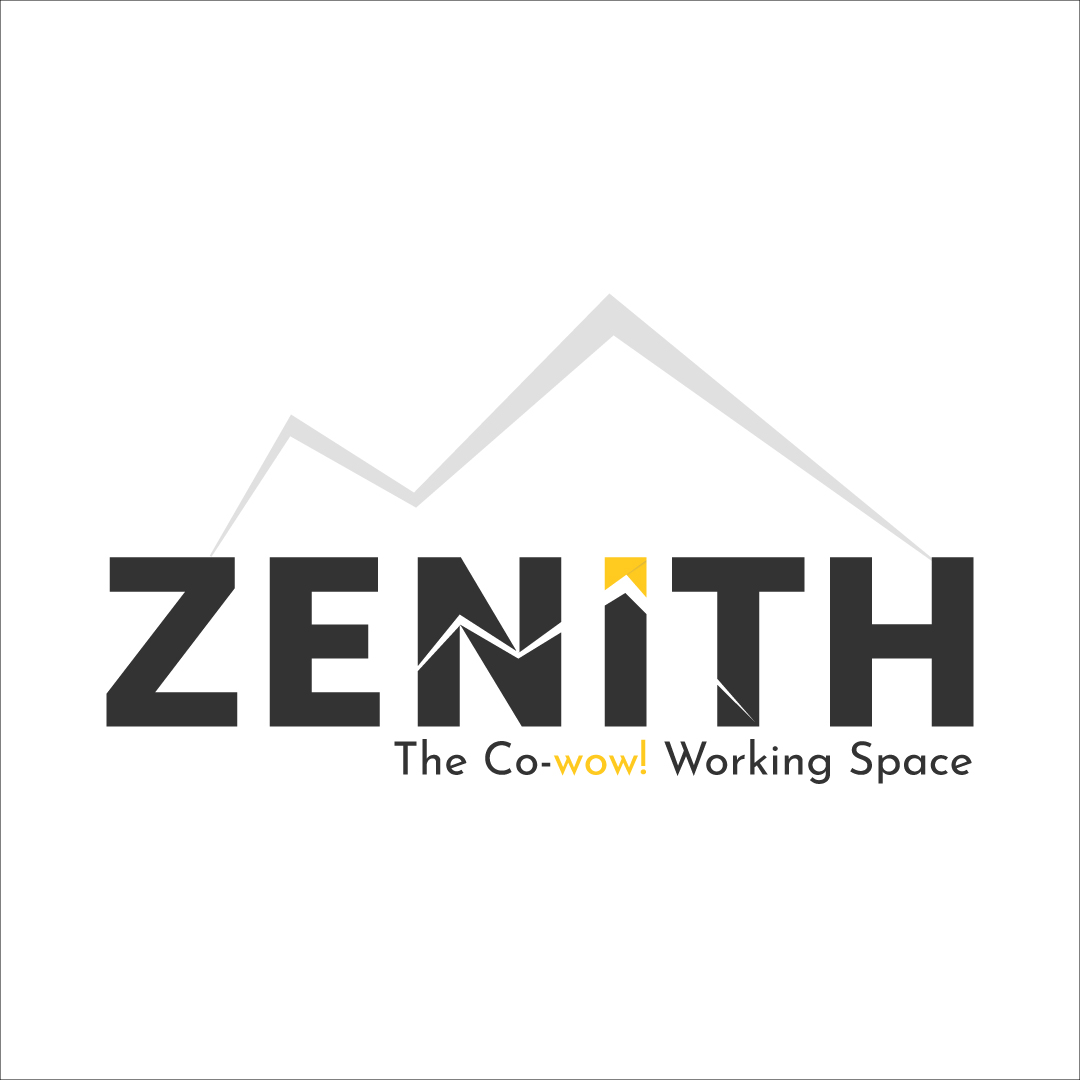 Zenith Coworking
10% off on total billing
We provide workspace solutions from freelancers to fortune 500.

Remotivate
15% off recruitment services
Remotivate helps digital companies hire remote superstar talent in leadership and management roles, using a proprietary vetting and filtering process, so you can focus on growing your business.

Videodeck
50% off on the first video we create together
Win more customers with done-for-you explainer videos:zap. Send us the script, we have the studio, cameras, and actors - you'll get a video in under 10 days.

Inspirr
Get exclusive access, free of fee.
Inspirr is equalizing opportunity to fulfill a dream, by first making it easier to access the early capital it takes to pursue it.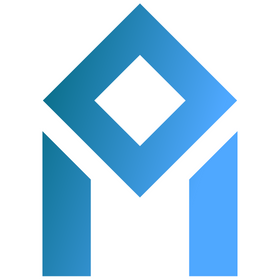 No BS Start Guide
50% off the guide
Validate, Launch and Grow your Startup 3-5x faster with A 400+ Step by Step Checklist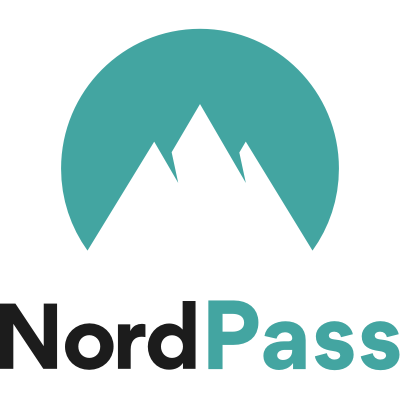 NordPass
Get 50% off
A password manager for small and medium-sized businesses and enterprises.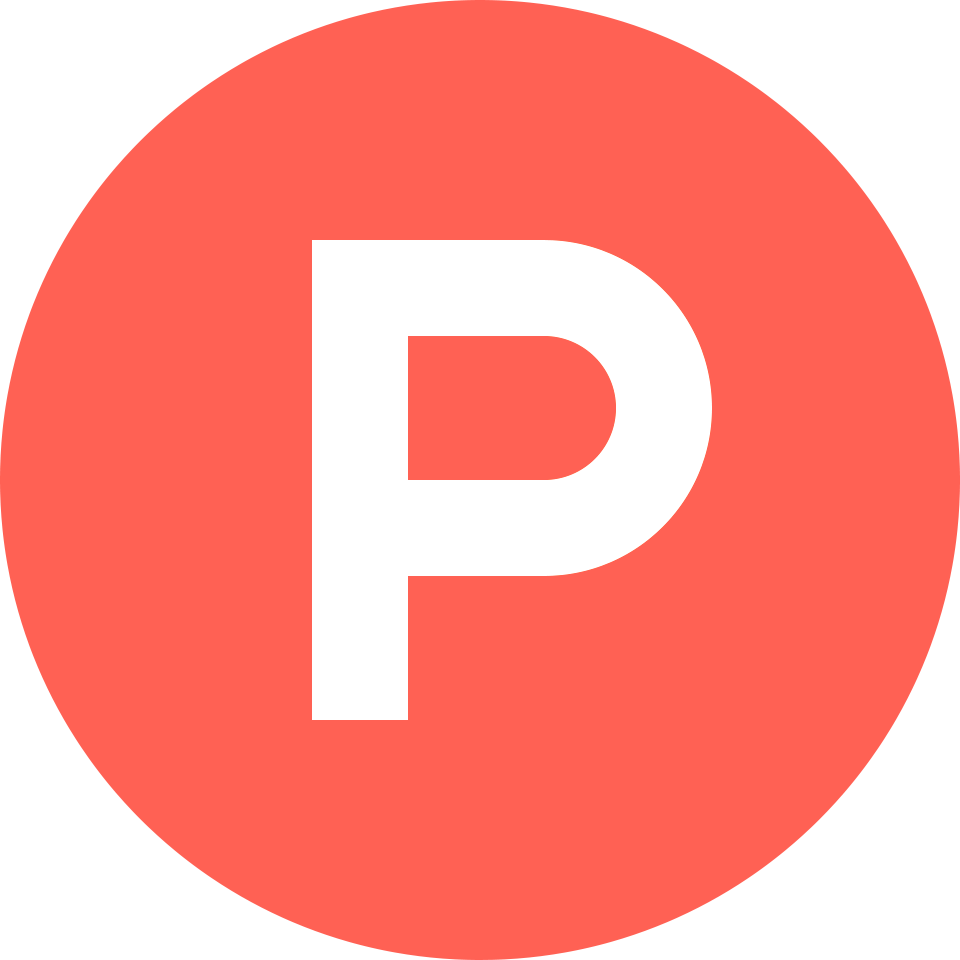 Product Hunt
Spend $5,000 or more in advertising and receive a $1,000 credit
Product Hunt surfaces the best new products, every day.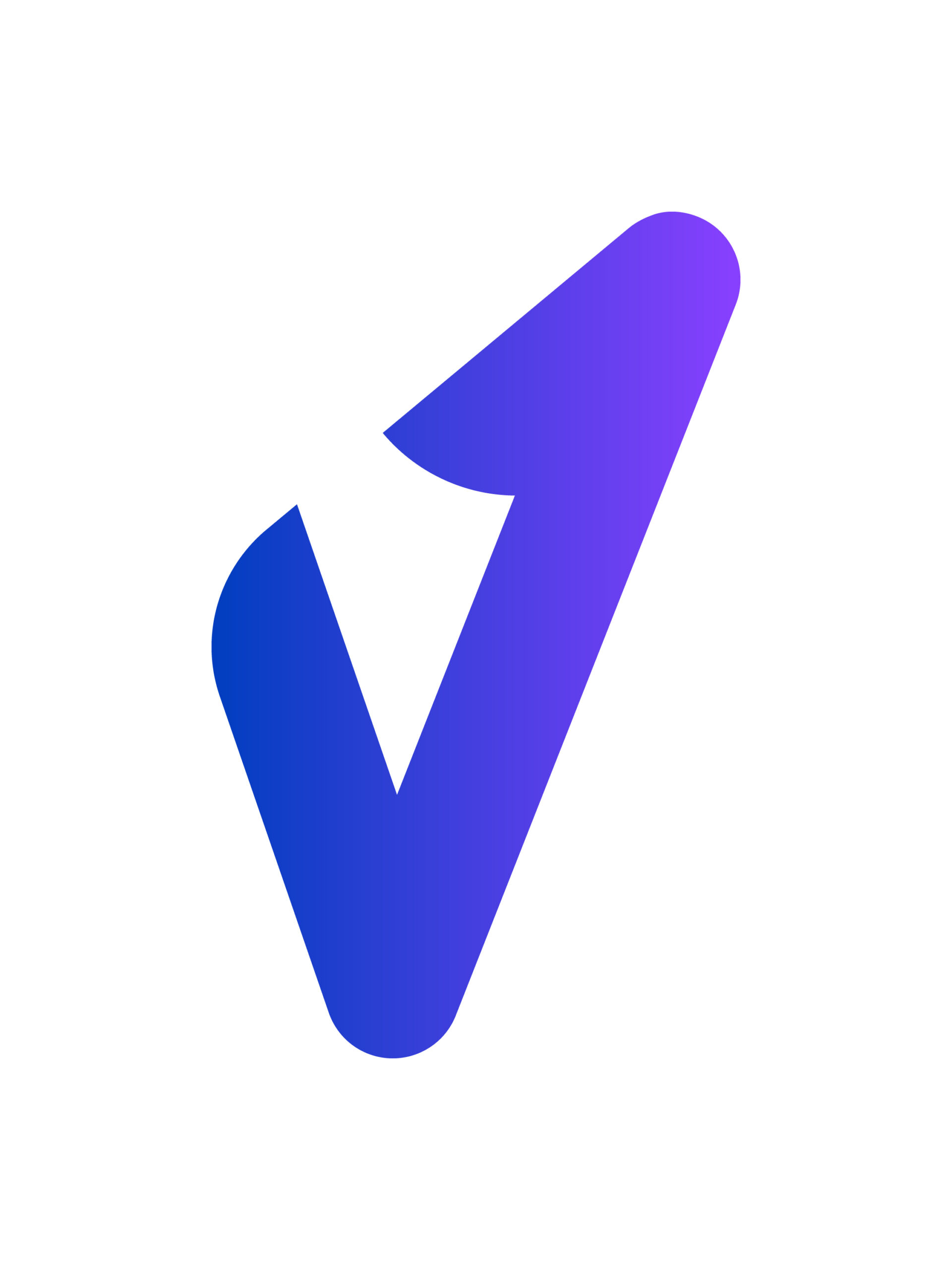 Vertice
10% off your first year
The SaaS purchasing platform that gives finance leaders cost control, efficiency and flexibility.

Syften
Contact Michal at micha[email protected] to find out a discount that works for your business
Find customers on Reddit. A tool for low ticket startups.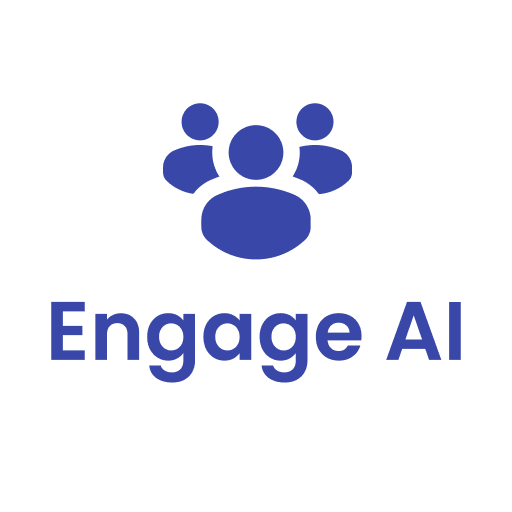 Engage AI
77% off first month
Empower business owners and BDMs to use AI in making insightful comments and engaging prospects on LinkedIn at scale

SalesCaptain
20% off for the first month
Outbound Sales consulting and Lead Gen services
intribe
Take advantage of our launch plans or 20% off once they're gone
Partnership marketing platform and community for SMEs and Startups
Mailmodo
50% off on any paid plan for the first 6 months (see details)
Complete email marketing solution that lets you send interactive app-like emails and drive 3x conversions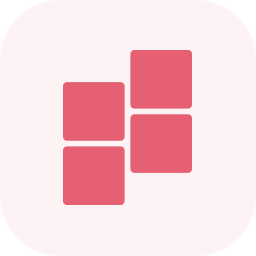 Blocksurvey
12 months free on Standard Plan or 50% off on Premium and Team Plans
End to end encrypted forms/surveys

Mindmaven
$5K in coaching credits
Offering of Exec Coaching and EA Recruiting services.

NimbleBox.ai
$10,000 off in usage fees
End-to-end MLOps platform for Startups

Loot
Chrome extension providing discounts on SaaS tools in just one-click

Founders' Book
$50 off on all plans
Tools and resources for founders and early-stage startups
Playroll
20% off Playroll fees in Category A and B for a year
Hire global talent instantly
Demand Curve
20% off
Level up your marketing

Pangea.app
$100 of free work done
Get more done with remote native talent

Remoteli
10% off for first 3 months
Helping you build an on-demand remote workforce

The Bootstrapped Way
50% OFF, from $49.00 to $24.50
Top Growth Strategies for Bootstrapped Startups

Meetgeek
20% off for the first 6 months
Maximize the value of your sessions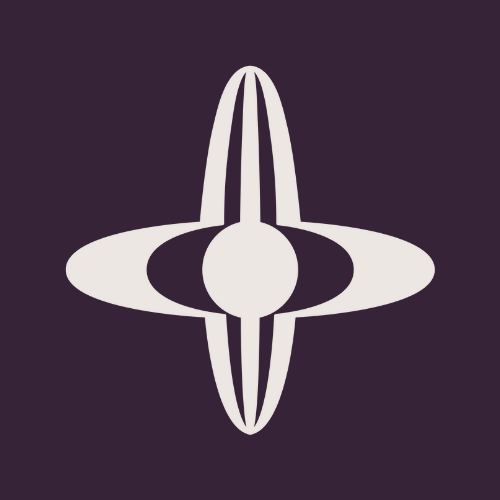 Othership
1 Month free
Music-driven guided breathwork classes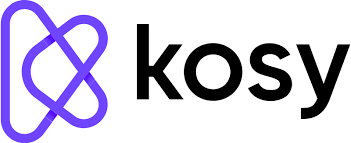 Kosy
20% discount
Where remote teams work better together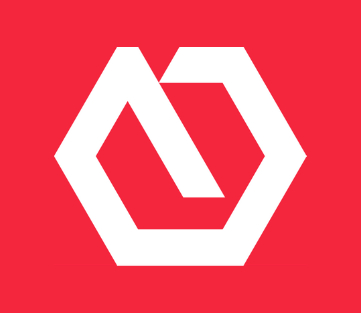 ShopAgain
30% off for 12 months
Grow your Shopify repeat sales on autopilot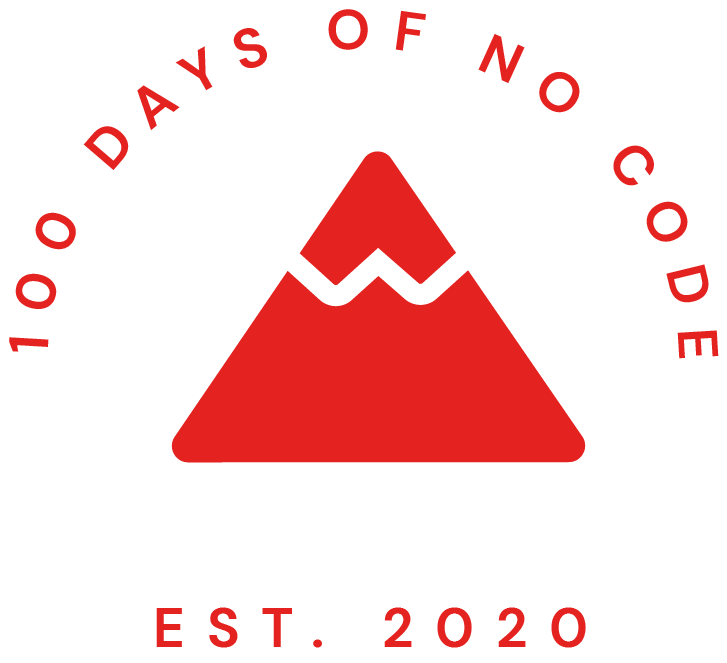 100DaysOfNoCode
Exclusive 40% off scholarship
Fundamentals of no-code + MVP in 30 days

Miro
$1000 in credits
We joined the Miro Startup Program; get your $1000

ZoomInfo
50% off Specific Plans to Startups at Certain Funding Levels
B2B Database | Company Contacts & Intelligence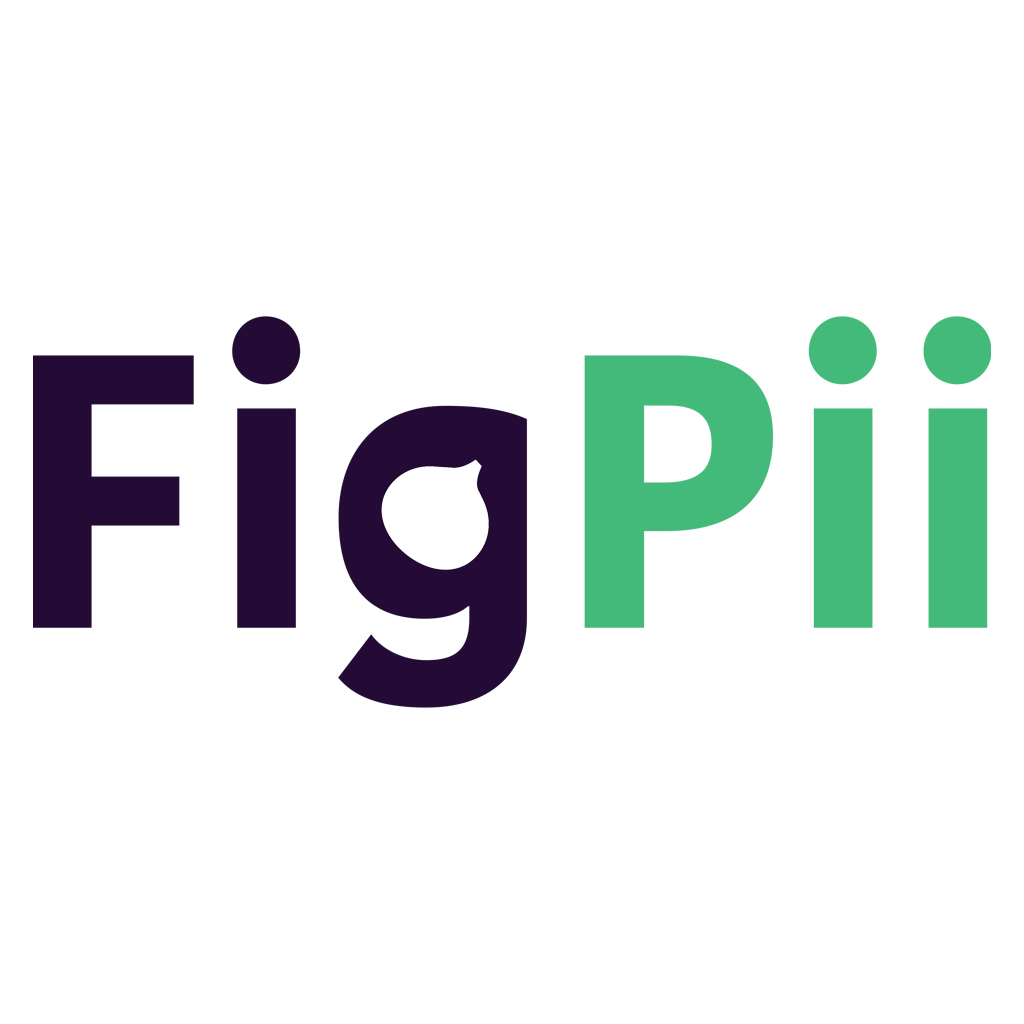 FigPii
25% off any plan forever
Conversion optimization platform

SuperOkay
50% off first 6 months
Send beautiful proposals and well-structured briefs

CONTAI
30% for annual payments
Data mining, content analyses and content marketing strategy

Taskdrive
10% off for the first year
Personalized lead research, data enrichment, and account-based insights

Allianse
25% a year membership
Connect with investors in the pre-seed to series A stages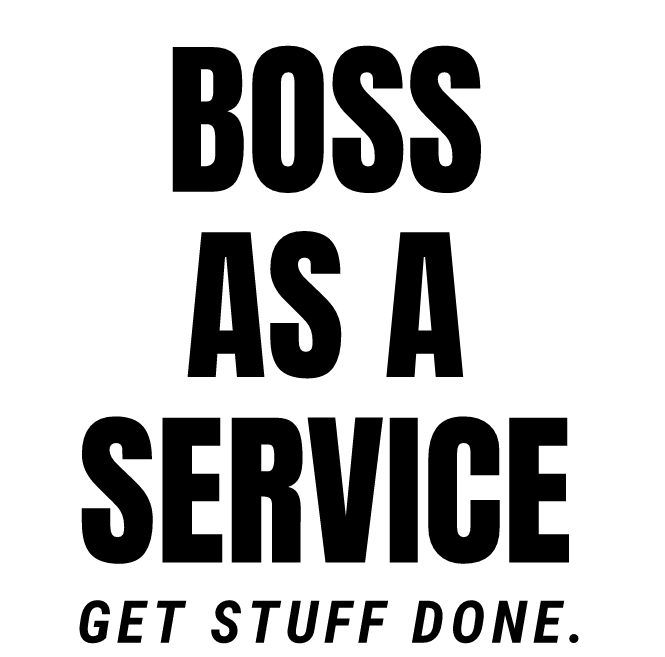 Boss as a Service
10% off Recurring Forever on any Plan
Boss as a Service gives you a boss - a real person who will check in with you, and hold you accountable to your goals.

Angels Partners
20% first month of subscription
Built by VCs and serial entrepreneurs, Angels Partners disrupts online fundraising for startups, helping them raise smart money fast.
Insured Nomads
10% Travel Insurance Discount
Insured Nomads provides global health and travel insurance benefits with access to universal telemedicine and many more.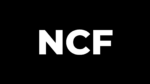 No Code Founders
10% off Pro Memberships
No Code Founders is a community for non-technical entrepreneurs, providing resources to help them in their business journeys.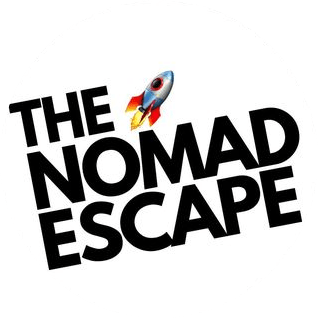 The Nomad Escape
$100 discount on retreats
The Nomad Escape offers business and self-development retreats for Entrepreneurs and Remote Workers.

Firstbase
5% discount
Firstbase is the No1 incorporation service in the US that serves as a one-stop-shop helping founders easily incorporate their startup in the US. Firstbase.io handles the administrative legwork, while the founder focuses on building their business.

Reditus
30% for 12 months
Grow your SaaS affiliate program with ease by listing yourself into the B2B SaaS marketplace. Reditus is focussed on to grow your affiliate program, create a new revenue channel for your SaaS.

Indicative
3-month Free Trial
Indicative is a Product Analytics platform that connects directly to your data warehouse. Indicative is used by Product Managers, Growth Managers, and Data Analysts to improve acquisition, engagement, and retention on their products.

Fomo
Two months of free access to Fomo at any pricing plan.
Fomo helps startups and marketers improve their conversion rate through the power of social proof and can help you improve your product's conversion rates and grow faster.
Advanced Web Rankings
25% off for 12 months
Advanced Web Ranking gives fresh rankings daily, weekly and on demand; keyword & competitor research, white label reporting and powerful API.

Huddol Journeys
7 Days FREE Access
Huddol Journeys is your dedicated personal life coach and guru inspiring personal growth and transformation. Go on a journey of self-discovery and unlock your best self.

Clickup
25% off the Unlimited Plan and 15% off the Business Plan
ClickUp is a project management and collaboration software that has an intuitive design and customizable workspace. An all-in-one app to manage projects, people, and everything in between

Growth Models
20% off
Analysis, explanation, and easy to copy templates of the growth models that are working right now.

Ocean.io
15% off for 12 months
Ocean.io is a data platform and AI that helps B2B sales and marketing teams find and prioritize the right accounts.

GetAds
15% off forever for GrowthMentor members
GetAds delivers frictionless, ad banner design from a professional team that understands advertising.

ProveSource
20% off for 12 months
ProveSource is a social proof platform that build trust and credibility with your users by showing recent orders, signups, positive reviews and more to increase conversions

Wisepops
6 month free trial
Create beautiful and contextual popups, banners and bars for your mobile and desktop visitors.

Velocity Growth
10% off any program
Velocity University was created by 6-time founder Craig Zingerline with support from Jason Calacanis and the LAUNCH team.

Userpilot
15% lifetime discount
Userpilot helps teams increase user adoption by allowing them to trigger the right in-app experience to the right persona at the right stage of their user journey.

Speak on Podcasts
20% off first month
We'll get you booked onto podcasts your target audience listens to. You show up, we do all the heavy lifting.

Baremetrics
30% off for first year
Baremetrics is Subscription Analytics and Insights: One click and you get hundreds of valuable metrics and business insights!

Typeform
50% off first 6 months
Typeform is the world's leading tool for getting data in the easiest yet most beautiful way possible.
Helpcrunch
30% off monthly price
HelpCrunch is a customer communication platform combining live chat software, email marketing, help desk, knowledge base, and more tools. Great Intercom alternative if you're looking to cut costs.

Respondent
$200 in free recruitment credit
Respondent connects startups, researchers, designers and product managers with high quality research participants. Connect with any target audience, anywhere on earth.

Curio
30% lifetime discount
Curio is the best way to listen to audio journalism from leading newspapers and magazines, anytime, anywhere.

Woodpecker
One month free
Woodpecker.co is a sales automation tool that helps B2B companies to grow their businesses with cold email and follow-up campaigns.

EuroVPS
75% off first 3 months
EuroVPS is a web hosting provider that specializes in managed solutions for busy people that don't have time to manage their servers.
Meet us on the inside
If you think you need help, you do
Talk with like-minded experts. Get fresh growth ideas. See the blind spots in your decision-making. And grow like crazy.
What's included with Membership?
Direct access to schedule 1:1 calls
Ability to post help requests
Opt in for 1:1 monthly coaching packages
Weekly check-ins with our Accountability Coach
Unlimited calls with mentors listed as FREE
Membership to private Slack Community
Ongoing support from admin with mentor suggestions