You'll be helping startup founders, product managers, and marketers in all matters growth.
Provide fresh and clever insights into growing businesses.
Make a positive impact on the world.
Give mentees the confidence and clarity they need to succeed.
Why should you mentor with Growthmentor?
Build your personal brand
Start building your profile with reviews and testimonials from your mentees, and network with other professionals in our exclusive community.
Set your own hours and rates
Only have an hour free each week? No worries. You can charge how much you want and set your availability to whenever you want.
You're in control
It's your choice of who you accept a mentor request from. We can't have extensive experience in everything, all we ask is that you treat the mentee with kindness and respect.
Get project referrals
Members often ask us to recommend a freelancer or consultant. We take care of our own, so if you're the best person for the job, we'll point them in your direction. We don't charge referral fees and don't take commission either.
Professional networking
The most common answer mentors give when asked "what do you love most about GrowthMentor" is the community. Friendships and connections are forged here every single week.
But first, we need to see if you're a good fit.
We take great pride in who is allowed to mentor on our platform. As a result, we've discovered that the best mentors share a few common traits:
A proven track record of at least 5 years hands-on experience
Friendly with great interpersonal skills
An abundance mindset of taking action
A genuine desire to help their peers.
It's not 100% about the money – over 80% of our mentors offer their time for free even though they are able to charge.
All of our mentors see this as an opportunity to give back to their community, build karma, and grow their personal brand.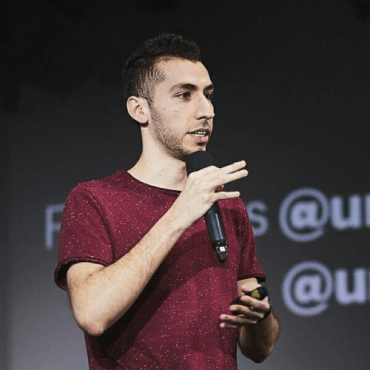 I love mentoring amazing startups to help them avoid the costly mistakes I've made and grow faster.
mentor

Mentorship application process
Step 1
Initial application
It's free and easy to apply. Just fill out our application form, which includes an analysis of social profiles, work history and track record.
Step 2
Culture fit interview
We invite applicants capable of mentoring to a friendly video chat. We'll get to know each other, discuss why you're joining, and make sure that our core values align, at least somewhat.
Step 3
Practical assessment
Some applicants may be asked to complete a related case assessment. The goal of this to understand your approach to problem solving and to assess technical capabilities.
Step 4
Final interview
If you make it this far, you must be great at what you do. You'll jump on a call with the founder of Growthmentor to reaffirm everything, forge a real relationship, and get onboarded personally.
Have any more questions about Growthmentor mentorship?
Write to us at [email protected] and we'll be in touch!
What our mentors say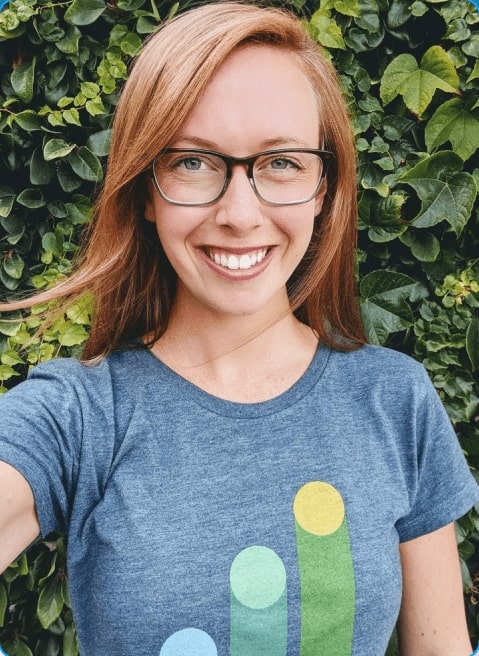 "Mentoring on GrowthMentor helps me be social & gain energy as someone who is high in sociability & works remote. Speaking out lout to a real person that needs my help is invaluable to me."
Dani Hart
Former VP Growth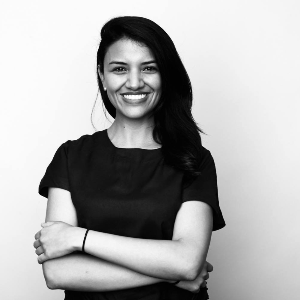 "I learn a lot from the people I mentor, and I learn a lot from the other mentors in the community. I've gained new friends, new ideas, and learn something new in every single session I do."
Silvana Ordoñez
Program Manager


"I really enjoy being able to help other people through the problems they are going through – especially when my guidance helps them simplify it and gives them a way to execute and move forward. I think it is also a great way to test your skills and improve your communication and teaching style. Whether it is a mentee or a client, people learn differently and finding those different ways to communicate is key."
Enrique Hoyos
Head of Growth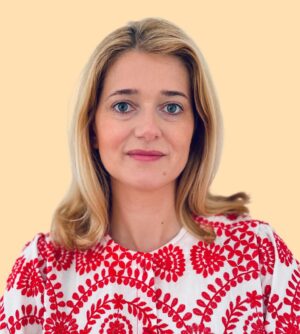 "I have met incredibly smart and inspiring people, many of who have become my friends for life. I learn something every day from both mentors and mentees."
Agata Krzysztofik
VP of Growth


"It's a great ego boost to remember how much shit you actually know. It's so easy to get insulated as you learn and grow on your journey. Helping others out gives you great perspective as you can see the 1.0 version of you in them. You then get to give the advice you wish you had so warms the cockles of ones heart."
Mark Patchett
Former VP of Growth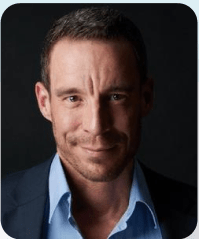 "I really enjoy helping others, giving back, and teaching my experience and knowledge while also learning myself from mentees and meeting incredibly talented and entrepreneurs, many of whom are much smarter than I am."
Erik Bullen
VP Growth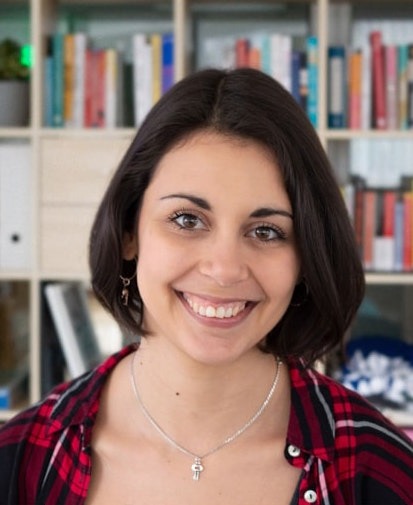 "I've made new connections, I learn every single day from now people on what they're working on, new industries that I've never thought about in the past. And obviously joining a community like this means I have tremendous access to great professionals that I can also ask questions and brainstorm with."
Vassilena Valchanova
Head of Content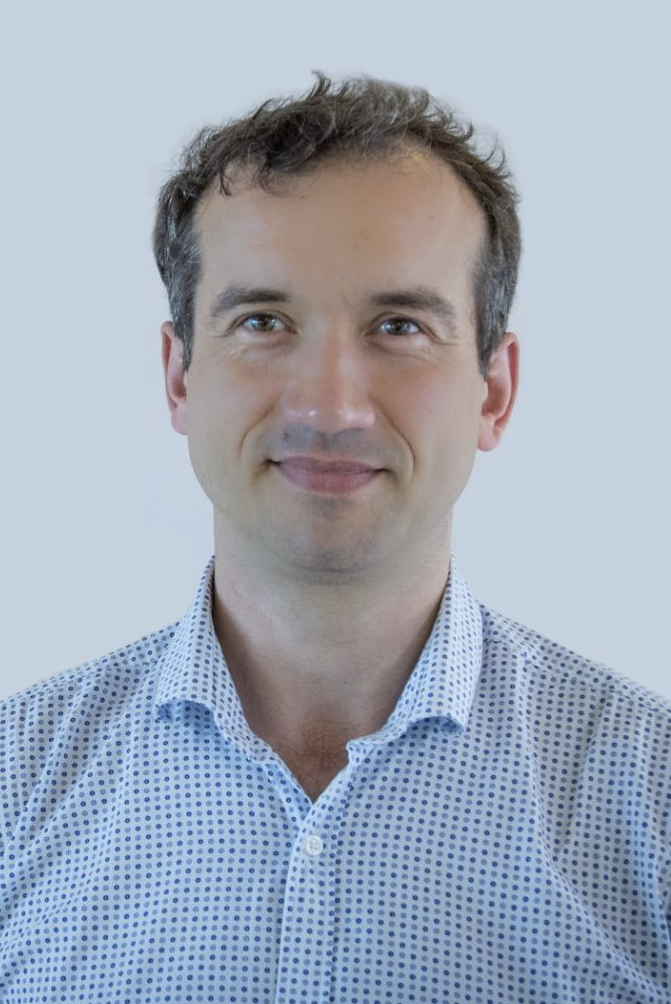 "As a mentor I'm getting the most value out of GrowthMentor by networking with other mentors. I'm using the community to understand the points of view of other peers and challenge myself mentally."
Pawel Sokolowski
Co-founder CONTADU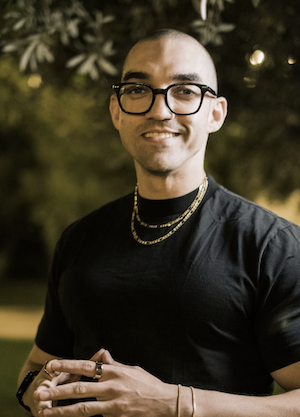 "Yes, I've gotten some new clients, but I've also got new exposure to different business problems and challenges. Also connections. I meet new friends on GrowthMentor with good humans, which I value, and I explore the world with them. I think honestly the connections and the new friends I've made on the platform is what I value the most."
John Ostrowski
Dir. Product & Experimentation

Frequently asked questions
Feel free to hit us up on live chat if you can't find your answer here
At least 5 years of demonstrable experience working in growth.
Ability to listen actively, empathize, and put themselves in their mentees shoes.
An attitude that says I really love what I do and I'm here to help you with your problems.
Ability to carry a conversation effectively over a digital audio or video conferencing tool.
Working experience in the categories of mentorship that you wish to provide on the platform.
One of our core values is the growth mindset and this is a mindset that all of our mentors should embody.
GrowthMentor is a give first platform. You should be cool with mentoring for free until you have three reviews.
Not a lot.  If you are looking to make a quick buck or use this as a lead magnet, you should look elsewhere.
The mentors that do charge for their time mainly do that to qualify that mentees are indeed serious.
We have a mentor only Slack group which is pretty poppin' with growth talk, banter and Q&As.
As a mentor you have ability to use the platform to book calls with other mentors and step into the mentee side of things.
GrowthMentor HQ does everything in our power to promote the mentors and build-up their personal brands.
Oh yea, we'll also fly you out to Greece (on our dime) and set you up in a swanky hotel for 3 nights once you hit 100 reviews aka "Midas" rank.
Learn more about our mentor ranks here.
That is totally up to you!  You set your own availability and can change it whenever you'd like.  You can have 30 min a week open or your entire week!
It's not a walk in the park.  We are pretty selective with who we bring on as mentors.  You can learn more about the vetting process here.