JOIN THE COMMUNITY
Membership Pricing
What's included in membership
Speak 1-on-1 with the world's top 3% of growth mentors
Unlimited calls with mentors listed as FREE
Post Help Requests and mentors reach out to you offering help
Dedicated video library of 70+ high-level workshops
Get an accountability partner who'll check in with you regularly
Find support in a community of like-minded peers
Meet, bond, and grow in tight-knit Mastermind Groups
Exclusive Partner Discounts and Perks
Here's who GrowthMentor isn't for:
Silver bullet chasers
People not willing to put in the work
Anyone who thinks they know it all
Those searching for systems to make "passive income"
Drop shipping, Trading, MLM, pitch slappers
Here's what community members are saying
Get support, feedback, and guidance from mentors who have "been there, done that" more than once.

Sarah Conrad
Former Director of Marketing at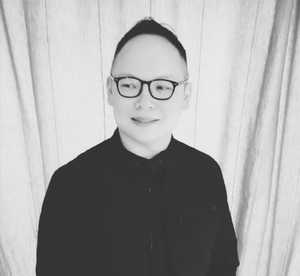 Elijah Toh
Growth & Ops Optimization at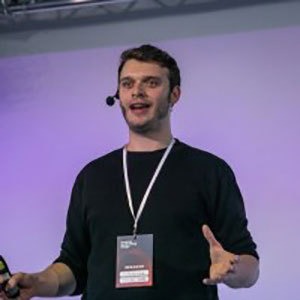 Ferdinand Goetzen
Director of Marketing & Growth at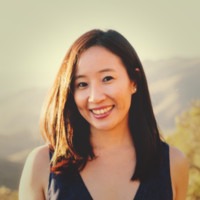 Fung-Lin Wu
Director of Retention Marketing at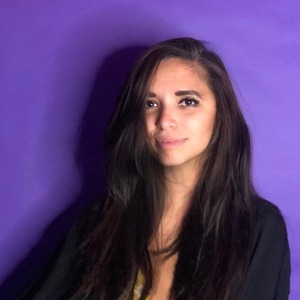 Hannah Parvaz
Head of Growth at

Margarita Loktionova
Content marketing lead at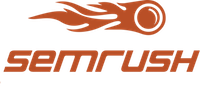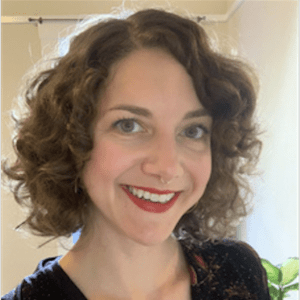 Nykki Yeager
Head of Customer Success at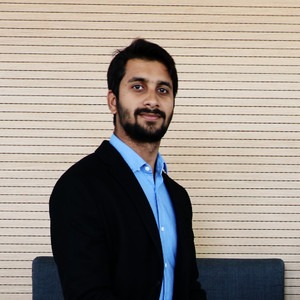 Aazar Ali Shad
Growth Marketer I Revenue Champion I Podcast Host @ Growth Marketing Stories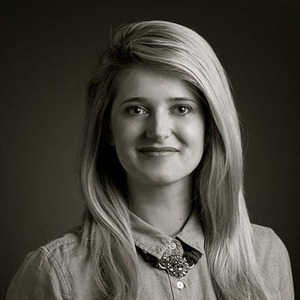 Agata Krzysztofik
Head of Marketing at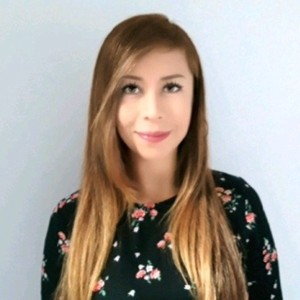 Liliana Ortiz
Online Performance Marketing | Paid Search - YouTube & Display at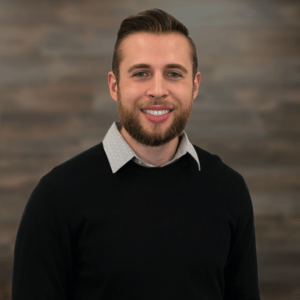 Corey Haines
Head of Growth at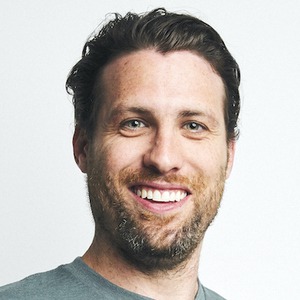 David Kelly
General Manager at AppSumo Originals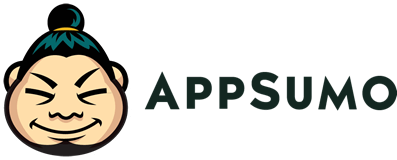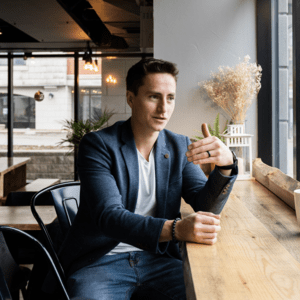 Enrique Hoyos
Head of Growth at Pexels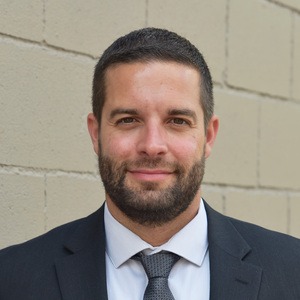 Jason Barbato
Former Global Growth Lead at
GrowthMentor is here to help you out with whatever you need, whenever you need it
No more "echo chambers" or expensive solo consultants. Get 1-on-1 advice and support from top experts in product, marketing, growth, and beyond.
Frequently Asked Questions
Can't find your answer below? Hit us up on live chat!
Once you sign up you can filter mentors by their job title, the tools they use, or their areas of expertise to find the perfect match for you OR post a help request with your issue and they apply to help.
We have an in-app scheduling system that you'll use to request the session and once they approve it, you meet via Zoom, Skype or Hangouts.
Simples.
Yup!
We do have a "three in the queue" policy which encourages mindful booking.   But once you complete one call, you can book another one if you so wish.
Please note that for mentors that charge for their time, there is no limit on how many you can book at once.
Simple answer
Because they are nice people.
Extended answer
They genuinely enjoy helping.
They want to share their experiences and help others learn from them. Sharing their experiences, wins and failures can truly change the trajectory of someone else's path.
It keeps them on their toes. No better way to sharpen your skills than to teach someone else!
Speaking with up-and-coming businesses is fun and exciting!
Growth Mentors have a growth mindset and are looking to learn in each and every situation- including mentoring sessions.
They are new to the platform. New mentors are asked to do some free sessions, in the beginning, to get their feet wet and get a feel for the platform.
They want to build up reviews. They know they can add value and help people, so why should they be at the bottom of the list?!
We believe in Active Learning.
Reading blogs and watching courses fall into the passive learning category. You are consuming the knowledge, but most of the time that new info just sits in your brain and is then forgotten.
By speaking things through with someone else, it reinforces the topic and you are way more likely to follow through and actually implement it after a conversation.
Problem solving out-loud FTW!
PLUS!  Every case is individual and deserves personalized advice.
Full disclaimer- there are no silver bullets for Growth, so we can't make any false promises.
If you have a growth mindset and are looking to connect with various experienced individuals and learn from them, you will get value from this platform.
We have a great filtering system and you can also post a help request for the mentors to apply to you. We are always around on live chat to help you with your selection as well.
North America, South America, Europe, Asia, Africa, Australia.
We're proud to be a thoroughly international community.
Yes. If it's not for you, simply cancel your membership within 14 days and contact support for a full refund. Note that refunds are not possible if you've scheduled any calls or have breached our terms of service.
Meet us on the inside
If you think you need help, you do
Talk with like-minded experts. Get fresh growth ideas. See the blind spots in your decision-making. And grow like crazy.
What's included with Membership?
Direct access to schedule 1:1 calls
Ability to post help requests
Opt in for 1:1 monthly coaching packages
Weekly check-ins with our Accountability Coach
Unlimited calls with mentors listed as FREE
Membership to private Slack Community
Ongoing support from admin with mentor suggestions