Videos
Top of the last 30 days playlist
Go To Market Strategy
Get all the Attention you need on Product Hunt
53 minutes
Videos
Top of the last 30 days playlist
Go to Market Strategy
How to develop your Go-To Market Marketing Strategy
24 minutes
Videos
Top of the last 30 days playlist
Social Media
How to use Content and Social Media Marketing for Lead Generation
38 minutes
Videos
Top of the last 30 days playlist
Data Analytics
Demystifying Events Data and how to Track like a Pro with Kritika Jalan
24 minutes
Videos
Top of the last 30 days playlist
Growth Marketing
Mastering Engagement Lifecycle Marketing with Vahe Baghdasaryan
41 minutes
Latest podcasts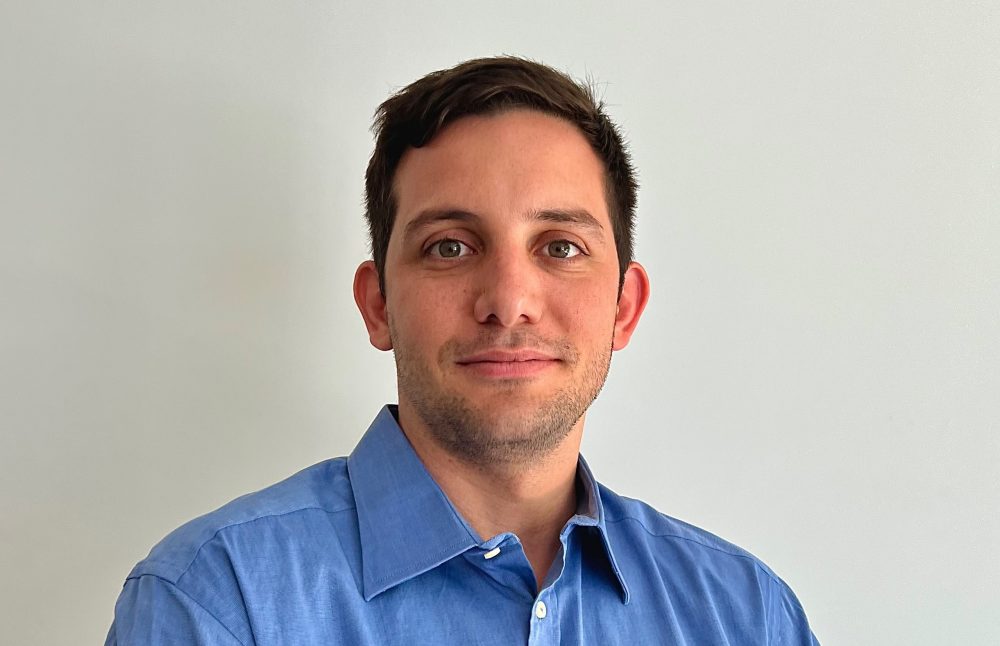 Spyros Tsoukalas
Head of Business Development @ GrowthMentor 💜 | Passionate No-Coder ⚙️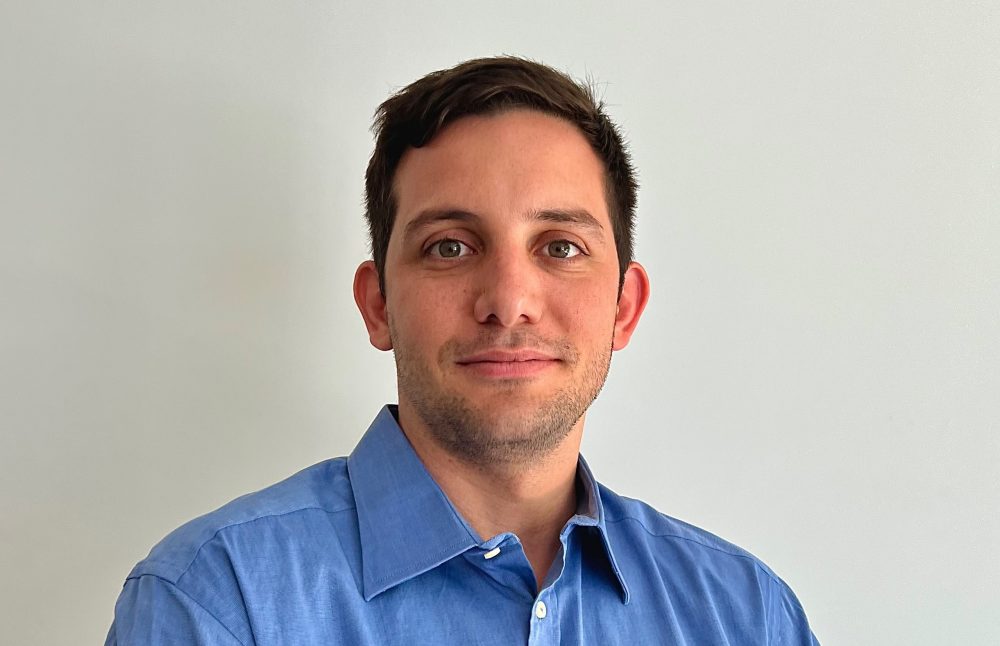 Spyros Tsoukalas
Head of Business Development @ GrowthMentor 💜 | Passionate No-Coder ⚙️
Request a call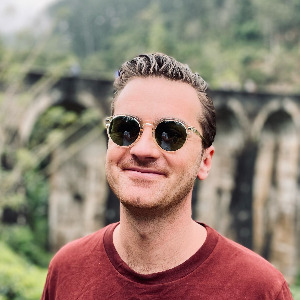 Guest: Marc Meyer
Chief Commercial Officer (CCO)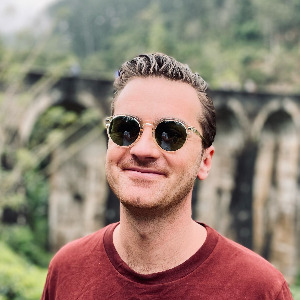 Marc Meyer
Chief Commercial Officer (CCO)
Request a call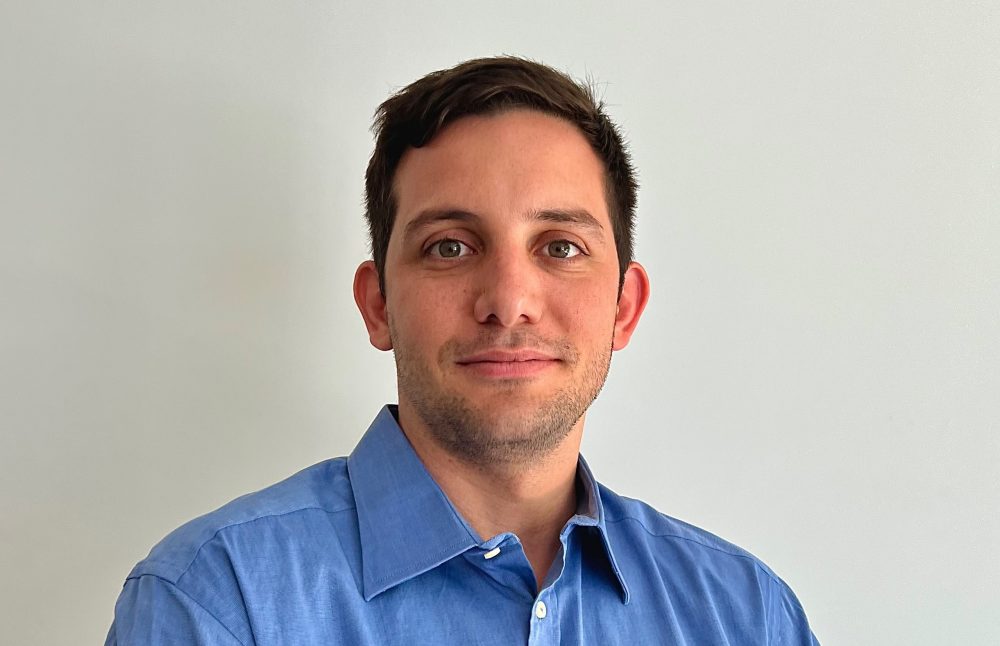 Spyros Tsoukalas
Head of Business Development @ GrowthMentor 💜 | Passionate No-Coder ⚙️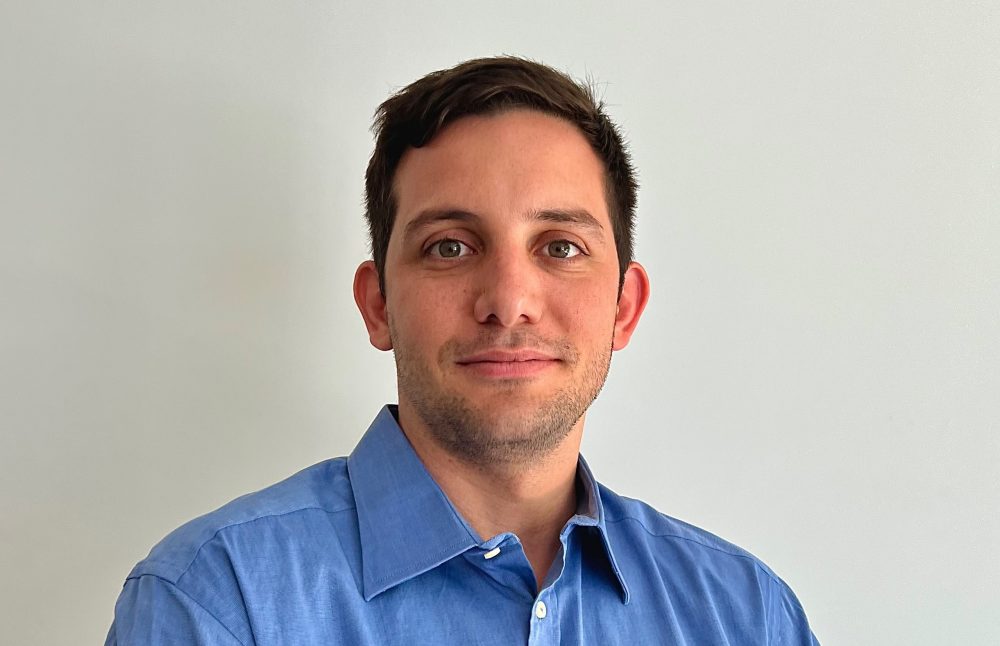 Spyros Tsoukalas
Head of Business Development @ GrowthMentor 💜 | Passionate No-Coder ⚙️
Request a call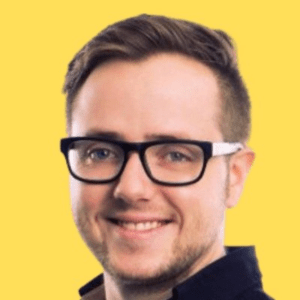 Guest: Nicholas Jordan
Nicholas Jordan CEO that understands marketing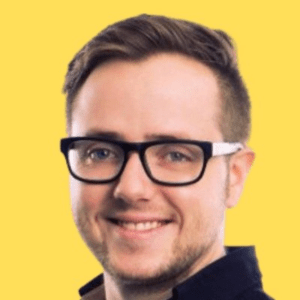 Nicholas Jordan
Nicholas Jordan CEO that understands marketing
Request a call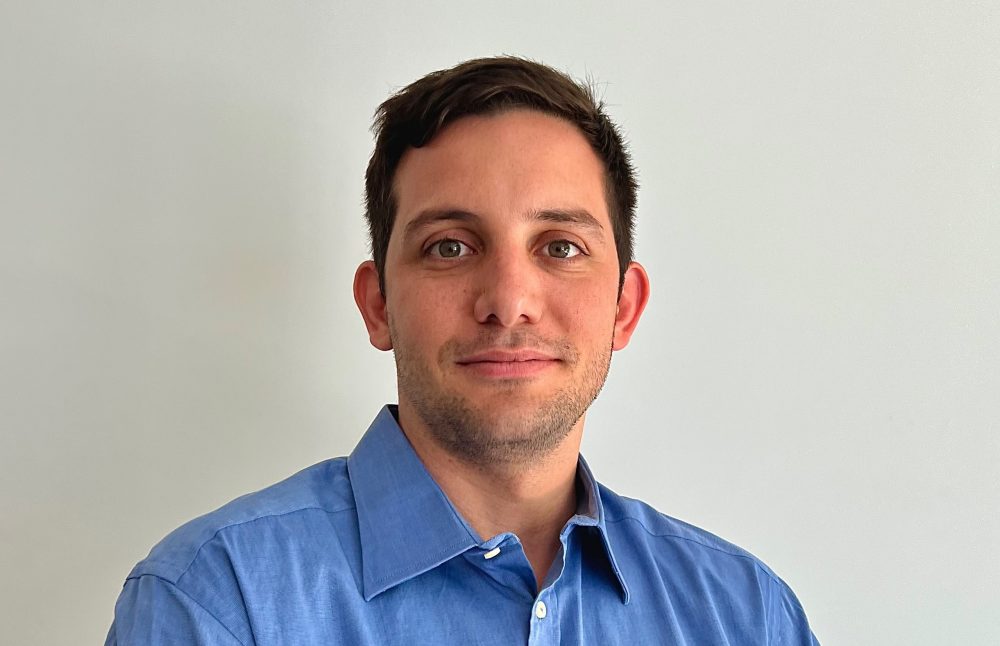 Spyros Tsoukalas
Head of Business Development @ GrowthMentor 💜 | Passionate No-Coder ⚙️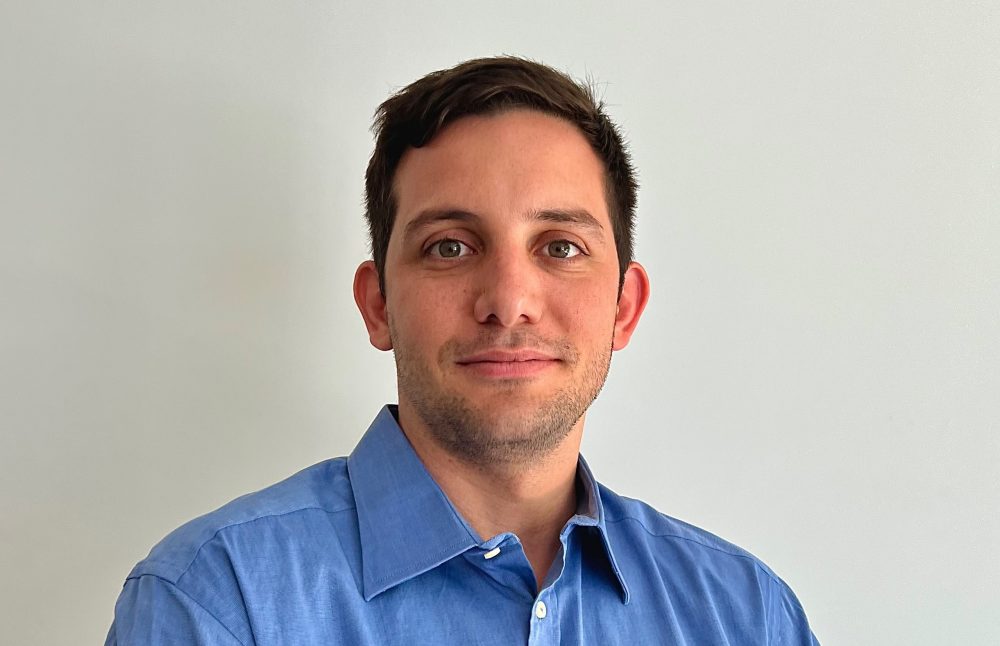 Spyros Tsoukalas
Head of Business Development @ GrowthMentor 💜 | Passionate No-Coder ⚙️
Request a call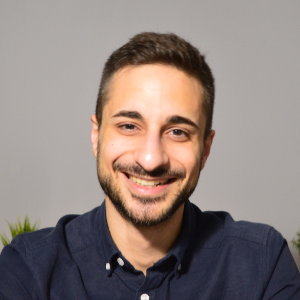 Guest: Bill Stathopoulos
Growth Consultant | Marketing Instructor & Advisor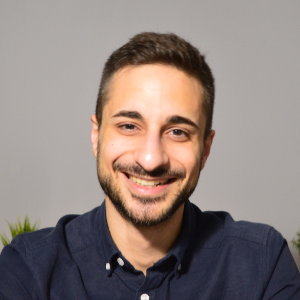 Bill Stathopoulos
Growth Consultant | Marketing Instructor & Advisor
Request a call
Growth Stories
Dig behind the scenes and learn what's driving growth from real people just like you.
How Kosy picked up over 1,000 new users by ranking first on Product Hunt
Read story
How Lili used Product Hunt to scale up and secure success with a #1 spot
Read story
How Peak Culture used Product Hunt to kickstart its launch and to take on its first users
Read story
Learning about growth marketers' best practices with a Growth Mentor
Read story
How Othership used Breathwork to reach the #1 spot on Product Hunt
Read story
Upvotes for Upgraded Spreadsheets: How Grist Became #1 Product of the Day on Product Hunt
Read story
Growth tips straight to your inbox
Mentor Column, Workshops, Podcast, Growth Nuggets, Playbooks. In only 1 mail per month!
Why subscribe
An inspiring newsletter for founders and marketers that want to
"Learn from people who have been there, done that"
Get better in growth in 5 min a month
Progress faster when having no clue
Because "Mentors insights are worth their weight in gold"
Tired of passively consuming content?
Thousand of founders and marketers are skipping the trial and error with 1:1 mentorship. Why not join them?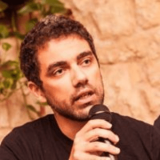 Marc von Brockdorff
Co-founder of Hotjar, SaaS Startup Entrepreneur and Advisor, Engineering Leader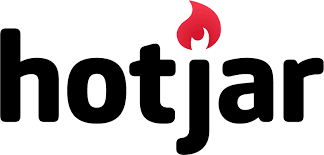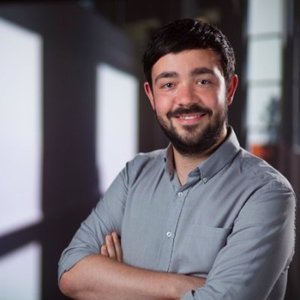 Michael Taylor
Marketing Memeticist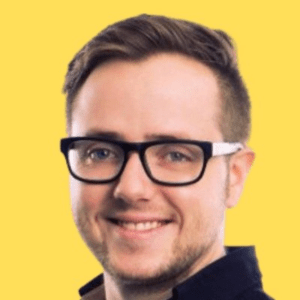 Nicholas Jordan
Nicholas Jordan CEO that understands marketing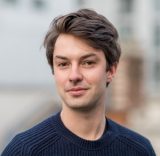 James Gill
CEO of GoSquared – focused on product and growth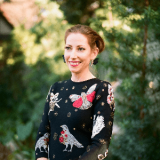 Melissa Unsell-Smith
Founder at Rectify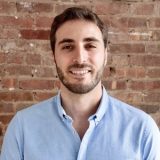 Itay Forer
Founder, Entrepreneur, Investor & Advisor. YC alumni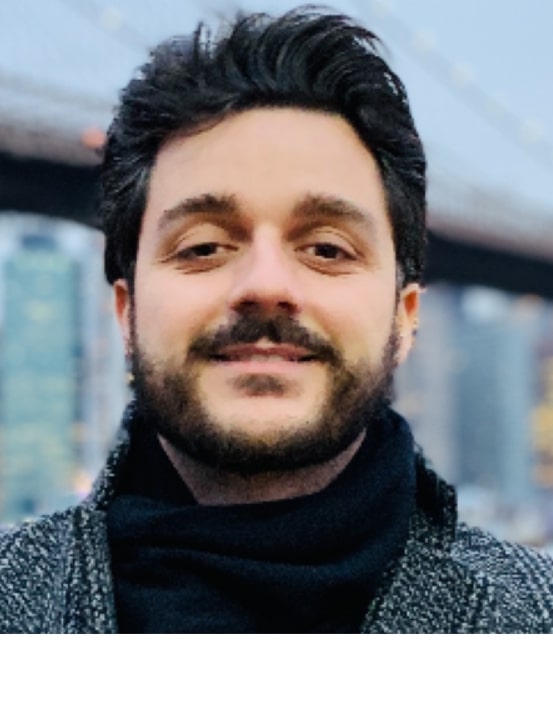 Kosta Panagoulias
Co-founder of Web4Realty. Not your typical SaaS founder 💯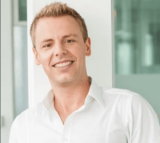 Philipp Wolf
Founder & CEO, Bootstrapped SaaS, Customer Success, Product Management, Market Fit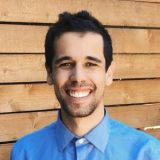 Pedro Goes
CEO and Founder @ InEvent.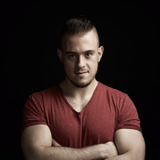 Kevin Indig
Director of SEO at Shopify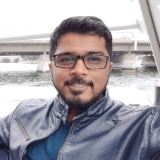 Mustafa Bohra
Growth @ Careem🚀, an Uber Company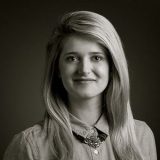 Agata Krzysztofik
VP of Growth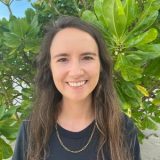 Joanna Delaney
Head of Growth
Margarita Loktionova
Content Marketing Lead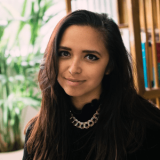 Hannah Parvaz
App Marketer of the Year | Head of Growth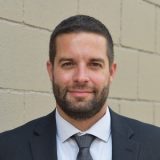 Jason Barbato
Growth, Inbound, Product Marketer. Advisor and Mentor. Former Best-In-Class Enterprise Growth Hacker at IBM.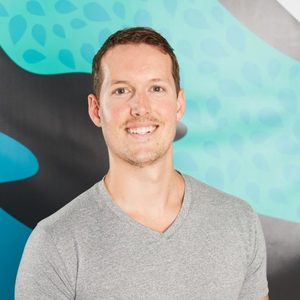 Casey Hill
Head of Growth at Bonjoro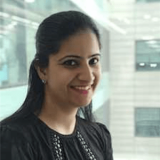 Monika Khanna
Product Design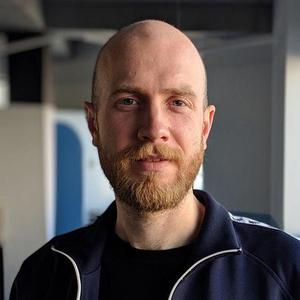 Sergey Keller
Growth PM at PandaDoc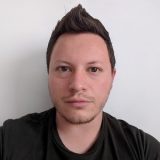 Yohnathan Carletti
Senior Program Manager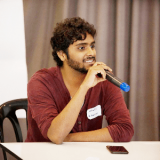 Satwik Govindarajula
Head of Products at Seedstars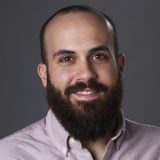 Tommy Lionelli
Product Manager @ Twilio


Bhuvan Arora
Senior Product Manager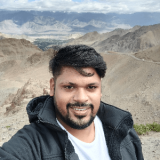 Punit Bhansali
Product Manager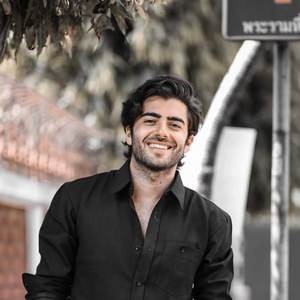 Vincent Guittet
Product & Growth consultant | No-code Evangelist 🔥