How to organise and prioritise marketing ideas to grow your startup
Understand how to maximise the efficiency of your marketing efforts using data
Join GrowthMentor
Unlock access to 60+ hours of exclusive video content
Create Account
Discover how to organise and prioritise your marketing experiments to minimise time and maximise output.
We all have a million ideas about what to do when we are growing our startup, but actually organising and prioritising them can feel impossible. In this friendly and practical workshop, I will share my process of easily planning, organising, and prioritising your marketing activities so as to maximise your results.
You'll learn:
How to consolidate different marketing ideas
How to ensure you focus on the most impactful ideas all the time
Common mistakes people make when organising their work
Understand how to use data in prioritising your work
How to stop focusing on vanity marketing efforts due to your ego
The mentors in this video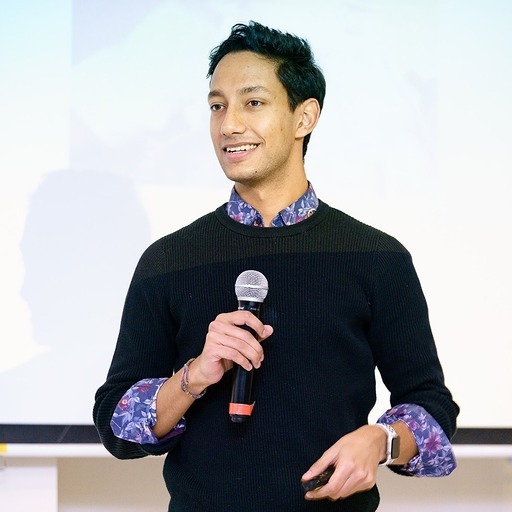 Daniel Johnson
Growth Consultant for Ambitious Tech Startups | Fractional CMO | Mentor @ Google
I focus on creating scalable, predictable and repeatable growth machines for startups using digital marketing and data-driven experimentation.
Join the community
Enjoy the peace of mind that advice is always only one Zoom call away.