Talk to mentors from these amazing companies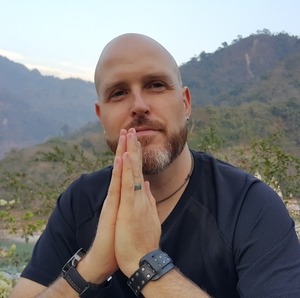 Nathan Sudds
Co-Founder @ ActiveLabs | Community Builder, Consultant & Coach
Mindset is often the most important part of growth, a lot of people underestimate how much emotional intelligence plays a role in their success across their life and business. Mindset coaching can be the first step to some of your biggest breakthroughs, some might call it getting out of your own way :) It's often not the how-to that's the issue but the emotional kryptonite in the way, clearing that... that's your competitive advantage.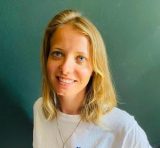 Growth is at least 90% mindset. I love identifying small mindset changes that will help you or your team members further, e.g. seeing failures more as learnings, 80/20 rule, getting things live faster, testing smaller, etc. If you want to talk about imposter syndrome feel free to reach out, I've struggled with it (and still do at times), so know how hard it can be.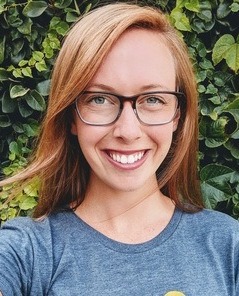 Dani Hart
Senior Account Director @ NEWPORT ONE
Whether you're a startup founder that needs help finding their blindspots or you're simply looking for a more sustainable approach to your work, I can help. So much of what we believe about ourselves manifests in our work. If you're having doubts, I'll help you break bad mental habits to help you become more resilient and achieve what really matters to you.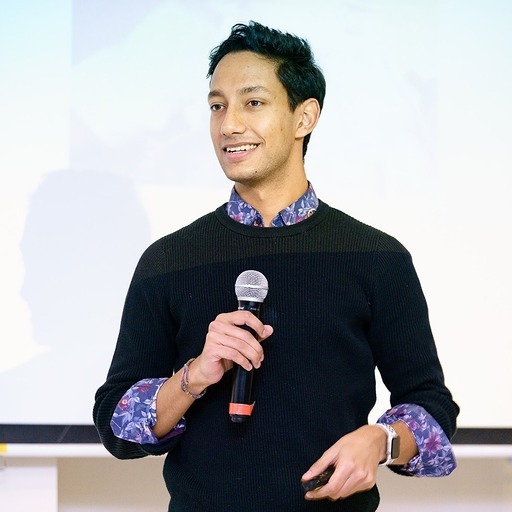 Daniel Johnson
Growth Consultant for Ambitious Tech Startups | Fractional CMO | Mentor @ Google
Having a growth mindset is one of the most important aspects of creating a growth culture within a business. It is also one of the most difficult to achieve due to its lack of quantifiable-ness. However, having a growth mindset can help you to maximise the effectiveness of all your growth campaigns.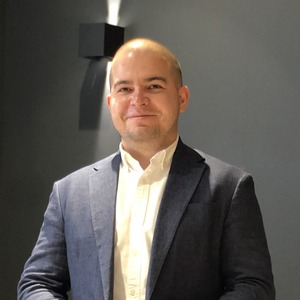 Eugene Hauptmann
Technologist & Serial Enterpreneur
Over past 5 years I've coached dozen entrepreneurs launching their first business or launching their first tech product. I had special training done for coaching by professional executive coaches. I focus on building a tech growth mindset with my mentees and coachees.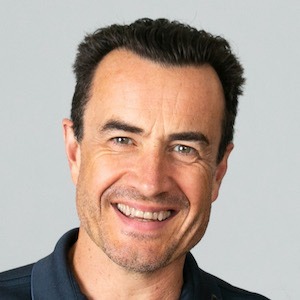 Tanguy Leborgne
Product & General Management Expert | Guide in Business Turnarounds
A growth mindset is not a myth! There's a silver lining in every situation and magic in every encounter. But you need to let go of all these voices that say you will not succeed. You need to embrace change and uncertainty! I have helped hundreds of my team members make that switch and become incredibly successful.
How does it works?

Step 1.
Browse mentors
Browse through our list of mentors using the filters. Make sure to read their profiles and reviews in depth, and make your choice.

Step 2.
Send session request
Found the perfect mentor for you? Awesome, time to request a call. Tell them a bit about your situation, choose a time, and get it set on your calendar.

Step 3.
Get on 1:1 call
Time for the call, yay! Make sure you show up on time and prepared to make the most out of it. Pro tip: Ask your mentor if it's ok to record the screen so you can take notes later.
Get coached on building a growth mindset
Developing a growth mindset in business is something that you have to do on your own.
It takes grit, persistence, and the type of inner strength that can only be forged out of adversity.
But talking to a growth mentor can absolutely help you on your path:
If you feel like your fixed mindset is holding you back from being the best version of yourself
If you know that there's another level you can reach but are holding yourself back from actualizing it
If you are curious to learn the mental models used by successful founders that helped them stay disciplined
If you want tips on how to stay discliplined even during times of super high stress
If you, as a mentee, have a growth mindset and you're able to find a mentor that can support that, you're in the perfect place to continue to grow… and grow and grow!
Common Use Cases
View all
Frequently asked questions
Have a question you don't see here? Ask us on live chat!
We have a very detailed filter system for you to sort the mentors.  Filters like areas of expertise, tools, language, price and industry.
Members can also post a help request and have mentors apply to help if they feel they are a good fit.
Then the third option is to just ask us!  Give it a try right now and ask us on live chat 🙂
Three choices:
Skype
Zoom
Google Hangouts
Mentors and mentees are able to set their communication tools in their profile settings.
It is a good idea to connect with the other person once the session is accepted and the details are given. This ensures that the correct details were given and when it is time to start, you can start on time.
Here are some tips on how to get the maximum bang for your time on growth mentor calls.
Come into this with realistic expectations. They're mentors, not magicians.
Ask your mentor if they'd be cool with you recording your screen with Loom
Give contextual information to help paint the picture of your current situation.
Growth mentors will be asking you lots of questions, answer them as honest as possible.
Don't be afraid to push the boundaries of question asking. Be inquisitive. Stories are gold.
Don't feel pressure, just relax. There's no right/wrong way to do this. Avoid binary thinking.
Try to form mental patterns, especially if you speak with multiple mentors. Pay attention to metadata.
Embrace alternative views. Ask the mentors to play devil's advocate and challenge your assumptions.
Be friendly and authentic. If you're likable, the mentors will be your biggest supporters (even after the call is over).
Yup!  Many of the mentors offer monthly coaching packages for members who want to really dive deep into a specific area.
Each mentor creates their own package so what they offer and the price vary from mentor to mentor.  You can find their coaching info at the top of their profile.
Join the community
Enjoy the peace of mind that advice is always only one Zoom call away.