Content Strategy: Useful Tools and Frameworks
Join GrowthMentor
Unlock access to 60+ hours of exclusive video content
Create Account
Learn how to nail your marketing foundations and competitor analysis
If the foundation is built wrongly, the entire house will become crooked. Setting your fundamentals the right way and knowing who you're competing against can make or break your company's success.
If you want to have a high-performing content strategy, you need to sort all the fundamentals first and ensure you identify who is your ICP. Discover main questions, frameworks, tools, and methods you can use to ensure your team is on the same page and your value proposition is well communicated.
You'll learn:
Which elements are a part of marketing foundations
How to define your "wedge"
How to develop a messaging house
How to identify your ICP and understand the difference between your best customers and your target customers
How to approach competitor analysis
Useful tools, frameworks, and methods that help you stay focused, work more efficiently, and collaborate better
The mentors in this video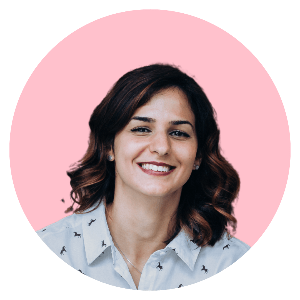 Mia Comic
Founder & Content Strategist
Hi there! My name is Mia and I'm the Founder & Content Strategist @ Bublgam.
Join the community
Enjoy the peace of mind that advice is always only one Zoom call away.