How to measure strategy results and assemble a winning content team
Understand how both your content and team is performing
Organizing your content operations smartly is easier with a system. 
Here's how to set your team for success, divide ownership, measure results, and fine-tune along the way.
How do you actually know if your content is performing well?
How to define success for your strategy?
What are some of the best ways to assemble a strong content team and ensure a smooth cross-functional collaboration?
These are just some of the questions we'll touch upon in our last content marketing workshop in the series.You'll learn:
How to measure content success
How to prove the value of investing into content marketing
How to answer tricky questions about your content marketing approach
How to assemble a strong content team that delivers (from hiring strategy and evaluating skills to establishing a healthy culture)
How you can incorporate the RACI matrix into your content organization
How to nurture transparency within your organization and ensure a nice flow of fresh ideas
The mentors in this video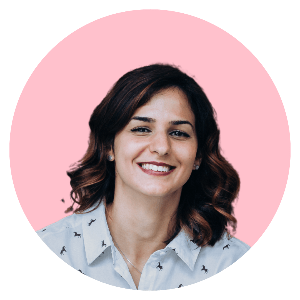 Mia Comic
Founder & Content Strategist
Hi there! My name is Mia and I'm the Founder & Content Strategist @ Bublgam.
Join the community
Enjoy the peace of mind that advice is always only one Zoom call away.