Talk to mentors from these amazing companies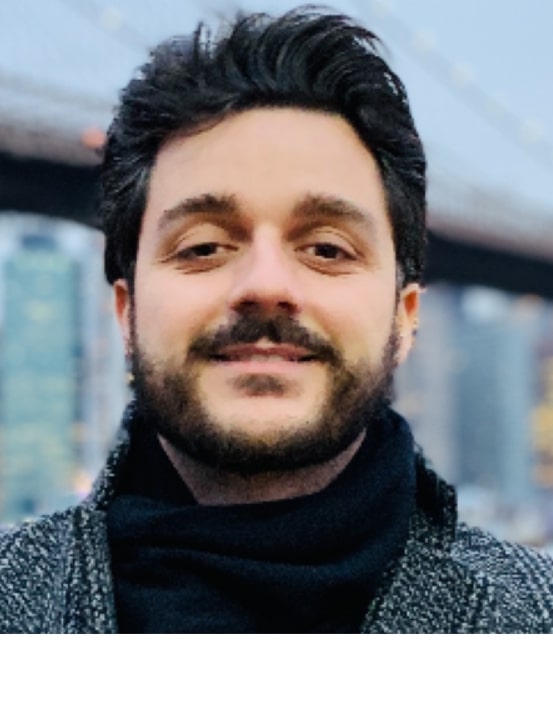 Most people try and get too fancy when it comes to sales. They automatically jump into paid ads and running campaigns, only to see their money go down the drain with no new sales. Old school outbound sales still work. I personally closed the first 500 paying clients for my company through cold calling and outbound email marketing.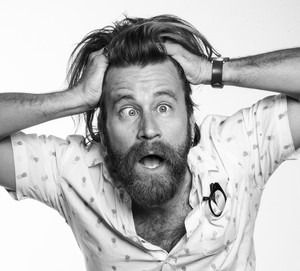 Peter Murphy Lewis
🕸️VP Marketing | 📺 Host | 🎧 Podcaster |🐒 CSO Zoo | Founder 🚲 LaBicicletaVerde Tours4Tips ChileGuru | 👠Ultra-Marathoner
Outbound strategy from 0 to 100? Let's chat B2B in financial and healthcare Saas, or B2C in travel and leisure, or eCommerce and PPC. Cold calls, cold emailing, go-to-market, build a sales team, I'd love to help.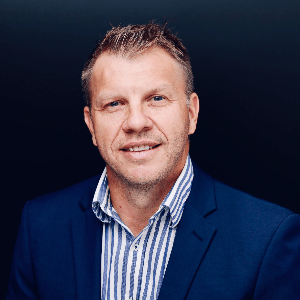 Gavin Tye
B2B SaaS Sales Strategist | Founder @Sales Market Fit| Client Executive @ CVCheck
I've discovered a unique sales strategy that has helped me reduce the length of sales by upwards of 75% while increasing our revenue from each client. I use this exact strategy every day in my role as an enterprise salesperson.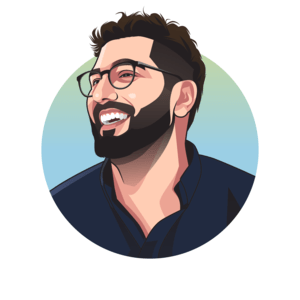 Umit Eroglu
B2B Growth Executive / Entrepreneur
I focus on B2B sales pre-scale-up phases. I coach and mentor various startups through a VC firm and teach about it at one of Europes top business schools. I am passionate about entrepreneurial sales and I write a blog about it on my website.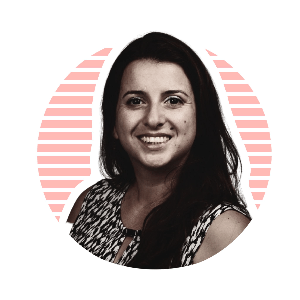 Ioana Birleanu
Conscious Business & Sales Coach
B2B sales experience. Strategies and execution. Matching team skills to product requirements. Client first approach. Revenue growth. Go-To-Market approaches.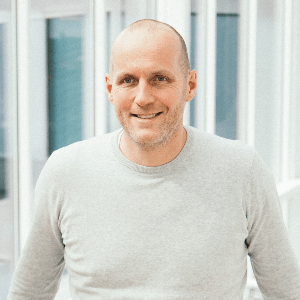 Guy Chiswick
B2B Sales | Coaching | Execution
I have over 20 years experience delivering sales success, whatever you face, it's likely I've seen it before, and know how the road bends and dips. My experience is shaped from first hand experience leading revenue functions in digital, data, SaaS and subscription businesses. This includes start ups, scale ups and international expansion roles.
How does it works?

Step 1.
Browse mentors
Browse through our list of mentors using the filters. Make sure to read their profiles and reviews in depth, and make your choice.

Step 2.
Send session request
Found the perfect mentor for you? Awesome, time to request a call. Tell them a bit about your situation, choose a time, and get it set on your calendar.

Step 3.
Get on 1:1 call
Time for the call, yay! Make sure you show up on time and prepared to make the most out of it. Pro tip: Ask your mentor if it's ok to record the screen so you can take notes later.
Why talk to a sales mentor?
It really depends on what stage your business is in.
Early-stage startups can benefit because they probably don't have a solid outbound strategy in place yet whereas established businesses might already be relying heavily on outbound but simply want to take their efforts to the next level. But one thing is for sure, outbound sales is an incredibly powerful growth lever and is the most high-impact low-cost growth tactic you can use to get in direct contact with your ideal prospect customers.
With over 4.4 million blog posts being posted every single day, it's a pretty steep challenge to compete on the inbound marketing front.
Can it be done, absolutely!
But it's not as easy as it used to be.
On the contrary, outbound sales campaigns using cold email, cold calling, and targeted ABM campaigns can get you in direct contact with leads in a fraction of the time.
And with so many businesses doing sales completely wrong, those that do it properly will shine.
To be part of that elite 1% that is doing outbound sales correctly takes a lot of work and experience.
But if you can leverage the experience of expert sales mentors that have "been there and done that" then you can hack that learning process.
Common Use Cases
View all
Frequently asked questions
Have a question you don't see here? Ask us on live chat!
You're filling up with low-quality leads and want help on how to boost the quality
If your leads aren't converting then there is a chance that you either your audience targeting is off or you're not sufficiently qualifying your leads.
You don't have a proper process or guideline for your lead generation efforts
All successful businesses are amazing at systematizing their processes. And lead generation is no exception. When building out processes and procedures for lead generation, it's important to remember that there's no right/wrong way to do it. Every business is different, and you have to cater your process around the realities of your organization.
By talking to a sales mentor who's got firsthand experience building lead generation processes for startups, you'll be able to get an inside view on how others are architecting their processes. Take what could work for you, and leave what can't. Curiosity and an eagerness to learn from others is the name of the game here.
You're not sure which sales CRM or lead generation SaaS tools you should use
Salesforce, Close.io, Hubspot, Pipedrive? The choices are endless. Instead of spending hours reading reviews and messing around with free trials, why not just get the expert opinion of an outbound marketer who's in a similar industry as you and a successful track-record to boot?
You're nervous about how GDPR compliant your sales process is and want a second opinion
Lots of talk about GDPR and compliance lately and for good reason, it's for real! But nothing's black and white in this world we live in and sometimes our paranoia can get the best of us. Talk to outbound marketers who have experience complying with GDPR while maintaining their aggressiveness in the outbound arena.
You're having difficulties tracking KPIs across your full-funnel
It's not enough to know the conversion rate of your landing pages. To optimize your sales funnel you should know what percentage of leads enter each stage of the sales funnel (for example MQL, SQL, BOF) and where the drop-off points are. Measuring conversions across all stages of your sales funnel is sometimes can be a bit tricky if you are new to business intelligence tracking. Shave days off your learning curve by talking to a sales BI expert.
You simply aren't getting enough leads and it's something you want to fix
Just not happy with your results? Talk it through with an expert. Be inspired, learn how others use outbound, and then get growing.
We have a very detailed filter system for you to sort the mentors.  Filters like areas of expertise, tools, language, price and industry.
Members can also post a help request and have mentors apply to help if they feel they are a good fit.
Then the third option is to just ask us!  Give it a try right now and ask us on live chat 🙂
Three choices:
Skype
Zoom
Google Hangouts
Mentors and mentees are able to set their communication tools in their profile settings.
It is a good idea to connect with the other person once the session is accepted and the details are given. This ensures that the correct details were given and when it is time to start, you can start on time.
Here are some tips on how to get the maximum bang for your time on growth mentor calls.
Come into this with realistic expectations. They're mentors, not magicians.
Ask your mentor if they'd be cool with you recording your screen with Loom
Give contextual information to help paint the picture of your current situation.
Growth mentors will be asking you lots of questions, answer them as honest as possible.
Don't be afraid to push the boundaries of question asking. Be inquisitive. Stories are gold.
Don't feel pressure, just relax. There's no right/wrong way to do this. Avoid binary thinking.
Try to form mental patterns, especially if you speak with multiple mentors. Pay attention to metadata.
Embrace alternative views. Ask the mentors to play devil's advocate and challenge your assumptions.
Be friendly and authentic. If you're likable, the mentors will be your biggest supporters (even after the call is over).
Yup!  Many of the mentors offer monthly coaching packages for members who want to really dive deep into a specific area.
Each mentor creates their own package so what they offer and the price vary from mentor to mentor.  You can find their coaching info at the top of their profile.
Join the community
Enjoy the peace of mind that advice is always only one Zoom call away.