Talk to mentors from these amazing companies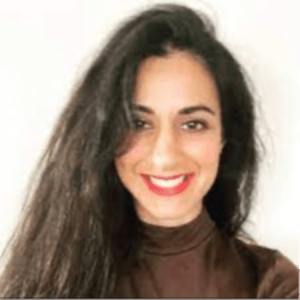 Kate Busby
Director of Social Media, Digital PR, SEO and Content
I've delivered Go-To-Market strategies for B2C consumer products and services, targeting multiple markets with glo-cal content strategies that served target audiences at all stages of the customer lifecycle.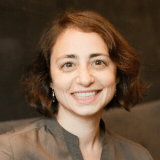 I've spent the last 8 years working for venture-backed high-growth mobile-first B2C startups in Europe, and recently have been focused on building and scaling a marketplace. I've also spent the last several years as an advisor to numerous early-stage companies.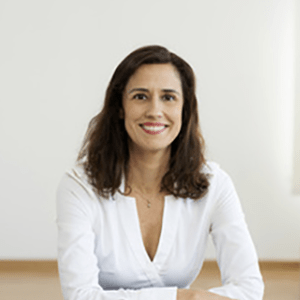 Tina Louise
International digital marketer | Startup Growth Mentor | ex MyFitnessPal
I have many years experience in various B2C organisations, of all sizes and many different sectors. I have many years experience in various B2C organisations, of all sizes and many different sectors.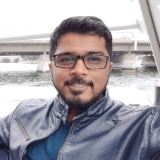 Mustafa Bohra
Growth @ Careem🚀, an Uber Company
Following are some of the major B2C brands I have worked for | Careem, An Uber subsidiary with presence in Ride Hail, Food/Grocery Delivery and P2P payments | Landmark group brands (Centerpoint, Splash, Lifestyle, Babyshop, ShoeMart and Home Centre) | Vodafone Play, A major video streaming platform in India | Abbot, Healthcare brand in US | Microsoft Stores, Retailer for Microsoft product | Bajaj Electricals, Legacy consumer durables brand in India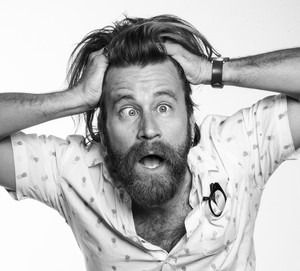 Peter Murphy Lewis
🕸️VP Marketing | 📺 Host | 🎧 Podcaster |🐒 CSO Zoo | Founder 🚲 LaBicicletaVerde Tours4Tips ChileGuru | 👠Ultra-Marathoner
I am a serial entrepreneur in the B2C space, specializing in the dynamic world of travel. With a passion for innovation, I have founded and successfully launched multiple companies, each leaving an indelible mark on the industry.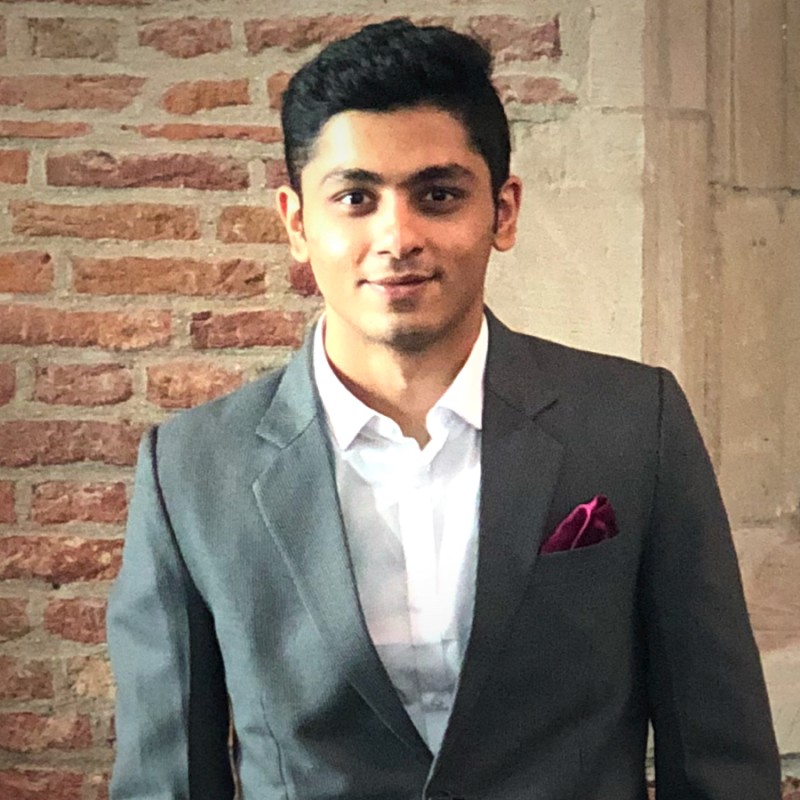 Ishan Khurana
Head of Growth at Urban Journalist | Startup Consultant | Branding & Growth Marketing Strategist | Mindset Coach
I have extensive experience working in this industry, from having founded a B2C startup to currently working with another. I have knowledge of many challenges faced by startups in this industry, beginning with getting a piece of the pie or tackling the high competition in any type of business within this industry. I am also well versed in employing branding and marketing strategies to create awareness among customers and sustain a good digital presence and brand reputation.
How does it works?

Step 1.
Browse mentors
Browse through our list of B2C mentors using the filters. Make sure to read their profiles and reviews in depth, and make your choice.

Step 2.
Send session request
Found the perfect B2C mentor for you? Awesome, time to request a call. Tell them a bit about your situation, choose a time, and get it set on your calendar.

Step 3.
Get on 1:1 call
Time for the call, yay! Make sure you show up on time and prepared to make the most out of it. Pro tip: Ask your mentor if it's ok to record the screen so you can take notes later.
Why talk to a B2C mentor?
If you're starting a B2C startup, you probably know that it takes a lot of work to get off the ground and make it successful. But how do you know which strategies are going to work for you? How do you know when it's time to pivot? And how do you know when and how much money to spend on PPC vs. SEO?
The answer is mentors. People who have been in your shoes before and can help guide you through the process of growing B2C startups. They can give advice that's relevant to your personal situation and goals, so they can help ensure that your business is on track to succeed.
B2C growth mentors can help with everything from figuring out which social media platforms will be best for your brand (and which ones aren't worth paying attention to) to figuring out how much money should go into marketing versus product development (or vice versa). They can also offer guidance on hiring decisions like when it makes sense to hire full-time employees instead of freelancers or contractors.
Because mentoring relationships are always one-on-one, mentors are uniquely qualified to give personalized feedback about what works best for them as individuals. With mentorship, you'll get the kind of insight that isn't possible by watching courses or reading blog posts.
If you're looking to find vetted B2C mentors with a verified track record of success in growth, we can help. By joining GrowthMentor, you'll be able to book unlimited 1-on-1 sessions with hundreds of mentors that genuinely enjoy helping people succeed.
Common Use Cases
View all
Frequently asked questions
Have a question you don't see here? Ask us on live chat!
Use filters to quickly curate a pool of mentors with the skills, experience, and availability to help you out with whatever you're working on.
Filter mentors by:
Languages spoken: Speak with a mentor in your native language – so you can get help without losing things in translation
Specific skills & knowledge: From Facebook Ads to product launches, choose from mentors who have "been there, done that, crushed it"
Companies they've worked at: Pick the brains of mentors who have seen the inner workings of the world's leading companies
Tools & technology: Get advice on which tools or tech you should be using or get support in unlocking their full value
Industry expertise: Learn from the best of the best. All GrowthMentors are in the top 3% of their industries – and that's not a cliché
As soon as you join GrowthMentor, one of our onboarding specialists will meet with you to discuss your current challenges and goals – and match you with mentors to get you started.
Using the tools you already use. Mentors can select between either Sype, Google Meet, or Zoom.
Simple answer
Because they are nice people.
Extended answer
They genuinely enjoy helping.
They want to share their experiences and help others learn from them. Sharing their experiences, wins, and failures can truly change the trajectory of someone else's path.
It keeps them on their toes. No better way to sharpen your skills than to teach someone else!
Speaking with up-and-coming businesses is fun and exciting!
Growth Mentors have a growth mindset and are looking to learn in each and every situation- including mentoring sessions.
They are new to the platform. New mentors are asked to do some free sessions, in the beginning, to get their feet wet and get a feel for the platform. Only after mentors have 3 reviews can they set a price and charge.
Here are some tips.
Come into this with realistic expectations. They're mentors, not magicians.
Ask your mentor if they'd be ok with you recording your screen with Loom
Give contextual information to help paint the picture of your current situation.
Growth mentors will be asking you lots of questions, answer them as openly as possible.
Don't be afraid to push the boundaries of question-asking. Be inquisitive. Stories are gold.
Don't feel pressure, just relax.
Try to form mental patterns, especially if you speak with multiple mentors.
Embrace alternative views. Ask the mentors to challenge your assumptions.
Be friendly. If you're likable, the mentors will be your biggest supporters (even after the call is over).
Full disclaimer- there are no silver bullets for Growth, so we can't make any false promises.
If you have a growth mindset and are looking to connect with various experienced individuals and learn from them, you will get value from GrowthMentor.
All mentors are 100% legit. They're not here to pitch or sell you anything – they're here to help people like you who are trying to better themselves.
Not convinced?
Read some of the reviews mentees have left on Trustpilot.
Join the community
Enjoy the peace of mind that advice is always only one Zoom call away.