Talk to mentors from these amazing companies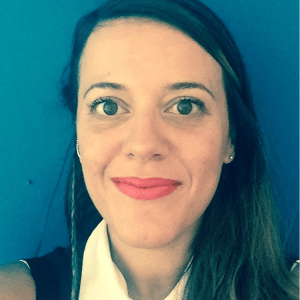 Paola Veglio
VP Marketing. Ex-Google and Android. Brand, Growth and Marketing Strategy
Marketing Leader & Advisor, ex-Google and Android || Brand, Growth & Strategy in Consumer Tech || Reforge Alum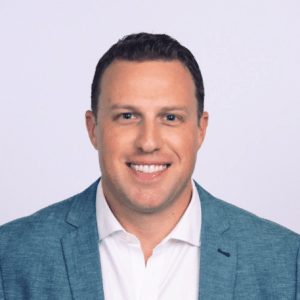 I love finding new opportunities for growth by improving UX, increasing motivation, reducing friction, and creating new triggers for engagement. I've worked on growth in both product and marketing, and look forward to connecting to find the best opportunities for growth.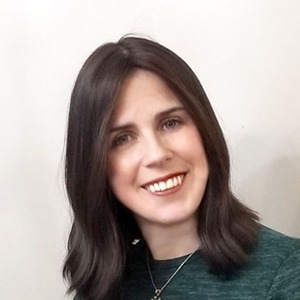 Necca Sampson
Conversion Copywriter @OwlCopy | Sales Funnel Strategist
Hi there! I'm here to help you craft the funnel strategy + messaging you need to inspire trust in your solution. Getting your product or service out there is hard; I totally get that. I've been honored to help 150+ companies and coach 200+ freelancers, and now, I'd love to help you!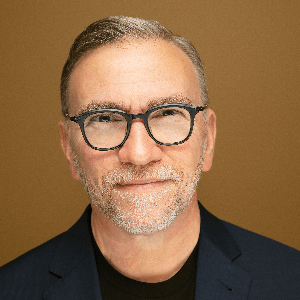 Zev Asch
Business & Marketing Growth Coach
Patient listener, coach, mentor. 4 decades of growing start-ups to multi-million dollar B2B/B2C companies. Strategic & creative problem-solving driven via unbiased intuitive perspective. Exceptional leadership/management experience.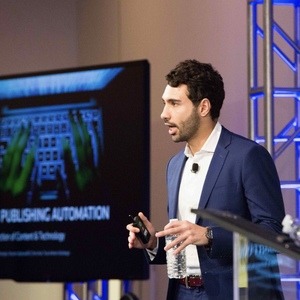 Pierpaolo Maniglio
Director, Strategic Growth & Partnerships at Reuters | Digital Mktg | NEXT50 | 20 Rising Stars | Ex: Coca-Cola, Kellogg
Here to grow together, network and share my knowledge about: Audience Dev, Business and Revenue Model, Startup & Scale-up strategy, Innovation, Product and Idea Validation, Tech, Digital Platforms & much more. I am a 360 degree media & marketing professional with consultative solutions approach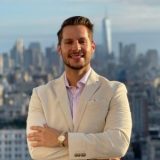 Gary Bongiorni
Global Head of Digital Marketing
I am a seasoned and savvy growth marketing leader specializing in ☑️ Strategic thinking ☑️ Customer acquisition ☑️ Go-to-market strategy ☑️Brand identity. Mostly focused on B2B and B2B2C. I am super passionate about helping startups and businesses grow. 🚀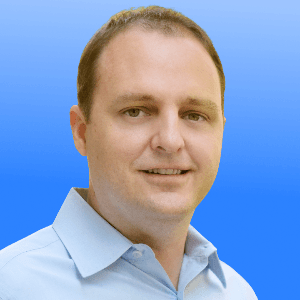 I help I help businesses (primarily consultants & B2B service providers) launch and produce podcasts. If you have an idea for a show or are looking to understand more the podcasting landscape, I can help you with that.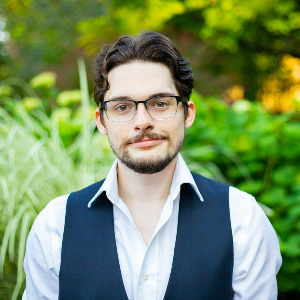 Jack Gierlich
Growth Nerd | Strategic & Creative | B2B/B2C | Impact Focused
Growth Expert with over 10 years of experience creating, developing, and deploying growth strategies that have positively impacted millions and generated tens of millions in revenue. Happy to discuss everything growth and marketing. Always looking to make an impact!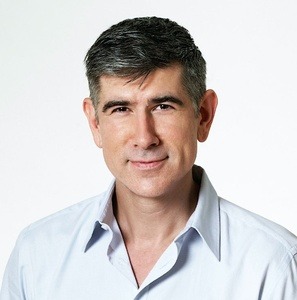 I spent 20 years in New York City's digital publishing world, forging relationships with the world's top publishers, ad tech companies, social media leadership, digital marketers and top brand builders. I've run digital agencies, newsrooms worldwide, magazines, portals and pure play publishing.
How does it works?

Step 1.
Browse mentors
Browse through our list of mentors using the filters. Make sure to read their profiles and reviews in depth, and make your choice.

Step 2.
Send session request
Found the perfect mentor for you? Awesome, time to request a call. Tell them a bit about your situation, choose a time, and get it set on your calendar.

Step 3.
Get on 1:1 call
Time for the call, yay! Make sure you show up on time and prepared to make the most out of it. Pro tip: Ask your mentor if it's ok to record the screen so you can take notes later.
New York Startup Ecosystem
New York has a world-leading startup ecosystem. Venture-backed startups raised a record-breaking $52 billion in 2021, more than double the previous year. At least five companies pulled in more than $300 million. 
The presence of the USA's leading VCs, angels, and equity investors in New York gives startups in the city an advantage in fundraising. The city is home to 22 unicorns, and startups have an average seed round of $1.2 million versus a global average of $671k. 
Blockchain and FinTech are two of the fastest-growing sectors in New York, as it quickly becomes the world leader in both. The city is home to over 250 blockchain startups and more than 2,000 FinTech startups. New York also has the highest concentration of AI and machine learning startups in the world. 
Tax incentives from the city program START-UP NY offer new businesses 10 years tax-free if they make academic partnerships and operate on university campuses in New York state. This gives them access to expertise and research opportunities. 
Access to highly qualified talent, global connectedness, and the hundreds of startup incubators in the city all contribute to its status as a world-class startup hub. New York is also the number 1 city in the world to attract and support female entrepreneurs. 
Get in touch with our New York-based mentors.
Common Use Cases
View all
Frequently asked questions
Have a question you don't see here? Ask us on live chat!
GrowthMentor is an on-demand platform where ambitious startup teams, entrepreneurs, and marketers can filter and book 1:1 calls with vetted mentors to work through their current growth struggles.
With membership, you are able to book calls with all of the mentors using our built-in scheduling system. The majority of the mentors are free while some do charge a reasonable rate for their time.
Click here to find everything included with membership and pricing.
GrowthMentor was built upon the idea that every situation is unique, so generic courses and blog posts just don't cut it sometimes.
To actually solve your issue you need to connect with someone who's "been there done that" and have a back-and-forth conversation about the particular roadblock you are facing at this very moment.
Here are some tips.
Come into this with realistic expectations. They're mentors, not magicians.
Ask your mentor if they'd be ok with you recording your screen with Loom
Give contextual information to help paint the picture of your current situation.
Growth mentors will be asking you lots of questions, answer them as openly as possible.
Don't be afraid to push the boundaries of question-asking.
Be inquisitive. Stories are gold.
Don't feel pressure, just relax.
Try to form mental patterns, especially if you speak with multiple mentors.
Embrace alternative views. Ask the mentors to challenge your assumptions.
Be friendly. If you're likable, the mentors will be your biggest supporters (even after the call is over).
Use dynamic filters to find the perfect mentor for you with the right expertise, language, time zone, and availability you need.
Overwhelmed by the awesomeness and need help choosing? Our team is always standing by to give you personalized suggestions.
Yes. If it's not for you, simply cancel your membership within 14 days and contact support for a full refund. Note that refunds are not possible if you've scheduled any calls or have breached our terms of service.
Join the community
Enjoy the peace of mind that advice is always only one Zoom call away.