Talk to mentors from these amazing companies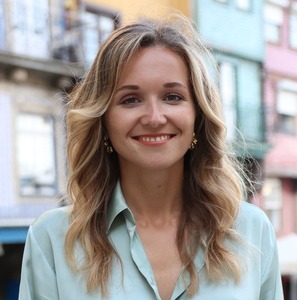 Katya Sivkova
B2B Marketing strategist | Helping SaaS companies scale🚀
For over 6 years I've been helping fast-growing tech companies to develop their growth marketing strategy, launch large-scale marketing initiatives and run demand generation campaigns.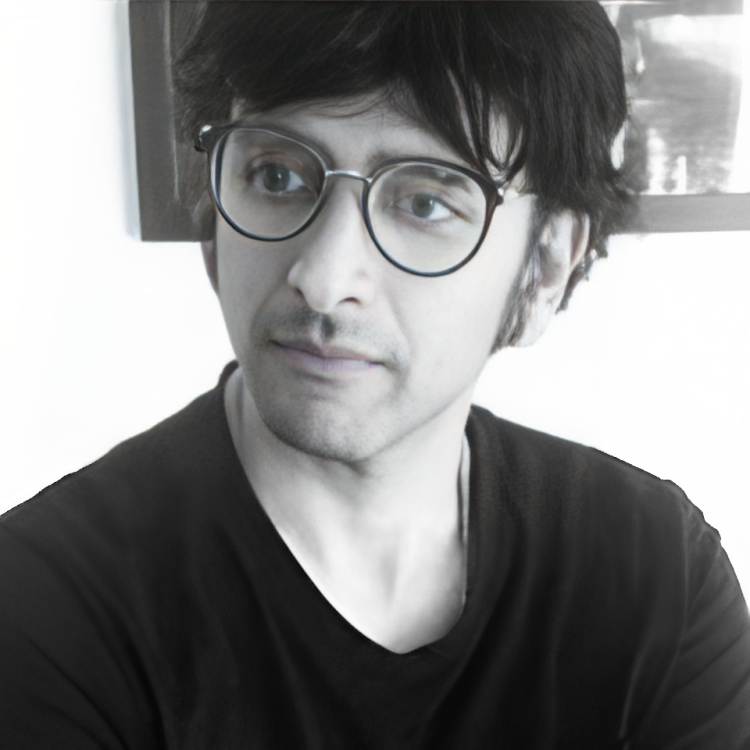 Srinivas Kumar
Global Performance Digital Marketing Manager
I am an experienced Performance digital marketing leader with deep expertise in paid acquisition campaigns and breadth of experiences in strategic marketing, digital strategy, marketing metrics and people management.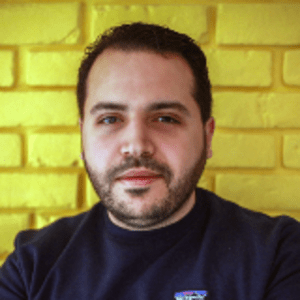 Mohamed El Hannaoui
Growth Marketer & Demand Gen Expert @ ShaleProfile
Full-Stack growth marketer with solid technical skills focusing on building hyper-growth lead generation/customer acquisition strategies. + 9 years of experience in the performance marketing space encompassing customer side, agency and freelance roles within various industries (B2B/B2C).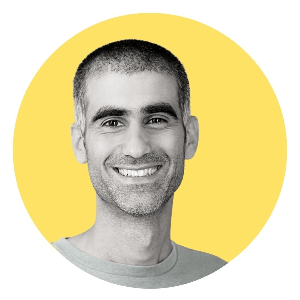 Sharon Sciammas
Sharon Sciammas Helping platforms, marketplaces & communities to grow 🌍
I help platforms, and communities to build the right growth strategies that take into consideration the WHOLE business.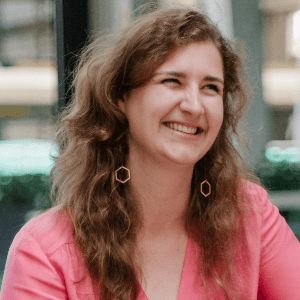 Felice van Steenbergen
Strategic Growth Marketing Specialist
Hi there👋 My name is Felice and I enable growth by combining data with my background in marketing and international business development. Through this process, companies and teams get insights about their customers' behaviour and learn how to improve their products and services. How may I help you?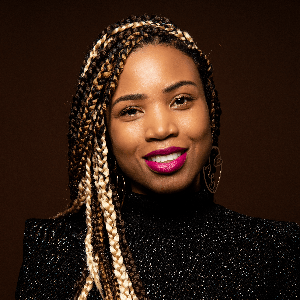 Denise Edwards
Founder & CEO @ ~Saaslaunch.io~
Hi there, I'm Denise and my focus is on helping you with the following: Growth Marketing GTM Strategy Product Market Fit Fundraising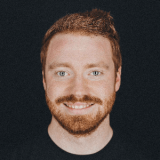 Bjarn Brunenberg
CRO & Experimentation Lead
Hi, I am Bjarn. As Experiment Lead @TomTom, I geek out about the processes around experimentation. +5 years of experience gave me superpowers in CRO, A/B testing and experiment management. I am here to guide fellow (growth) marketers how to do experimentation right.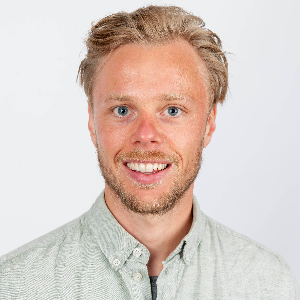 Tijmen van der Meer
Growth Hacker - I help with growth loops and technical marketing - Google Tag Manager + GA4
How can I be of service? 👀 You are a creator, a business owner with a bold mission, you offer something of value to the world 🌎 You want to work with someone you can trust. A mentor on your path of growth. A partner on a strategic level. A creative and technical Marketeer. Nice to meet you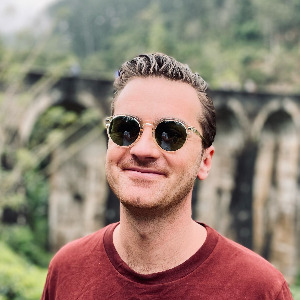 Marc Meyer
Chief Commercial Officer (CCO)
Tech enthusiast with a decade of experience and an exceptional track record. I've led cross-functional global teams in Marketing and Sales at companies small and large. Known as an adaptable problem solver with an energetic passion for growth, positioning and customer experience.
How does it works?

Step 1.
Browse mentors
Browse through our list of mentors using the filters. Make sure to read their profiles and reviews in depth, and make your choice.

Step 2.
Send session request
Found the perfect mentor for you? Awesome, time to request a call. Tell them a bit about your situation, choose a time, and get it set on your calendar.

Step 3.
Get on 1:1 call
Time for the call, yay! Make sure you show up on time and prepared to make the most out of it. Pro tip: Ask your mentor if it's ok to record the screen so you can take notes later.
Amsterdam Startup Ecosystem
By value of companies founded since 2000, Amsterdam is Europe's #3. The city is home to two of Europe's most valuable startups – Takeaway.com and Adyn, with health tech and edtech the fastest growing sectors in the city.
The city has a long history of tech innovation. Did you know Dutchman Guido van Rossum invented the python coding language in 1989? Booking.com and Tomtom are some of the original tech companies that made the city home.
From vertical farming to lab-grown meats, these days Amsterdam is a hub for the innovation of agricultural technologies. Amsterdam's Ag Tech and food startups are the second-best in Europe (based on a ranking that considers funding, performance and talent).
Ag Tech companies from outside Holland, such as Meatless Farm, also have hubs in Amsterdam.
The high density of startups in the city makes Amsterdam an excellent place for founders and those looking for roles at startups. According to Dealroom, the city is home to almost 3,000 startups at different stages.
One of the difficulties in the Amsterdam startup ecosystem is the struggle to attract the level of international investment that startups in London and Berlin do. Amsterdam startups see most of their investment coming from local sources.
Multilingual companies and events mean the language isn't a barrier to becoming an active member of Amsterdam's vibrant startup scene.
If you're looking for a startup mentor in Amsterdam, check out our mentors there.
Common Use Cases
View all
Frequently asked questions
Have a question you don't see here? Ask us on live chat!
GrowthMentor is an on-demand platform where ambitious startup teams, entrepreneurs, and marketers can filter and book 1:1 calls with vetted mentors to work through their current growth struggles.
With membership, you are able to book calls with all of the mentors using our built-in scheduling system. The majority of the mentors are free while some do charge a reasonable rate for their time.
Click here to find everything included with membership and pricing.
GrowthMentor was built upon the idea that every situation is unique, so generic courses and blog posts just don't cut it sometimes.
To actually solve your issue you need to connect with someone who's "been there done that" and have a back-and-forth conversation about the particular roadblock you are facing at this very moment.
Here are some tips.
Come into this with realistic expectations. They're mentors, not magicians.
Ask your mentor if they'd be ok with you recording your screen with Loom
Give contextual information to help paint the picture of your current situation.
Growth mentors will be asking you lots of questions, answer them as openly as possible.
Don't be afraid to push the boundaries of question-asking.
Be inquisitive. Stories are gold.
Don't feel pressure, just relax.
Try to form mental patterns, especially if you speak with multiple mentors.
Embrace alternative views. Ask the mentors to challenge your assumptions.
Be friendly. If you're likable, the mentors will be your biggest supporters (even after the call is over).
Use dynamic filters to find the perfect mentor for you with the right expertise, language, time zone, and availability you need.
Overwhelmed by the awesomeness and need help choosing? Our team is always standing by to give you personalized suggestions.
Yes. If it's not for you, simply cancel your membership within 14 days and contact support for a full refund. Note that refunds are not possible if you've scheduled any calls or have breached our terms of service.
Join the community
Enjoy the peace of mind that advice is always only one Zoom call away.