Talk to mentors from these amazing companies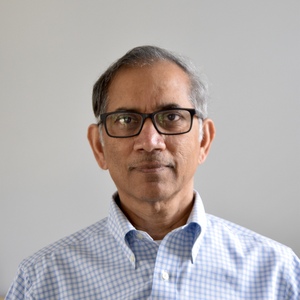 Narayanamurthy Raghupathy (Raghu)
Co-Founder of Reflexis Systems, now part of Zebra Technologies
I am the co-founder of Reflexis Systems Inc., the leader in Retail Store Execution Management and Workforce Management. Reflexis was acquired by Zebra Technologies for over $ 560 MM in late 2020. I now look forward to using my 40+ years of accomplishments to mentor young entrepreneurs and startups.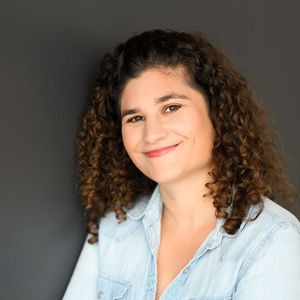 Meredith Jacobson
Influencer Marketing Strategist
As a consultant and Founder of We Are Boosters, Meredith is a "connector." She spends most of her time facilitating partnerships between brands, talent, platforms, and vendors. She also advises brands and agencies on how to develop and optimize their influencer marketing initiatives.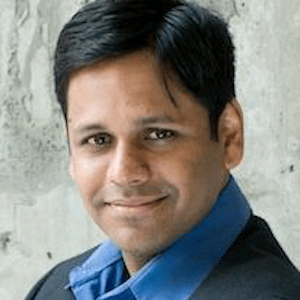 Vineet Sinha
Strategic Growth - Marketing + Emerging Technologies
I experiment with how people use and talk about technology. These days I see a lot of opportunity in leveraging Voice Apps and Educational Marketing.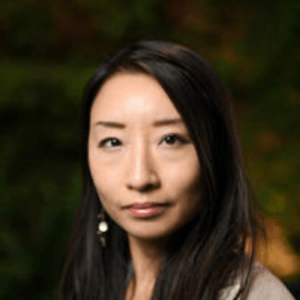 Kanako Tone
Marketing Operations Guru
Technology is just a tool, and somebody needs to operationalize the growth driving activities - that's me! I've been primarily working for B2B Saas / Service companies as Marketing Operations Manager, back up with solid experience with Salesforce and Marketo.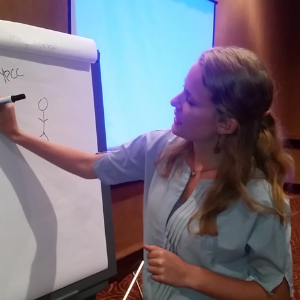 I'm the COO of SurgiBox, a medtech company developing ultraportable operating rooms for use in austere settings. I've devoted much of my career to streamlining company narratives for pitches and public speaking, creating the right hiring process, and understanding the customer pain point.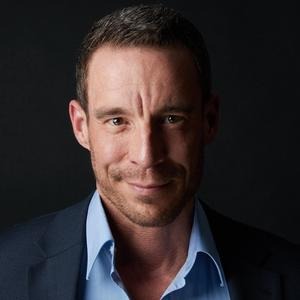 Erik Bullen
CEO & Founder | Startup Advisor, Coach, Investor, Interim/Fractional CXO | Innovation Consultant
I'm a successful founder, executive, and investor. As an advisor, mentor, coach, and speaker, I have helped hundreds of founders to grow and scale their business, to develop actionable funding strategies, and to become better leaders.
How does it works?

Step 1.
Browse mentors
Browse through our list of mentors using the filters. Make sure to read their profiles and reviews in depth, and make your choice.

Step 2.
Send session request
Found the perfect mentor for you? Awesome, time to request a call. Tell them a bit about your situation, choose a time, and get it set on your calendar.

Step 3.
Get on 1:1 call
Time for the call, yay! Make sure you show up on time and prepared to make the most out of it. Pro tip: Ask your mentor if it's ok to record the screen so you can take notes later.
Boston Startup Ecosystem
Boston's advanced robotics and manufacturing industries help cement its place as one of the world's leading startup hubs. It currently sits in the top 5 in the world for funding and performance. 
Leading the way in life sciences startups, the top industries in Boston include health (provides 18% of employment), education, and food tech. Notable startups such as IoT company Jolt and food-tech startup Cryoocyte are leading the way. 
Nearby technical university MIT influences Boston's strong robotics industry, with over 59 robotics companies active in the city. The ecosystem is known for cross-industry collaboration enabled by the city's small geographical area compared to other large tech hubs. 
Investment floods into Boston startups, a total of $7 billion was invested in 2021, and there's a growing number of funds. Some of the most notable funds include Founder Collective, Glasswing, and Boston Seed. 
The startup ecosystem in Boston is notably female-friendly, with organizations such as WE BOS (Women's Entrepreneurs Boston) providing resources, information, and networking opportunities for female founders. Boston also has several female-led VC funds. In 2019, 35% of VC funds went to startups with at least one female founder – significant compared to the national average of 3%. 
Boston is thriving as a city for startups across industries and shows no signs of slowing down.
Common Use Cases
View all
Frequently asked questions
Have a question you don't see here? Ask us on live chat!
GrowthMentor is an on-demand platform where ambitious startup teams, entrepreneurs, and marketers can filter and book 1:1 calls with vetted mentors to work through their current growth struggles.
With membership, you are able to book calls with all of the mentors using our built-in scheduling system. The majority of the mentors are free while some do charge a reasonable rate for their time.
Click here to find everything included with membership and pricing.
GrowthMentor was built upon the idea that every situation is unique, so generic courses and blog posts just don't cut it sometimes.
To actually solve your issue you need to connect with someone who's "been there done that" and have a back-and-forth conversation about the particular roadblock you are facing at this very moment.
Here are some tips.
Come into this with realistic expectations. They're mentors, not magicians.
Ask your mentor if they'd be ok with you recording your screen with Loom
Give contextual information to help paint the picture of your current situation.
Growth mentors will be asking you lots of questions, answer them as openly as possible.
Don't be afraid to push the boundaries of question-asking.
Be inquisitive. Stories are gold.
Don't feel pressure, just relax.
Try to form mental patterns, especially if you speak with multiple mentors.
Embrace alternative views. Ask the mentors to challenge your assumptions.
Be friendly. If you're likable, the mentors will be your biggest supporters (even after the call is over).
Use dynamic filters to find the perfect mentor for you with the right expertise, language, time zone, and availability you need.
Overwhelmed by the awesomeness and need help choosing? Our team is always standing by to give you personalized suggestions.
Yes. If it's not for you, simply cancel your membership within 14 days and contact support for a full refund. Note that refunds are not possible if you've scheduled any calls or have breached our terms of service.
Join the community
Enjoy the peace of mind that advice is always only one Zoom call away.