Talk to mentors from these amazing companies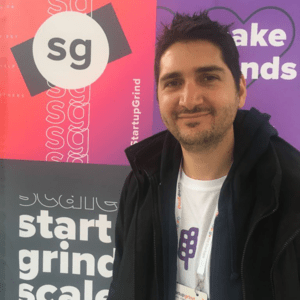 As VP of Growth at EuroVPS, I had to make a LOT of decisions, daily. This got exhausting, especially if I had multiple good ideas on how to do something, but wasn't sure which to choose. Moments like these inspired me to build GrowthMentor. Does this resonate? If so, I'd love to try and help you.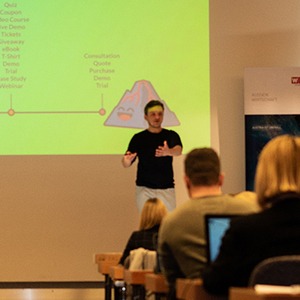 Alex Lambropoulos
Customer Acquisition & Retention | Conversion Rate Optimization | Analytics
Data-first & product-driven growth leader w/ over $100mil spent & optimized. Specialties in: user acquisition, digital media, product growth, conversion rate optimization, A/B testing, retention & engagement marketing, and analytics.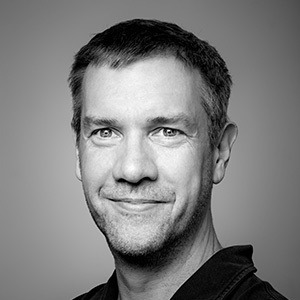 Lynn Patchett
Head of Paid & Organic Search @ Kollective
20+ years experience in digital marketing, I lead the team at Kollective, a boutique agency servicing mainly the hotel and tourism sector. I am passionate about helping businesses of all sizes grow using simple to implement strategies that are scaleable and give actionable data!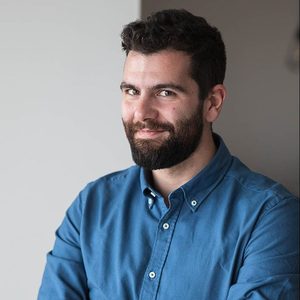 Aggelos Mouzakitis
SaaS Customer research, PLG and Pricing
B2B SaaS companies come to me with their problems. I do customer research, understand the deep causes behind the problems and I fix them.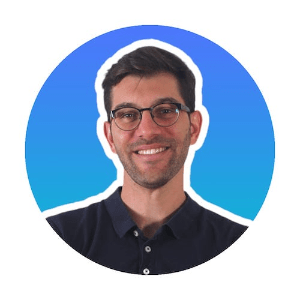 Nontas Karavias
Marketing Automation & ActiveCampaign Consultant
Your business isn't gonna scale with more $$$ into your ads. You need to build a marketing system that nurtures leads, converts them into customers & and makes them come back. I help you do that with Marketing Automation.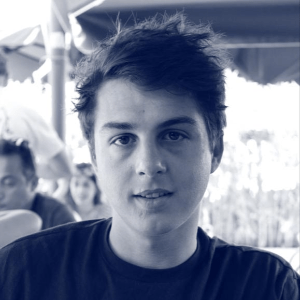 Currently working as Head of Growth. Always ready to try, test, learn and optimize.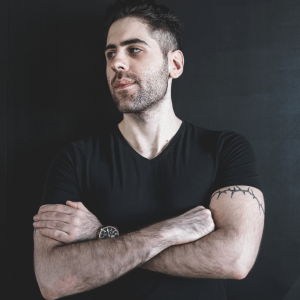 George Kapernaros
E-Commerce Conversion Copywriting & Email Marketing Expert
TLDR: Hi, George here! If you're in the e-commerce space and have a conversion copywriting or email marketing problem, I can likely help. :) Background: 200+ Product Launches, E-Commerce Agency Owner, Conversion Content Lead @ Kilo.health, Ex Marketing Director @ Divbrands.io.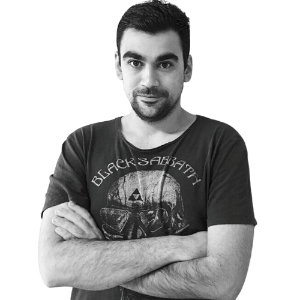 John Kiskipelis
Experienced Data driven Marketer focused on Revenue Growth | Performance & Growth Hacking Marketer
Hey, John Here, Greetings from Greece! If you are here you are probably on the e-commerce or startup sector and looking for some help🙃
How does it works?

Step 1.
Browse mentors
Browse through our list of mentors using the filters. Make sure to read their profiles and reviews in depth, and make your choice.

Step 2.
Send session request
Found the perfect mentor for you? Awesome, time to request a call. Tell them a bit about your situation, choose a time, and get it set on your calendar.

Step 3.
Get on 1:1 call
Time for the call, yay! Make sure you show up on time and prepared to make the most out of it. Pro tip: Ask your mentor if it's ok to record the screen so you can take notes later.
Athens Startup Ecosystem
Athens-based startups may score low in investment compared to other major European cities, but the startup ecosystem is growing rapidly. 
In 2022 fintech startup Viva Wallet sold a minority stake to JP Morgan. The company's valuation was over $2 billion, giving Greece its first unicorn, which now operates in 23 European countries.
Another big deal for the Athens startup scene this year was Meta's acquisition of the audio plug-in company Accusonus. The sale was for between $70 and $100 million. 
Last year, Greece-based startups received funding for $1 billion, which was double the investment in the previous year. About 80% of that capital went to 10 companies. 
The b2b business model is the most popular amongst Athens founders. The most prominent industry is Life Sciences; 14.8% of startups are in the sector. There is also a steady rise of deep tech and agro tech businesses. 
The Equifund program launched in 2018 has also helped fuel Athens's growing number of startups. The fund is backed by the Greek government, the European Investment Bank, and European Investment Fund and offered funding to 200 early-stage companies over five years. 
Various Athens-based programs such as ACEin, Athens Incubator, Corallia, i4G, and THEA Incubator provide courses, mentorship, events, access to funding, and talent for founders. The Greek government will continue to back the startup ecosystem to help bridge the gap for early-stage companies. 
Connect with our Athens-based mentors.
Common Use Cases
View all
Frequently asked questions
Have a question you don't see here? Ask us on live chat!
GrowthMentor is an on-demand platform where ambitious startup teams, entrepreneurs, and marketers can filter and book 1:1 calls with vetted mentors to work through their current growth struggles.
With membership, you are able to book calls with all of the mentors using our built-in scheduling system. The majority of the mentors are free while some do charge a reasonable rate for their time.
Click here to find everything included with membership and pricing.
GrowthMentor was built upon the idea that every situation is unique, so generic courses and blog posts just don't cut it sometimes.
To actually solve your issue you need to connect with someone who's "been there done that" and have a back-and-forth conversation about the particular roadblock you are facing at this very moment.
Here are some tips.
Come into this with realistic expectations. They're mentors, not magicians.
Ask your mentor if they'd be ok with you recording your screen with Loom
Give contextual information to help paint the picture of your current situation.
Growth mentors will be asking you lots of questions, answer them as openly as possible.
Don't be afraid to push the boundaries of question-asking.
Be inquisitive. Stories are gold.
Don't feel pressure, just relax.
Try to form mental patterns, especially if you speak with multiple mentors.
Embrace alternative views. Ask the mentors to challenge your assumptions.
Be friendly. If you're likable, the mentors will be your biggest supporters (even after the call is over).
Use dynamic filters to find the perfect mentor for you with the right expertise, language, time zone, and availability you need.
Overwhelmed by the awesomeness and need help choosing? Our team is always standing by to give you personalized suggestions.
Yes. If it's not for you, simply cancel your membership within 14 days and contact support for a full refund. Note that refunds are not possible if you've scheduled any calls or have breached our terms of service.
Join the community
Enjoy the peace of mind that advice is always only one Zoom call away.