How it all started
For years, I often found myself feeling lonely, professionally.
I would get frustrated and wish that I had someone with a similar growth marketing mindset to bounce ideas around with.
The idea for GrowthMentor came from my own personal struggle of being a solo-marketer.
Read my story and pre-launch manifesto post here.
The team
We're an international team with diverse backgrounds and skill sets.
Some of our skills are complementary while others overlap.
We don't take ourselves too seriously and are not scared to ask for help or speak up when something isn't sitting right.
We hope to achieve the same for this platform!
We all strongly believe in human relationships and active learning, which just happen to be two of the core values of Growthmentor, the third is humility.
MEET THE TEAM
Building this platform and community in between life
Our Core Values
Humility
Nobody knows everything and we should all be open to hearing a different perspective on what we are working on.
The marketing world and the tools available are changing at light speed, so how can any one person be expected to keep up?
Opening yourself up to feedback from your peers will not only make you a stronger person, but also lead to more confidence in your professional life.
Active Learning
It is so easy to get enthralled with the marketing blog world and spend copious amounts of time listening to the smartest of smart peeps on their podcasts.
It's great to take it all in, but at the end of the day, that's all passive learning. You're absorbing everything that they are saying, but really anyone can do that.
What matters is what you're doing with that knowledge.
Are you moving forward and testing out what you just read?
Are you having conversations about what you want to try?
Even verbalizing out loud what you just read about can help you to process it fully.
Human Relationships
People make the world go round.
Sorry bots, you may be impressive, but I'd still rather talk to a human any day.
We believe in the lost art of simply "having a chat".
GrowthMentor comes down to people helping people.
Establishing relationships with marketing professionals from all over the world and sharing failures, ideas and goals is a pretty cool thing in our book.
We've spent many an hour going over every aspect and scrutinizing every tiny detail of this platform, having disagreements mixed in with laughter (and the occasional bottle of wine).
Board of Advisors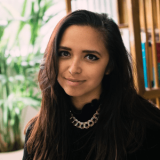 Hannah Parvaz
App Marketer of the Year | Founder @ Aperture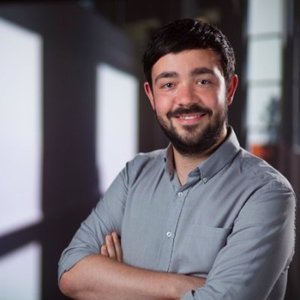 Michael Taylor
Co-Founder @ Vexpower | Marketing Memeticist | Ex-Founder @ Ladder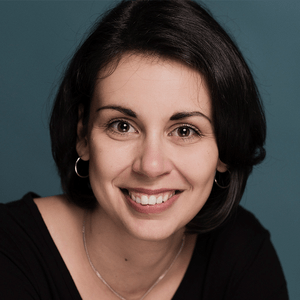 Vassilena Valchanova
Digital Strategist & Trainer - Passionate about Content Marketing and CRO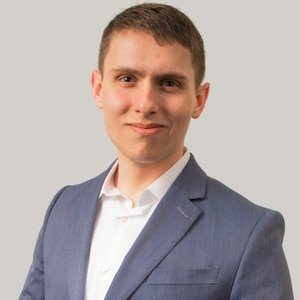 Austin Mullins
Enterprise SEO & Content Marketer | Founder @ Conversion Media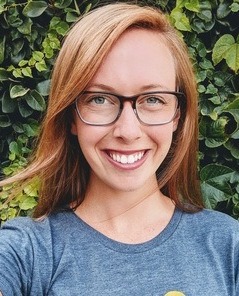 Dani Hart
Senior Account Director @ NEWPORT ONE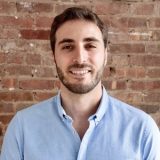 Itay Forer
Founder, Entrepreneur, Investor & Advisor. YC alumni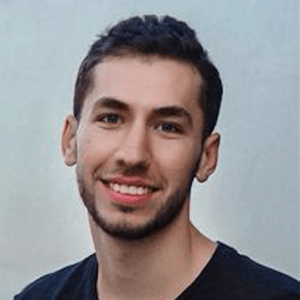 Daniil Kopilevych
Head of Growth @ Profi | SaaS Growth Consultant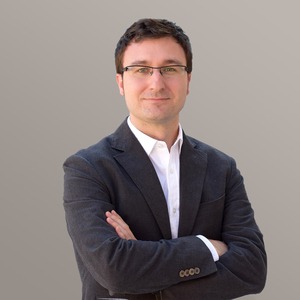 Sergi Garcia
Chief Marketing Officer at Red Points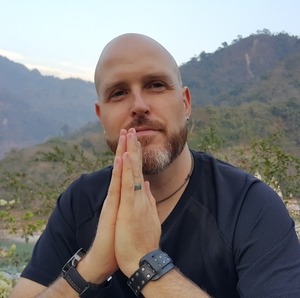 Nathan Sudds
Co-Founder @ ActiveLabs | Community Builder, Consultant & Coach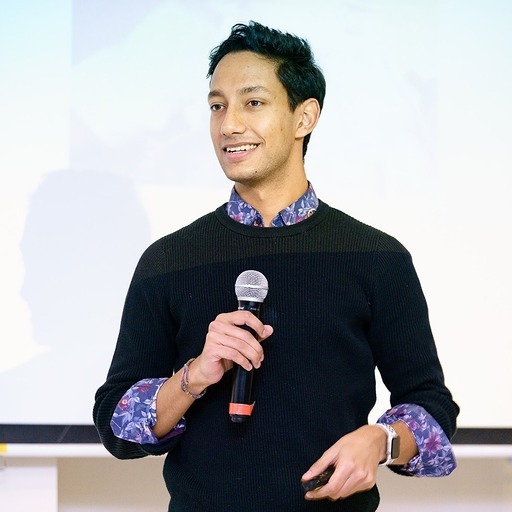 Daniel Johnson
Growth Consultant for Ambitious Tech Startups | Fractional CMO | Mentor @ Google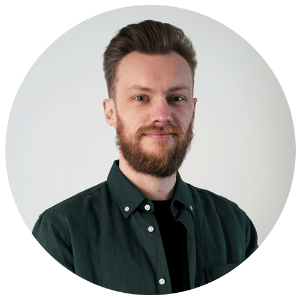 Nicolas Moulin
Email Marketing for Fashion Brands - Partner @ Seven to One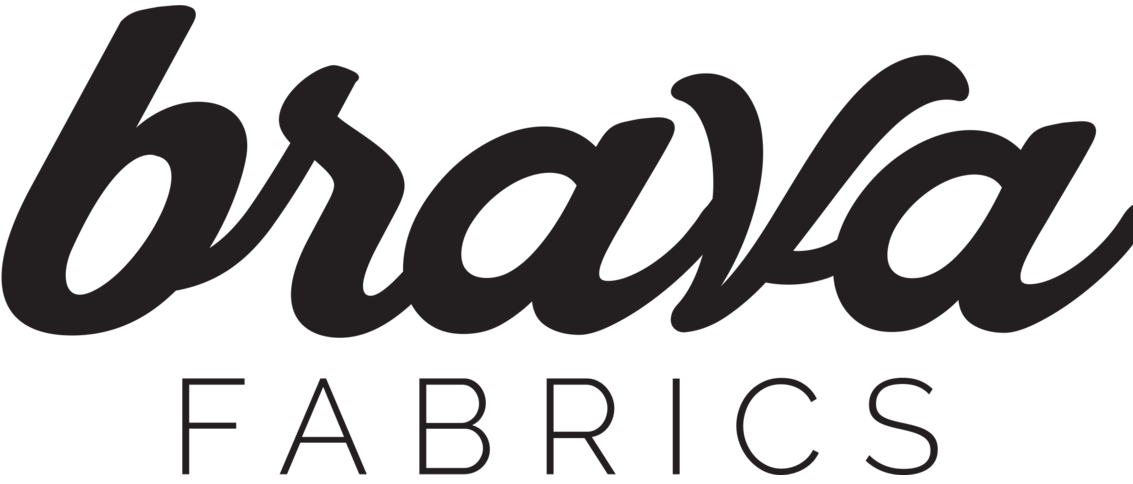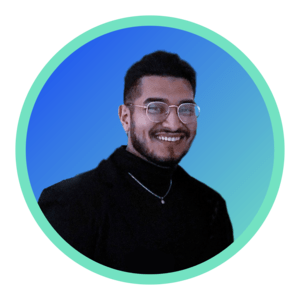 Luis Camacho
Founder @ Fantom & GetAds | Paid Media Specialist @ MWI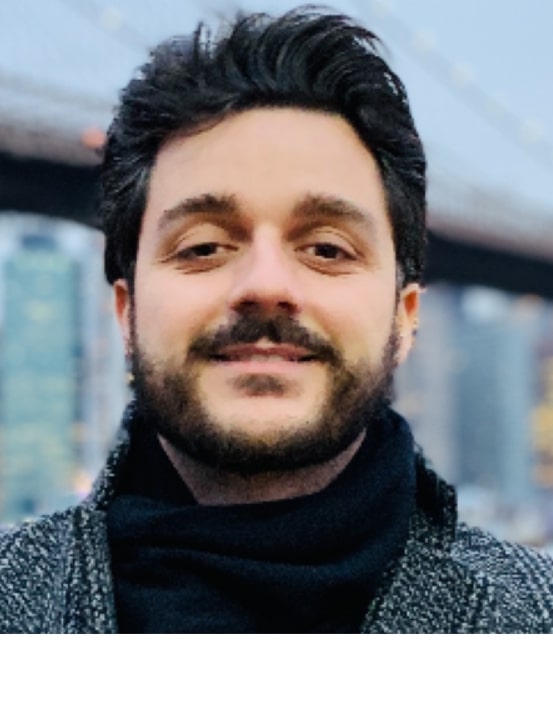 Kosta Panagoulias
Co-founder of Web4Realty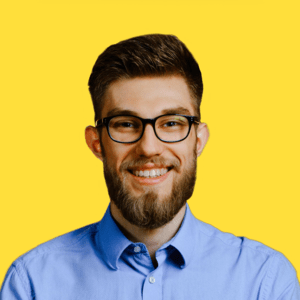 Kuba Rdzak
Growth @ Juo.io | Growth Marketer & certified Team Manager • Top 1% CXL • Ex-Ladder.io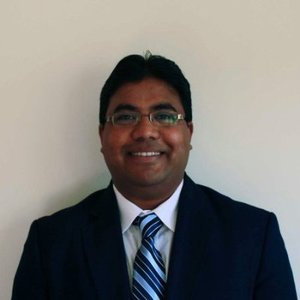 Manish Balakrishnan
Startup Fundraising, Growth & Sales Strategy, NoCode, MVP Builds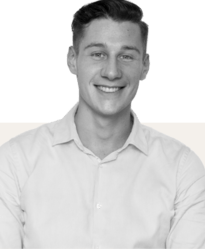 Lucas Mondora
Head of Marketing @ Our Forest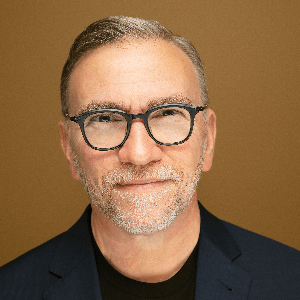 Zev Asch
Business & Marketing Growth Coach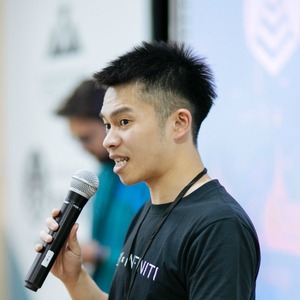 Felix Wong
Growth Marketer | Entrepreneur | Angel Investor | Ex-Techstars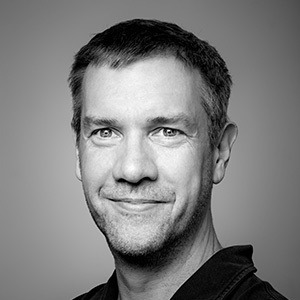 Lynn Patchett
Head of Paid & Organic Search @ Kollective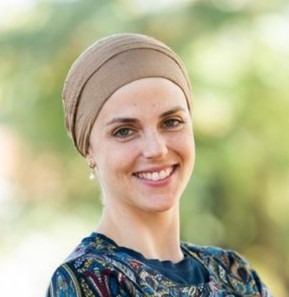 Eden Bidani
Conversion Copywriter | Marketing & Acquisition Strategist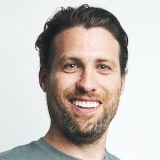 David Kelly
General Manager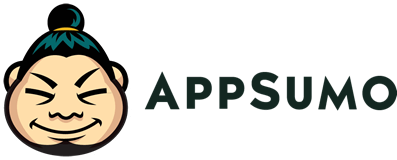 Tired of passively consuming content?
Thousand of founders and marketers are skipping the trial and error with 1:1 mentorship. Why not join them?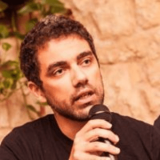 Marc von Brockdorff
Co-founder of Hotjar, SaaS Startup Entrepreneur and Advisor, Engineering Leader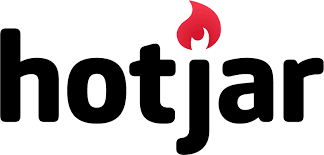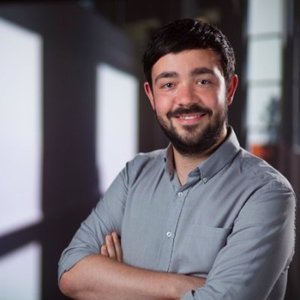 Michael Taylor
Co-Founder @ Vexpower | Marketing Memeticist | Ex-Founder @ Ladder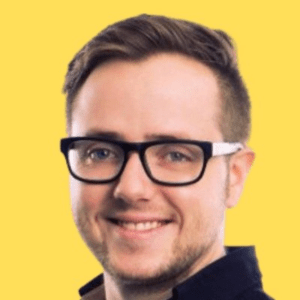 Nicholas Jordan
Nicholas Jordan CEO that understands marketing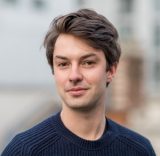 James Gill
CEO of GoSquared – focused on product and growth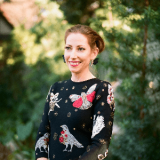 Melissa Unsell-Smith
Founder at Rectify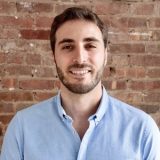 Itay Forer
Founder, Entrepreneur, Investor & Advisor. YC alumni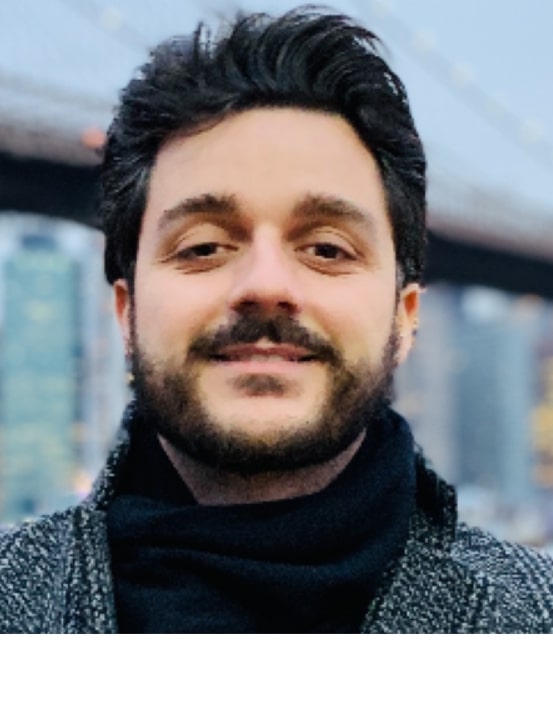 Kosta Panagoulias
Co-founder of Web4Realty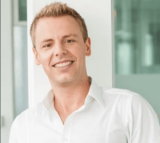 Philipp Wolf
Founder & CEO, Bootstrapped SaaS, Customer Success, Product Management, Market Fit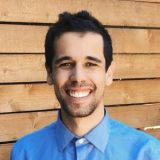 Pedro Goes
CEO and Founder @ InEvent.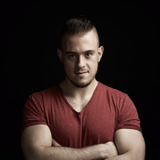 Kevin Indig
Director of SEO at Shopify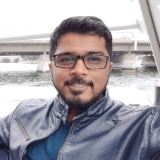 Mustafa Bohra
Growth @ Careem🚀, an Uber Company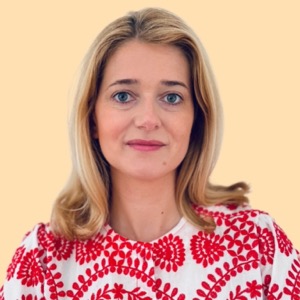 Agata Krzysztofik
VP of Growth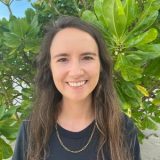 Joanna Delaney
Head of Growth
Margarita Loktionova
Content Marketing Lead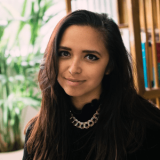 Hannah Parvaz
App Marketer of the Year | Founder @ Aperture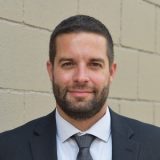 Jason Barbato
Growth, Inbound, Product Marketer. Advisor and Mentor. Former Best-In-Class Enterprise Growth Hacker at IBM.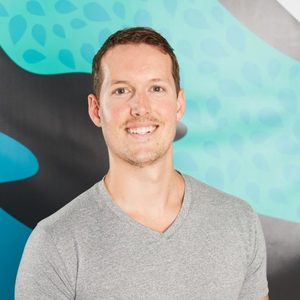 Casey Hill
Head of Growth at Bonjoro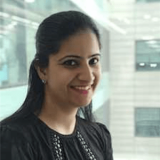 Monika Khanna
Product Design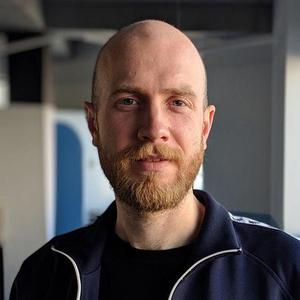 Sergey Keller
Growth PM at PandaDoc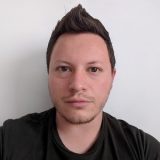 Yohnathan Carletti
Senior Program Manager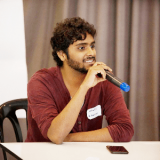 Satwik Govindarajula
Head of Products at Seedstars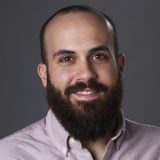 Tommy Lionelli
Product Manager @ Twilio


Bhuvan Arora
Senior Product Manager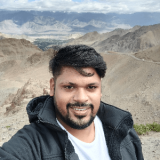 Punit Bhansali
Product Manager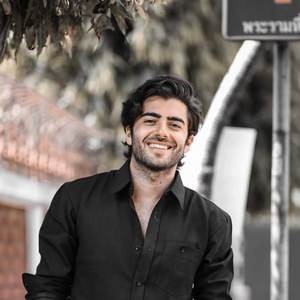 Vincent Guittet
Product & Growth consultant | No-code Evangelist 🔥