Talk to mentors from these amazing companies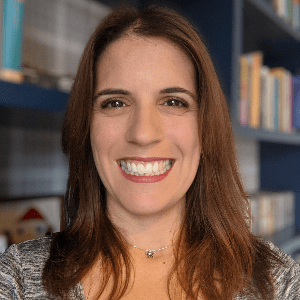 Angela Guedes
Senior Customer Success Leader & Startup Advisor // Focused on activation & engagement strategies in B2B SaaS
Senior Customer Success Leader with +8 years leading and operationalizing customer success strategies, mostly in B2B product-led startups, focused on reducing time to value and increasing business results.

I help companies navigate the messy world of product analytics to make better decisions: translating business questions into actionable metrics, providing recommendations on data infrastructure and tooling, creating tracking plans, and establishing the foundations for self-serve analytics.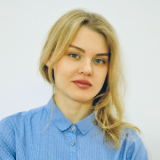 Hi everyone! My name is Aleksandra, and I'm the head of SEO at Preply, the fast-growing Marketplace for online language learning.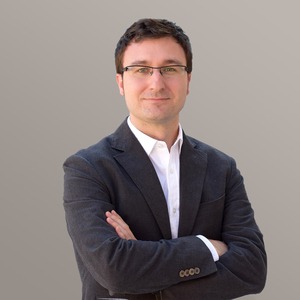 Sergi Garcia
Chief Marketing Officer at Red Points
Mentees book me for: ☑️ Website audits ☑️ Product-Market fit ☑️ Go-to-market strategy ☑️ Pricing & packaging ☑️ Market Research ☑️ Content strategy ☑️ Affiliate & Referral ☑️ Agile Marketing ☑️ OKRs ☑️ PR ☑️ Career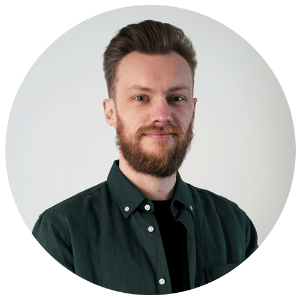 Nicolas Moulin
Email Marketing for Fashion Brands - Partner @ Seven to One
If you are looking to grow your ecommerce through performance marketing, email marketing, or simply by brainstorming some ideas, I'd be super excited to talk!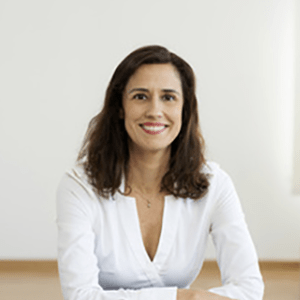 Tina Louise
International digital marketer | Startup Growth Mentor | ex MyFitnessPal
After 19 years working in startups, small and large organizations, I came to the conclusion that I want to help them grow, by using marketing and communications, by learning what users need and want and understanding the gap with what the company offers. Love mentoring and seeing me tees and compans
Passionate content marketing leader with 7+ years of experience in B2B tech & B2C, three countries, and companies of all sizes. Adept at creating customer-centric content strategies, promoting cross-team collaboration, and developing content that brings business results.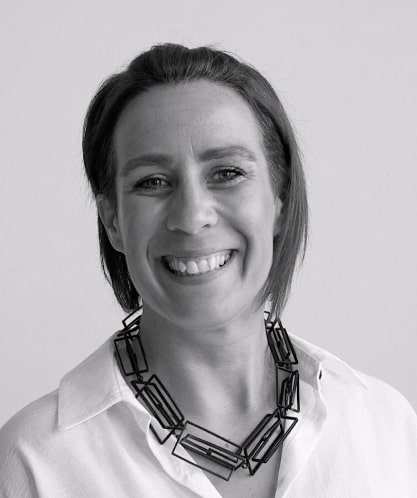 Barbara Stewart
Customer Experience Design & Marketing Specialist
Passionate end to end CX consultant with a knack for distilling complexity into simplicity.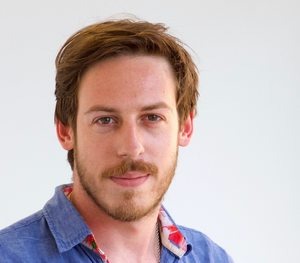 Tim Cakir
CGO @Planet of the Vapes | Founder @Tracking n Hacking | Advisor @Spitche | Keynote Speaker | Growth Consultant & Mentor
I've been developing and pushing myself to be the best version of myself: as a growth mentor and marketer, as a consultant, as a public speaker, as a university lecturer. I have experience in marketing strategies and automation, tools, analysis to deliver the best results.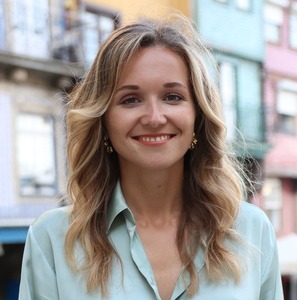 Katya Sivkova
B2B Marketing strategist | Helping SaaS companies scale🚀
For over 6 years I've been helping fast-growing tech companies to develop their growth marketing strategy, launch large-scale marketing initiatives and run demand generation campaigns.
How does it works?

Step 1.
Browse mentors
Browse through our list of mentors using the filters. Make sure to read their profiles and reviews in depth, and make your choice.

Step 2.
Send session request
Found the perfect mentor for you? Awesome, time to request a call. Tell them a bit about your situation, choose a time, and get it set on your calendar.

Step 3.
Get on 1:1 call
Time for the call, yay! Make sure you show up on time and prepared to make the most out of it. Pro tip: Ask your mentor if it's ok to record the screen so you can take notes later.
Barcelona Startup Ecosystem
Spain's most prominent startup hub is becoming a center of innovation and entrepreneurship in Europe. 
Barcelona may have 1% fewer startups than Madrid, but it receives the majority of Spanish startup investments. According to Startups Hub Catalonia, between January and May 2022, Catalan startups received $969 million in VC funding, a 246% increase from the previous year. 
A large international community and regular networking events such as the EU-Startups summit, Smart City Expo World Congress, and Mobile World Congress attract innovators from around the world to Barcelona. 
The talent pool in Barcelona continues to grow, and the city boasts Europe's second-highest number of software developers after London. 
Every night the city buzzes with tech meetups and events at many of the 52 coworking spaces. A growing startup community makes the city an exciting place for founders and aspiring founders. Barcelona's startup ecosystem is still small compared to London or Berlin, but this makes it easier to become part of the community and connect with the right people. 
Fintech, logistics, and E-commerce are Barcelona's fastest-growing startup sectors. The city is currently home to 6 unicorns- eDreams, Glovo, Wallbox, TravelPerk, Odigeo, and Letgo with plans to more than double the number of unicorns by 2030. 
Barcelona Activa is the City council's program to help founders with all the bureaucratic processes of setting up a company in Spain. 
Connect with our Barcelona-based mentors.
Common Use Cases
View all
Frequently asked questions
Have a question you don't see here? Ask us on live chat!
GrowthMentor is an on-demand platform where ambitious startup teams, entrepreneurs, and marketers can filter and book 1:1 calls with vetted mentors to work through their current growth struggles.
With membership, you are able to book calls with all of the mentors using our built-in scheduling system. The majority of the mentors are free while some do charge a reasonable rate for their time.
Click here to find everything included with membership and pricing.
GrowthMentor was built upon the idea that every situation is unique, so generic courses and blog posts just don't cut it sometimes.
To actually solve your issue you need to connect with someone who's "been there done that" and have a back-and-forth conversation about the particular roadblock you are facing at this very moment.
Here are some tips.
Come into this with realistic expectations. They're mentors, not magicians.
Ask your mentor if they'd be ok with you recording your screen with Loom
Give contextual information to help paint the picture of your current situation.
Growth mentors will be asking you lots of questions, answer them as openly as possible.
Don't be afraid to push the boundaries of question-asking.
Be inquisitive. Stories are gold.
Don't feel pressure, just relax.
Try to form mental patterns, especially if you speak with multiple mentors.
Embrace alternative views. Ask the mentors to challenge your assumptions.
Be friendly. If you're likable, the mentors will be your biggest supporters (even after the call is over).
Use dynamic filters to find the perfect mentor for you with the right expertise, language, time zone, and availability you need.
Overwhelmed by the awesomeness and need help choosing? Our team is always standing by to give you personalized suggestions.
Yes. If it's not for you, simply cancel your membership within 14 days and contact support for a full refund. Note that refunds are not possible if you've scheduled any calls or have breached our terms of service.
Join the community
Enjoy the peace of mind that advice is always only one Zoom call away.