Positioning
How to develop a unique voice for your startup that resonates with your ideal customer persona
Facing a similar challenge?
Talk to someone who has been there before
Get unbiased insight from industry veterans
Work through the issue with a mentor by your side
Your company's voice is what is going to make you stand out from the rest. It can delight or turn off your customers but more importantly, a well-thought voice is a key to starting a conversation and creating a relationship with customers that share the same vibe and values.
How does one construct said voice?  It has to do a lot with YOU and your WHY for starting this company in the first place.  Often founders are too close to the project and it is hard for them to see things as 'outsiders' (aka everyone else) does.
Talking this through with someone completely a million miles away from your baby company can help you to step outside and see how others perceive what you are working on.
You can use this opportunity to start planning HOW you want others to view your brand and what voice you want to project.
Mentors can also help you get started with WHERE you should be posting and promoting such things and give you that extra push you may need to JUST DO IT.
Mentors we recommend for this topic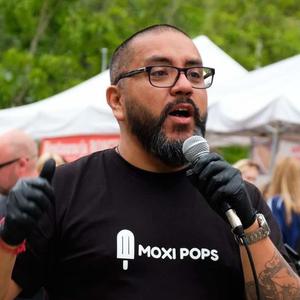 Marcos Bravo
LiveChat Brand Ambassador

For the last 20 years I've been working in Marketing, Sales and Branding for many industries around the world. I mentor startups in Europe and South America showing them how to find their voice and plan the best way to connect and find the right customers.
"Marcos is a storytelling genius! He's an expert in telling a story with a human touch and has a lot of great insights. He shared amazing tips on how to craft messages which I really appreciated. I took so many notes during our call. Highly recommended!"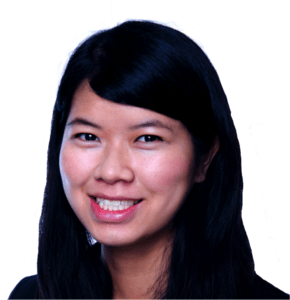 Janel Loi
Growth marketer and Founder of Brainpoint.com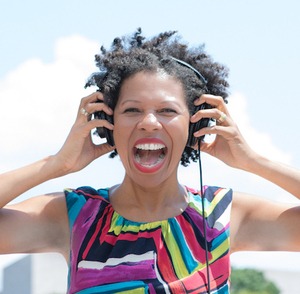 Theola DeBose
Founding Partner at GraySide Media Group
Deep knowledge of PR, content and media outreach. Expert at drawing out what's got your content stalled and what you're stuck on with your storytelling. Especially enjoy lifting up underrated founders – women, founders of Color, foreign-born.
"Fantastic session with Theola! From the first few minutes, she provided incisive insight into our company, from the brand name to our strategy. Once we'd talked about the fundamentals, she suggested several thought-provoking frameworks for how to approach the media. She provided resources we could use and she suggested several clarifying, actionable exercises for us to complete. After that, we reviewed ways we could improve our internal processes to make our press strategy more efficient. Finally, we ended with next steps and time-based success criteria. I enjoyed her warmth, professionalism and keen insight. I'd highly recommend her for anyone looking to grow their media presence. If you want to level up, work with her!"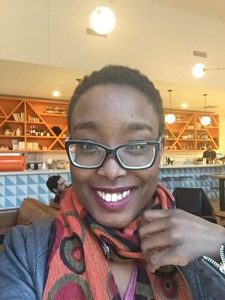 Wangene Hall
Head of Marketing at Global Village Cuisine
"Had a great session with Theola! She has a really unique and compelling way to approach content strategy by focusing on the essential and core human drives first. We also talked about brass tacks stuff, of course, but I'm really excited to see how much more relatable and human this approach makes my clients' content."