Talk to mentors from these amazing companies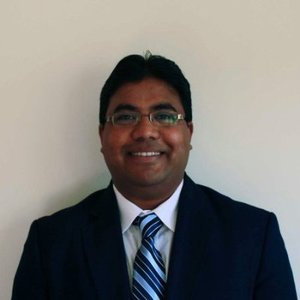 Manish Balakrishnan
Startup Fundraising, Growth & Sales Strategy, NoCode, MVP Builds
I run the NoCode magazine NoCodeJournal as well as have a team that builds NoCode projects using Webflow, Bubble, Adalo, Draftbit, Softr, Dorik, Clutch, and other platforms within the space.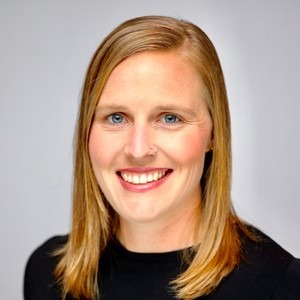 I'm a true Zapier evangelist. While that's my go-to no-code tool, I'm familiar with most out there, can navigate a REST API, and know my way around Google Sheets Scripts too.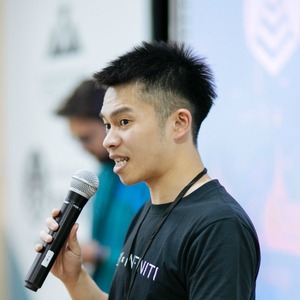 Felix Wong
Growth Marketer | Entrepreneur | Angel Investor | Ex-Techstars
I am a big fan of #NoCode! Currently running 3 profitable side projects built without code. And I review one new #NoCode tool every week. Happy to exchange opinions!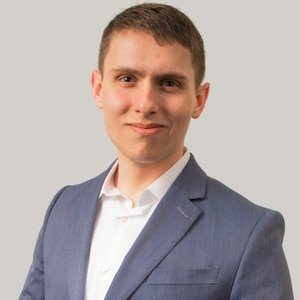 Austin Mullins
Enterprise SEO & Content Marketer | Founder @ Conversion Media
Specifically, if you're looking for help with Webflow, I've got some real chops with that tool, and have built several sites for clients on the platform.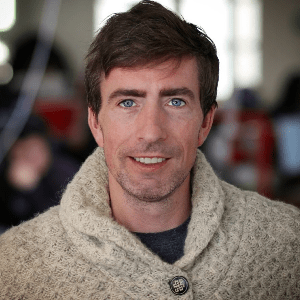 Harry Roy McLaughlin
Growth | Strategy | Capital Raising || Entrepreneur | Founder 🚀
IT IS THE FUTURE!!! I learnt Bubble in a weekend and could confidently build almost anything to an MVP stage within a week. I can't imagine what a team of No Code guru's could accomplish working together like as a well-oiled dev team. It needs to be in the toolkit of every startup.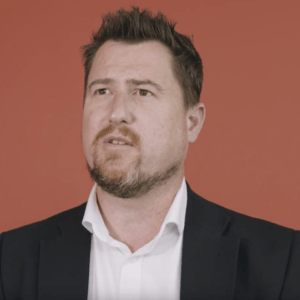 Gunter Richter
Founder of The Agile Career Podcast | Coach | Strategy and Business Consultant
The rise of no code tools and platforms cannot be ignored. Wearing both a technology and business hat, I can help you evaluate whether or not a no code platform or approach is the right strategy to help you launch or grow your business. From information products to SaaS platforms, I can help you determine what the right solution architecture and technology stack is for you.
How does it works?

Step 1.
Browse mentors
Browse through our list of mentors using the filters. Make sure to read their profiles and reviews in depth, and make your choice.

Step 2.
Send session request
Found the perfect mentor for you? Awesome, time to request a call. Tell them a bit about your situation, choose a time, and get it set on your calendar.

Step 3.
Get on 1:1 call
Time for the call, yay! Make sure you show up on time and prepared to make the most out of it. Pro tip: Ask your mentor if it's ok to record the screen so you can take notes later.
Why talk to a nocode mentor?
We're in the #nocode era.
Tools like Bubble, Webflow, and Zapier have lowered destroyed the barriers to entry.
Now anybody with an internet connection can be a technical maker.
While that's awesome, that also has a flipside – crazy competition!
Getting mentored by a nocode expert who's got a verifiably successful track-record making cool stuff can give you an edge.
Why make the same silly mistakes everyone else does?
Related Use Cases
View all
Frequently asked questions
Have a question you don't see here? Ask us on live chat!
We have a very detailed filter system for you to sort the mentors. Filters like areas of expertise, tools, language, price and industry.
Members can also post a help request and have mentors apply to help if they feel they are a good fit.
Then the third option is to just ask us! Give it a try right now and ask us on live chat 🙂
Three choices:
Skype
Zoom
Google Hangouts
Mentors and mentees are able to set their communication tools in their profile settings.
It is a good idea to connect with the other person once the session is accepted and the details are given. This ensures that the correct details were given and when it is time to start, you can start on time.
Here are some tips on how to get the maximum bang for your time on growth mentor calls.
Come into this with realistic expectations. They're mentors, not magicians.
Ask your mentor if they'd be cool with you recording your screen with Loom
Give contextual information to help paint the picture of your current situation.
Growth mentors will be asking you lots of questions, answer them as honest as possible.
Don't be afraid to push the boundaries of question asking. Be inquisitive. Stories are gold.
Don't feel pressure, just relax. There's no right/wrong way to do this. Avoid binary thinking.
Try to form mental patterns, especially if you speak with multiple mentors. Pay attention to metadata.
Embrace alternative views. Ask the mentors to play devil's advocate and challenge your assumptions.
Be friendly and authentic. If you're likable, the mentors will be your biggest supporters (even after the call is over).
Yup! Many of the mentors offer monthly coaching packages for members who want to really dive deep into a specific area.
Each mentor creates their own package so what they offer and the price vary from mentor to mentor. You can find their coaching info at the top of their profile.
Join the community
Enjoy the peace of mind that advice is always only one Zoom call away.