Want to network with the best startup people in Wroclaw?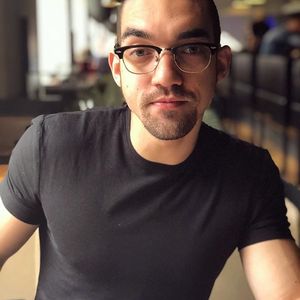 John Ostrowski
Principal Growth Experiments at iTech Media
Hello ☕️ I'm Positive John :) My mission in Growth Mentor is to guide product leaders in the journey of experimentation, from 0 to 1, for better decision-making. In exchange, I get exposure to different business challenges and learn from growth-minded leaders, a positive win-win.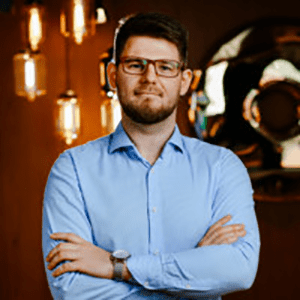 Cofounded Growth Engine, which has been later acquired by Ladder Digital. Worked with a multitude of clients across B2B, Subscription Based, E-commerce. I worked as Product Growth Manager at AngelList Talent, where I was responsible for bringing more quality candidates to the platform.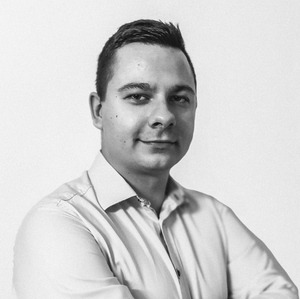 Growth leader with a data-driven approach. I can help you the most with paid media ($10M+ spent), conversion rate optimization, user research and analytics. Worked with Monzo, Monify, Booking.com, Criteo, BOTE, Exago, and many others.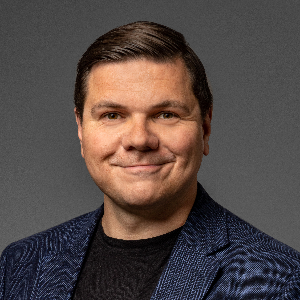 Bartosz Majewski
Founder / Head of Sales / Inside Sales Guy
Inside Sales Guy -> Sales Director & CoFounder -> CEO & CoFounder. In business since 2007. Book worm. Public speaker (200 speeches in). Doing content marketing to get leads since 2010. Dad of two boys. Angel of two investments.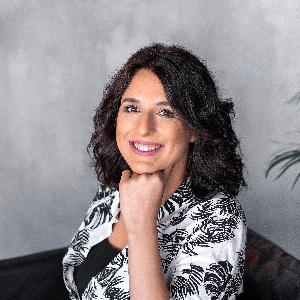 I'm a trainer, facilitator and consultant working with start-ups as a mentor in pre-acceleration and acceleration programs. For over 13 years I've worked at Google as L&D Program Manager. I have vast experience in learning programs design, delivery and evaluation.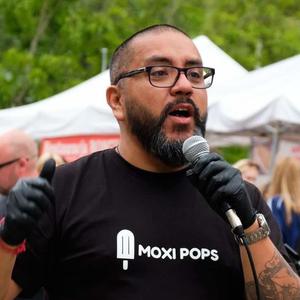 Marcos Bravo C.
Marketing Strategy - Currently LiveChat Brand Ambassador
For the last 20 years I've been working in Marketing, Sales and Branding for many industries around the world. I mentor startups in Europe and South America showing them how to find their voice and plan the best way to connect and find the right customers.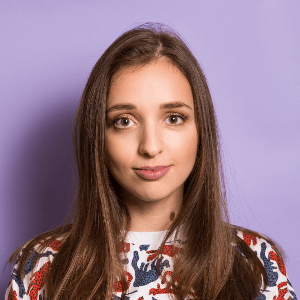 Alina Lysychkina
Performance Marketing Manager 🪂 Top 3% Growth Mentor 🦄 Top 1% CXL 🏂 Ukrainian 🇺🇦
I'm performance marketing manager with 7+ years of experience at an e-commerce, agencies, media where was responsible for planning and developing marketing strategies, conversion optimization solutions, and delivering precise quality.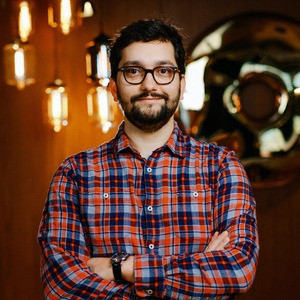 Adam Wesolowski
Experienced Growth Marketer (VP of Growth at Airalo)
I'm an experienced Growth Marketer helping companies all around the world create and execute the most effective growth marketing strategies and tactics. Google Launchpad Mentor.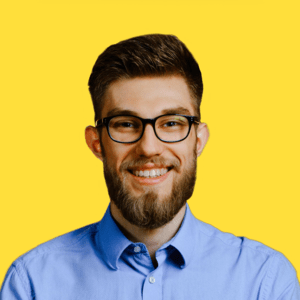 Kuba Rdzak
Growth @ Juo.io | Growth Marketer & certified Team Manager • Top 1% CXL • Ex-Ladder.io
Hello! I'd love to help you grow and overcome challenges :) I've spent 100+ hours helping other Mentees like *you*. I also helped 150+ companies improve products, find PMF or w/ GTM strategies, scaling ads (Facebook, LinkedIn et al.), tracking and CRO. Check my ⭐️⭐️⭐️⭐️⭐️ reviews and let's meet! :)
More of the Wroclaw scene
Experience the community for yourself
Meet mentors and other professionals like you at our live events.