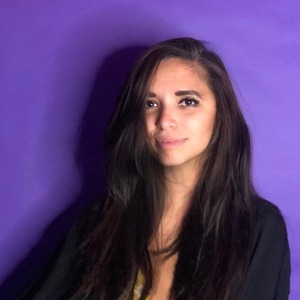 Hannah Parvaz
Head of Growth at

Over the last few years I've spent over a £1.5million on more than 15,000 ads in 80+ countries. Facebook has been the primary paid acquisition channel with each product I have worked on.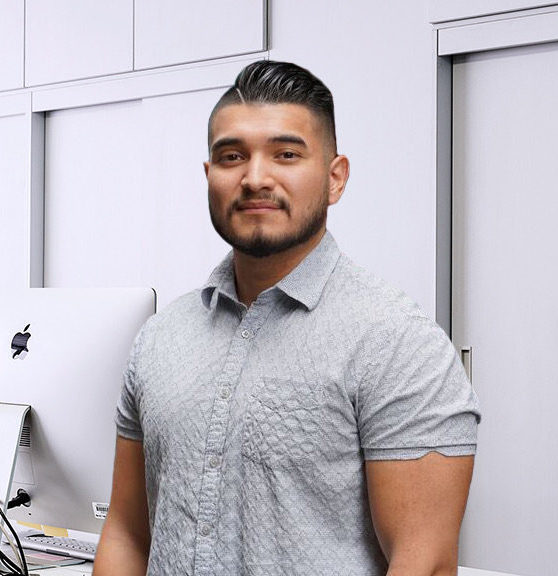 Luis Camacho
Founder & CEO at FantomAgency.io
Running successful Facebook ads for SaaS seems tricky, but why do the big companies make it seem like such an easy feat? The thing is they know what they're doing (it's not just a matter ad spend size). I've worked with many SaaS companies and have seen success on Facebook time and time again. Facebook is a place for B2B, you're marketing to people, always, not companies.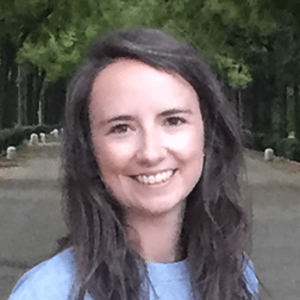 Joanna Delaney
Senior Marketing Strategist @ VideoAsk at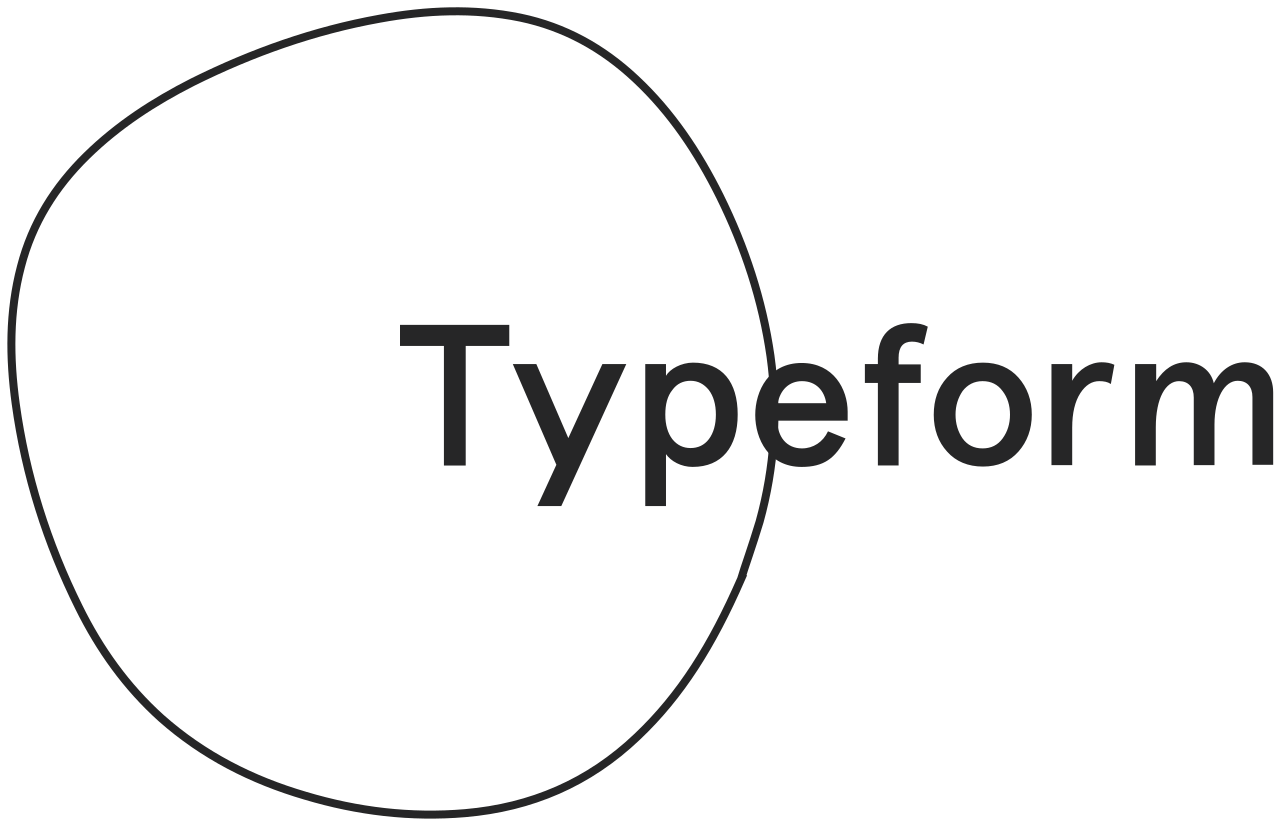 Over the last few years I have spent over $5M on Facebook ads. I have extensive knowledge on targeting, bidding strategies, campaign scaling and improving ROAS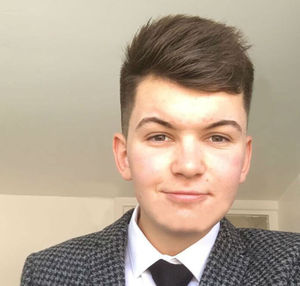 Sam Collier
Generated $50M+ Through Facebook & Instagram Ads
I've spent more time on the Facebook Ads platform than I'd care to admit. I've generated $50M+ in revenue through Facebook & Instagram ads and managed client budgets of $1M+/month for some of America's leading brands. (Golden State Warriors, MGM Resorts & Casino's, Ashley Furniture, TiVo + Many More!)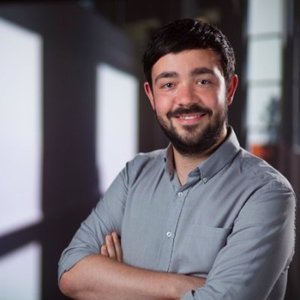 Michael Taylor
Co-Founder at Ladder.io

I was an early Facebook advertiser at Travelzoo (Groupon competitor) acquiring 1m subscribers, scaled acquisition at SumoMe (founded by Noah Kagan) by 30x, and even ran Facebook ads for Facebook (Workplace). As the co-founder of Ladder, a growth marketing agency, I have scaled campaigns up to $500k a month, and have worked with clients like Monzo Bank, Time Out and Booking.com.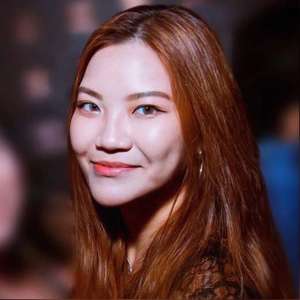 Nicole Chin
Head of Marketing Technology at Mindvalley
Anyone who has done PPC will tell you that if you have a spot-on strategy for Facebook, the leads you get from the platform are some of the highest value customers you can get. I've covered many aspects of Facebook advertising -- including app installs.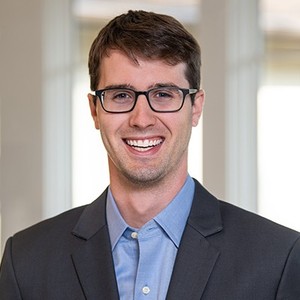 Cody Lee
Vice President, Peak Performance Group at

Remember when they said Facebook would never be for B2B? I do. (Spoiler: it can be.) While DTC and pure demand generation still reigns supreme on Facebook, there's usually a way to make Facebook ads work for any company. Let's get into it!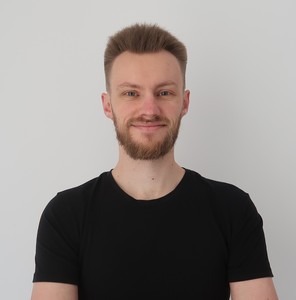 Nicolas Moulin
Online Business Manager at BravaFabrics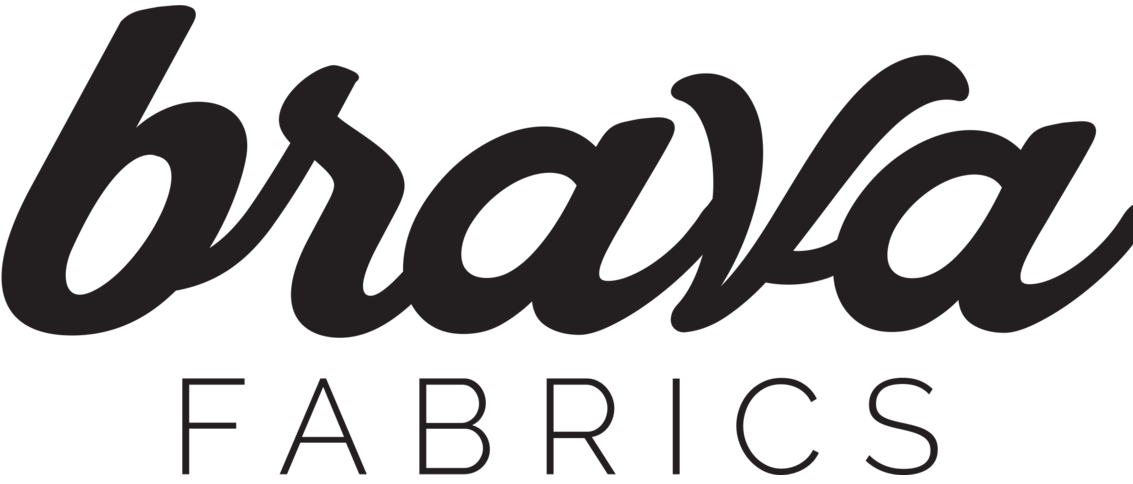 I was part of a Facebook Project, back in 2014, when Facebook Ads was launching in Europe, and all was about Page Likes (how times have changed). Certified Facebook Blueprint, I managed eCommerce accounts from 10k to 350k monthly spent. Facebook Ads is one of the fastest ways to generate traffic and conversions for e-commerce, but as competition grows, it is necessary to understand its potential and limitations.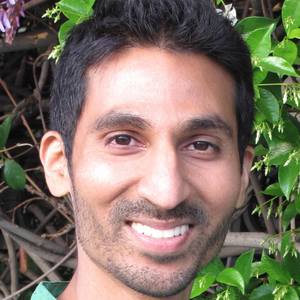 Sunni Sukumar
Marketing Director at Prehired
I've spent 7 figures on Facebook ads, which also means I've dealt with all their crazy policies. And yep, I've had accounts and Business Managers disabled, like many others have, so I've learned how to adapt.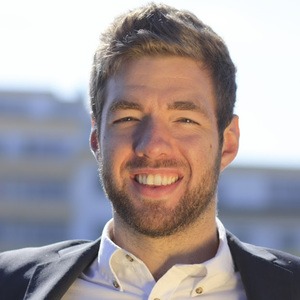 6+ years. $25M+ spent. Developed lots of in-house software that helped me replace Smartly.io and helped me manage 7figure monthly budgets by myself. Now building software that sits on top of the Facebook Ads API.
Find Facebook Ads mentors in just a few clicks

Step 1.
Browse mentors
Browse through our exclusive database of vetted Facebook ads mentors. Read their profiles and reviews in depth, and make your choice.

Step 2.
Send session request
Found the perfect Facebook ads mentor for you? Tell them a bit about your situation, choose a time, and get it set on your calendar.

Step 3.
Get on 1:1 call
Show up on time and prepared to make the most out of it. Ask questions, get advice, and get unstuck.
Why talk to a Facebook Ads expert?
How a growth mentor can help you with Facebook Ads:
You're intimidated by the seemingly unlimited amount of variations you can make with audience targeting and need some help
You're pretty good with Adwords but are new to Facebook and are noticing that they're completely different beasts!
You've made your audiences and ads but your conversion rate is terrible and you don't know why
You know the importance of A/B testing but don't have the experience needed to properly structure A/B testing in your campaigns
You're relying too much on interest targeting and desperately want to squeeze as much ROI as possible out of custom audience targeting
You've got the "tech" side under control, but you're failing with your ads. They're super boring!
Whether it's your first time setting up Facebook Ads or you're an experienced Facebook Ads user that's been using it for years, it can't hurt to speak to other Facebook Ads experts to get their take on how to maximize the impact of this incredibly powerful tool.
Related Use Cases
view all use cases
Frequently asked questions
Have a question you don't see here? Ask us on live chat!
Nope. That's your job. Where our community of vetted Facebook Ads experts comes in is advice and mentorship. Execution isn't what this platform offers.
We have a very detailed filter system for you to sort the mentors. Filters like areas of expertise, tools, language, price and industry.
Members can also post a help request and have mentors apply to help if they feel they are a good fit.
Then the third option is to just ask us! Give it a try right now and ask us on live chat 🙂
Three choices:
Mentors and mentees are able to set their communication tools in their profile settings.
It is a good idea to connect with the other person once the session is accepted and the details are given. This ensures that the correct details were given and when it is time to start, you can start on time.
Here are some tips on how to get the maximum bang for your time on growth mentor calls.
Come into this with realistic expectations. They're mentors, not magicians.
Ask your mentor if they'd be cool with you recording your screen with Loom
Give contextual information to help paint the picture of your current situation.
Growth mentors will be asking you lots of questions, answer them as honest as possible.
Don't be afraid to push the boundaries of question asking. Be inquisitive. Stories are gold.
Don't feel pressure, just relax. There's no right/wrong way to do this. Avoid binary thinking.
Try to form mental patterns, especially if you speak with multiple mentors. Pay attention to metadata.
Embrace alternative views. Ask the mentors to play devil's advocate and challenge your assumptions.
Be friendly and authentic. If you're likable, the mentors will be your biggest supporters (even after the call is over).
Yup! Many of the mentors offer monthly coaching packages for members who want to really dive deep into a specific area.
Each mentor creates their own package so what they offer and the price vary from mentor to mentor. You can find their coaching info at the top of their profile.
Meet us on the inside
If you think you need help, you do
Talk with like-minded experts. Get fresh growth ideas. See the blind spots in your decision-making. And grow like crazy.
What's included with Membership?
Direct access to schedule 1:1 calls
Ability to post help requests
Opt in for 1:1 monthly coaching packages
Weekly check-ins with our Accountability Coach
Unlimited calls with mentors listed as FREE
Membership to private Slack Community
Ongoing support from admin with mentor suggestions