Talk to mentors from these amazing companies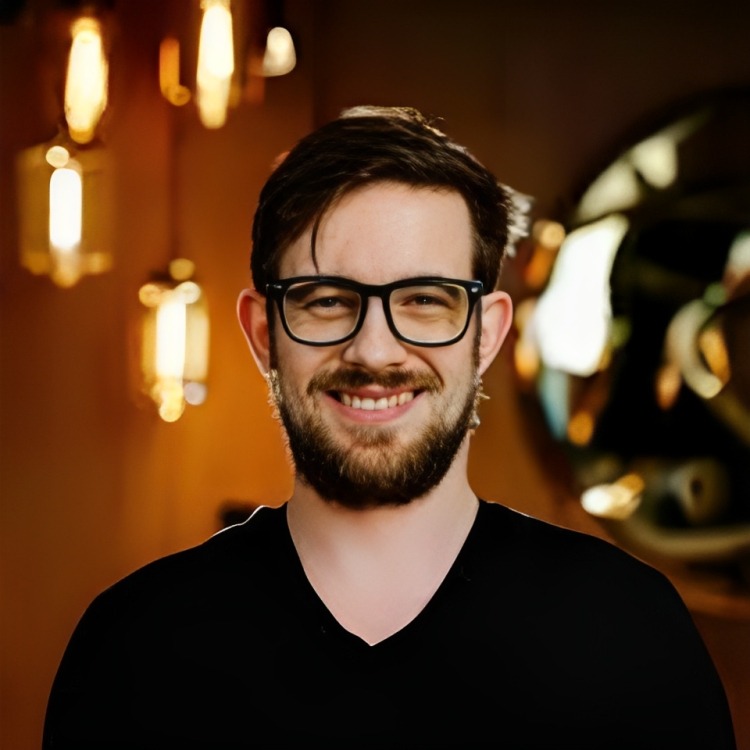 I use Mixpanel in-depth with Salad to build BI dashboards, cohorts and marketing vs product data. Mixpanel is great for tracking funnel split tests and reporting on full funnel performance. Recently, they announced they're sunsetting their email tool, but it was good while it lasted.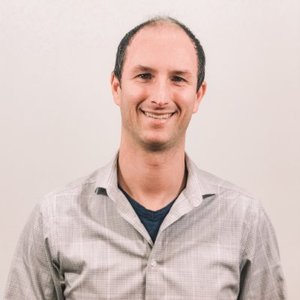 Craig Zingerline
Founder @ Growth University & Growth Minded | CPO @ Sandboxx | Head of Growth @ Upside Travel
I leverage Mixpanel for event tracking, cohort and retention analysis, funnel analysis and more. I've helped both consumer startups as well as gaming companies, and even SaaS platforms scale by leveraging Mixpanel. I'm comfortable setting it up, optimizing it, and creating the reports you need to make sure you're on the right track.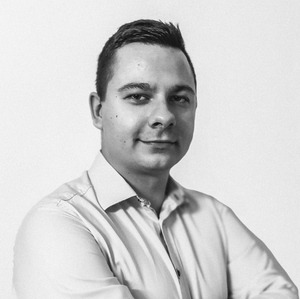 Mixpanel is my favorite Product Analytics tool (sorry Amplitude). I can help with the tracking plan, configuring your events and properties to get the most out of your data.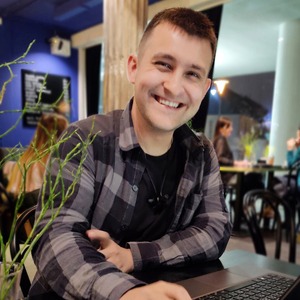 Jan Kuzel
💡 B2B SaaS Strategy ⚡ Head of Growth at SatisMeter
Mixpanel is my favorite product analytics tool. I am pretty skilled with the basics, but in the end, the quality of reports depends on the quality of the tracking plan.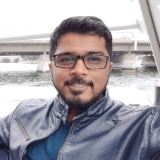 Mustafa Bohra
Growth @ Careem🚀, an Uber Company
I have experience of setting up MixPanel and helping organizations benefit from its CRM capabilities. I have taken training session for MixPanel onboarding session for multiple teams and can possibly also share some tips on how can you save money on Mixpanel event integration.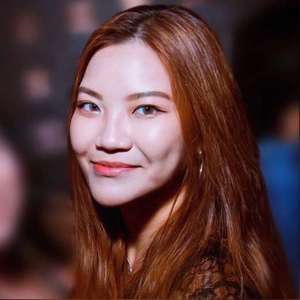 Nicole Chin
Growth | eCommerce | edTech
Mixpanel is a top tier product analytics software. Not only have I built countless dashboards to cover insights in activation, engagement and retention. I've had hands-on experience in integration both directly and through CDPs.
How does it works?

Step 1.
Browse mentors
Browse through our list of mentors using the filters. Make sure to read their profiles and reviews in depth, and make your choice.

Step 2.
Send session request
Found the perfect mentor for you? Awesome, time to request a call. Tell them a bit about your situation, choose a time, and get it set on your calendar.

Step 3.
Get on 1:1 call
Time for the call, yay! Make sure you show up on time and prepared to make the most out of it. Pro tip: Ask your mentor if it's ok to record the screen so you can take notes later.
Why talk to Mixpanel Experts?
Mixpanel is a business analytics tool that tracks user interactions with web and mobile applications. It's really popular with early-stage bootstrapped startups due to it's $50,000 free credit program.
Most people use Mixpanel to track product analytics through event-based tracking. Lots of people tend to agree that Mixpanel has an easier to use UI than it's core competitor Amplitude, and it's also a bit different in that it's got behavior-based messaging capabilities built-in, although you've got to pay extra for that feature.
Make the most out of Mixpanel by talking to experts that use it:
If you're not sure whether you even need Mixpanel in the first place
If you've got a bad habit of over-complicating your analytics tools and want to talk strategy before you build
If you've got customer data in other systems that you want to pipe into Mixpanel but aren't sure the best way to do it
If you're not a developer so it's hard for you to understand the events vs. users structure and how it all works
If you're not handling the distinct_id correctly which is causing a domino effect of useless data and bugs and need some help
If you're curious about how other startups are using Mixpanel for inspiration
Whether it's your first time setting up an event-based product analytics tool like Mixpanel or you're an experienced product manager that works in Mixpanel daily, it can't hurt to speak to other Mixpanel experts to get their take on how to maximize the impact of this tool (so you're not just setting up dashboards for the sake of it).
Related Use Cases
View all
Frequently asked questions
Have a question you don't see here? Ask us on live chat!
We have a very detailed filter system for you to sort the mentors. Filters like areas of expertise, tools, language, price and industry.
Members can also post a help request and have mentors apply to help if they feel they are a good fit.
Then the third option is to just ask us! Give it a try right now and ask us on live chat 🙂
Three choices:
Skype
Zoom
Google Hangouts
Mentors and mentees are able to set their communication tools in their profile settings.
It is a good idea to connect with the other person once the session is accepted and the details are given. This ensures that the correct details were given and when it is time to start, you can start on time.
Here are some tips on how to get the maximum bang for your time on growth mentor calls.
Come into this with realistic expectations. They're mentors, not magicians.
Ask your mentor if they'd be cool with you recording your screen with Loom
Give contextual information to help paint the picture of your current situation.
Growth mentors will be asking you lots of questions, answer them as honest as possible.
Don't be afraid to push the boundaries of question asking. Be inquisitive. Stories are gold.
Don't feel pressure, just relax. There's no right/wrong way to do this. Avoid binary thinking.
Try to form mental patterns, especially if you speak with multiple mentors. Pay attention to metadata.
Embrace alternative views. Ask the mentors to play devil's advocate and challenge your assumptions.
Be friendly and authentic. If you're likable, the mentors will be your biggest supporters (even after the call is over).
Yup! Many of the mentors offer monthly coaching packages for members who want to really dive deep into a specific area.
Each mentor creates their own package so what they offer and the price vary from mentor to mentor. You can find their coaching info at the top of their profile.
Join the community
Enjoy the peace of mind that advice is always only one Zoom call away.