Want to network with the best startup people in Toronto?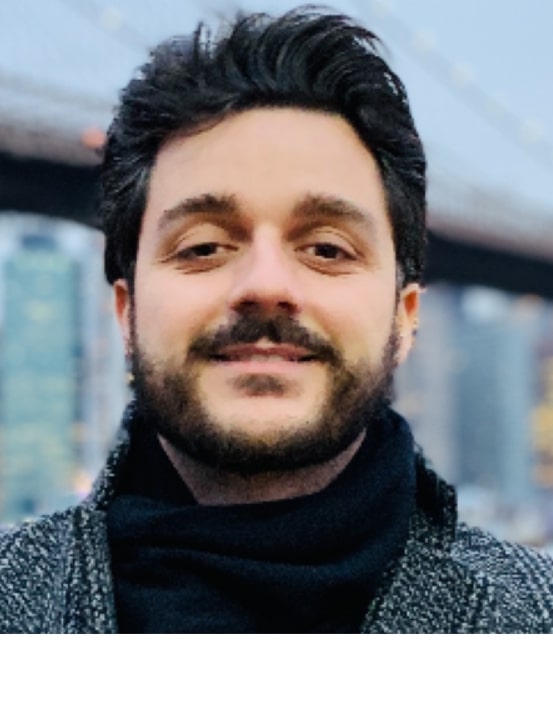 Bootstrapped a SaaS company out of my parents basement with no money or tech knowledge, all the way to successful 7-figure cash exit.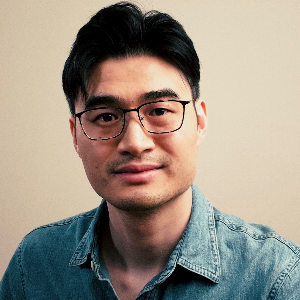 Richmond Wong
No bull$hit advice for new SaaS founders perfect your 1st profitable Go-to-Market📈 Ex-Reuters: Launched in 10+ markets 🌏
👋 Going-to-Market as a new SaaS founder? Perfect your 1st profitable Go-to-Market with key principles learned from my launches in 12 markets (Singapore, Korea, Hong Kong, Thailand and rest of SE Asia) at Reuters. I also work with startup founders in Canada, US, UK, Europe for successful launches💰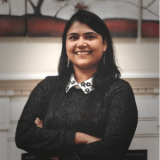 I'm a demand gen expert with 14 yrs of experience mostly with startups and small organizations, where I have managed end-to-end marketing strategy and tactical plans for revenue growth. My experience at some large corporations enabled me to develop expertise in budgeting and ROI management.

Andrey Gargul
UX & Product growth consultant
👋 I'm Andrey! I spent the last 7 years as a product designer and UX manager at Shopify and saw firsthand the growth from 140 000 to 2 million active users. Today I help SaaS companies grow by improving their user onboarding, activation and retention rates.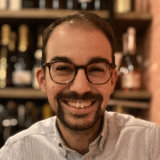 I'm passionate about everything tech, and I love building and improving growth flywheels. I care about people and ideas that will improve our world. Excited to help you brainstorm, experiment, adjust and tackle problems that create value for users.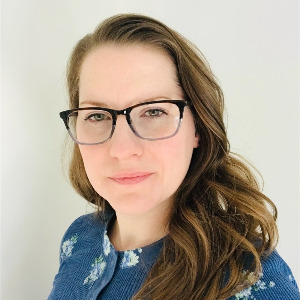 Carolyn Beniuk
Technology Advisor, Sports Enthusiast & Gardener
Do you need help making your vision a reality? My speciality is asking big questions about what you want to be, and building a plan to get there. I've spent 10 years in technology advisory, and the last year as a jack of many trades in an AI shop. I look forward to working with you!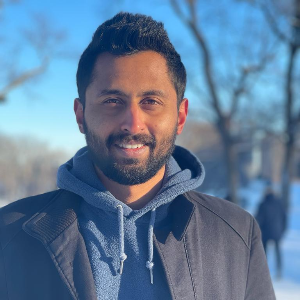 The best way to learn is - to do it, be comfortable with making mistakes and growing. I'm a growth consultant who has seen as many successes as failures throughout and I believe it has made me a more skilled and well rounded growth professional.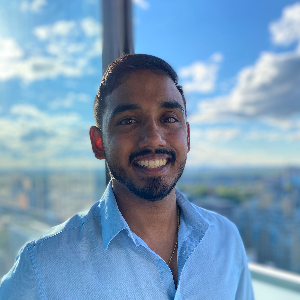 Trevor Sookraj
Growth Marketer & Recruiter
I'm a growth marketer turned founder who can help with early stage growth (specifically B2B) - GTM, email, ads, and analytics - along with recruiting. I started at Shopify Plus as an early sales rep, joined Clearbit as their 1st growth hire, and have worked with 50+ startups since 2018 :)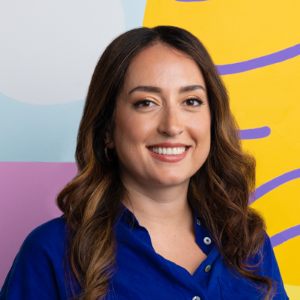 Mariana Racasan
Product Marketing Consultant
I'm a B2B product marketing professional with +12 years of marketing experience in crafting impactful messaging and devising go-to-market strategies. I love helping growth-stage startups understand their core audiences, speak to them like actual humans, and drive growth with messaging strategy.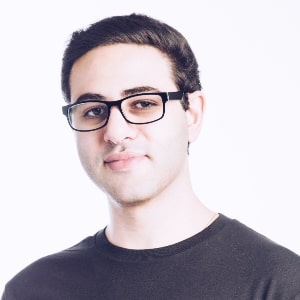 Mark Mikhail
Product marketing leader and certified coach in B2B
Mark has over ten years of experience that spans a pivotal decade in marketing evolution, working in product and performance marketing roles at IBM, Intuit, Postmedia, BlueCat Networks, and York University. If you are trying to build a core competency in product marketing, reach out!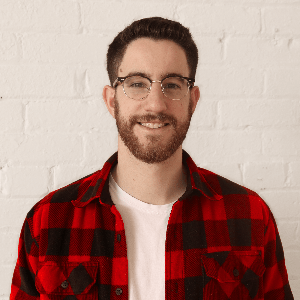 Dan Gray
Growth Strategist | General Manager @ Kotn Supply
With over 10 years of experience scaling both B2C and B2B brands managed monthly budgets exceeding $500k/month, I've been successful by building great teams, challenging assumptions, and continuously learning along the way.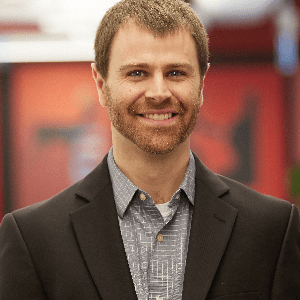 Ben Wise
Sales & GTM Leader | Head of Programmatic Media
Ben is a digital marketing and sales leader currently working at Google where leads a team of sales professionals that work across the biggest agencies and brands to drive better business outcomes. Ben is also the Chair of the Board of Directors at the Daily Bread Food Bank.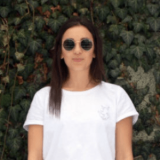 Hi 👋, I'm Kelly, nice to meet you! Quick tl;dr: I lead Marketing for Moderna Canada, a Growth Marketing Advisor and I founded an e-commerce brand in 2018 and sold in 2021. In my spare time, I'm at the gym, painting, or going on hour long walks!
More of the Toronto scene
Experience the community for yourself
Meet mentors and other professionals like you at our live events.