Want to network with the best startup people in Athens?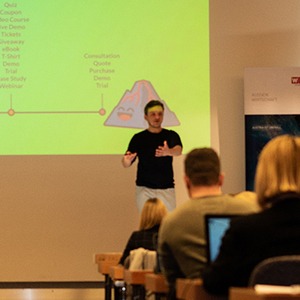 Alex Lambropoulos
Customer Acquisition & Retention | Conversion Rate Optimization | Analytics
Data-first & product-driven growth leader w/ over $100mil spent & optimized. Specialties in: B2C product growth, conversion rate optimization, A/B testing, retention & engagement marketing, referrals, and data analytics.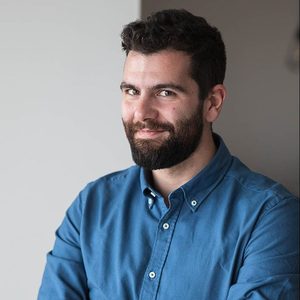 Aggelos Mouzakitis
SaaS Customer research, PLG and Pricing
Unapologetically Straightforward SaaS Head of Product Growth | MIT-Trained AI Design Specialist | Success stories on JTBD, PLG, Pricing, Churn, Positioning
Ilias Mitsou
SaaS Growth Marketer | Paid Ads, Customer Acquisition, CRO, Data-Driven | Head of Growth @ made.simplr
Growth lead with 7+ years of experience in the SaaS B2B industry. I've helped tech startups on paid search & paid social, demand generation and customer acquisition and retention. Passionate about strategic marketing & marketing metrics. Let's chat, I am here to help!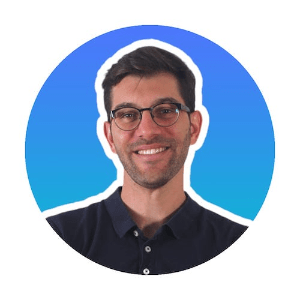 Nontas Karavias
Marketing Automation & ActiveCampaign Consultant
Your business isn't gonna scale with more $$$ into your ads. You need to build a marketing system that nurtures leads, converts them into customers & and makes them come back. I help you do that with Marketing Automation.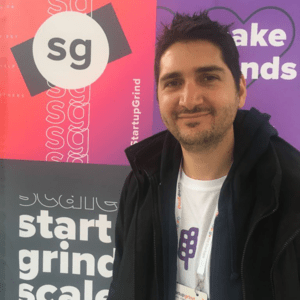 As VP of Growth at EuroVPS, I had to make a LOT of decisions, daily. This got exhausting, especially if I had multiple good ideas on how to do something, but wasn't sure which to choose. Moments like these inspired me to build GrowthMentor. Does this resonate? If so, I'd love to try and help you.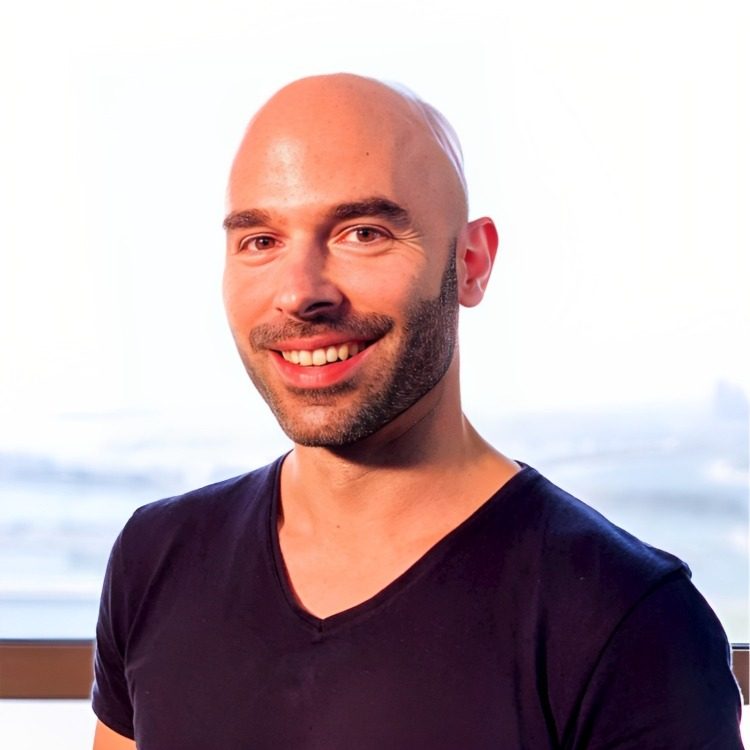 Over the past 10+ as a Founder and CTO, I have built and grown a handful of businesses. I know how overwhelming it can all get, but talking to someone who has been there before always helped me. And now, I am here to help you!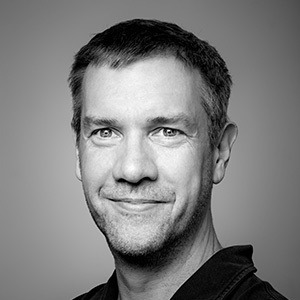 Lynn Patchett
Head of Paid & Organic Search @ Kollective
20+ years experience in digital marketing, I lead the team at Kollective, a boutique agency servicing mainly the hotel and tourism sector. I am passionate about helping businesses of all sizes grow using simple to implement strategies that are scaleable and give actionable data!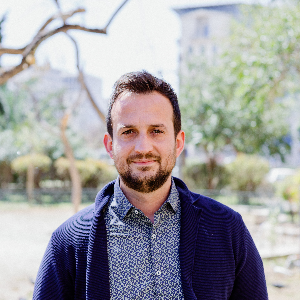 Kimon Tousmanof
Head of Marketing at Vendora.gr
Results-driven marketing pro with 5+ years' experience, multicultural background, and entrepreneurial skills. Proficient in digital marketing, product marketing, and go-to-market strategy. Lean start-up enthusiast focused on reducing time to market.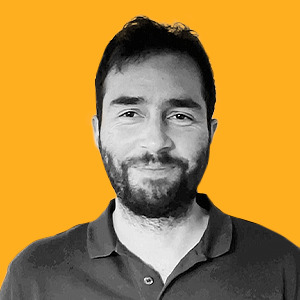 Helping Europe's largest advertisers and fast scale-ups grow, via performance marketing and advanced analytics, for the last 13 years.
Experience the community for yourself
Meet mentors and other professionals like you at our live events.