Want to network with the best startup people in Barcelona?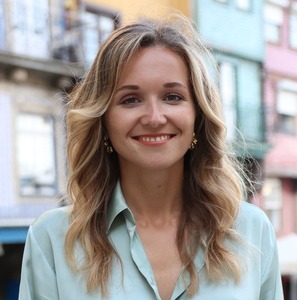 Katya Sivkova
B2B Marketing strategist | Helping SaaS companies scale🚀
With a background in marketing and growth, I worked with companies such as Unilever and Forrester, as well as scale-ups and start-ups in SaaS, GreenTech and EdTech industries. I trained and coached over 500 founders and marketers and am a mentor at various startup accelerators.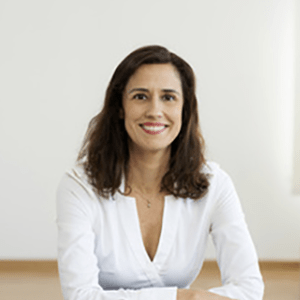 Tina Louise
International digital marketer | Startup Growth Mentor | ex MyFitnessPal
After 19 years working in startups, small & large organizations, I came to the conclusion that I want to help them grow, by learning what users need and understanding the gap with the company offers. Today I want to give back and help them bring the results an outsider can spot easier ;)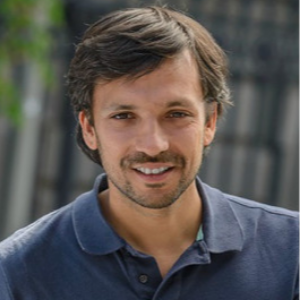 Ben Heinkel
Growth Consultant // Entrepreneur // Co-founder @ Photoslurp
Serial entrepreneur with experience in B2C and B2B, bootstrapped and venture funded. Can help with all stages of your business, from getting your MVP off the ground and customer research to optimizing existing growth processes, building out a scalable inbound acquisition channel, fundraising etc. .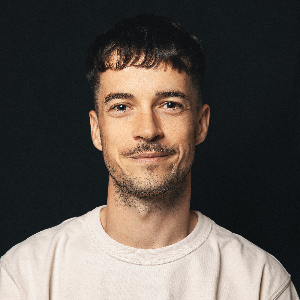 Ray Berry
Founder @ DSLX | A B2B SaaS Content Agency
After a decade of building & scaling content teams, I'm now bootstrapping my content agency: DSLX. We support brands across the world and work with 40+ talented writers. I can help with: @Building your own agency, @Scaling an in-house content team, @Training writers to create stellar content.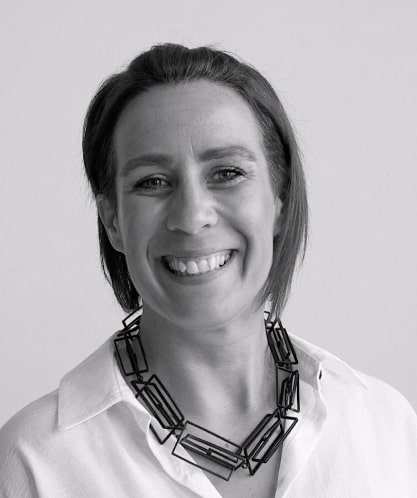 Barbara Stewart
Customer Experience Design & Marketing Specialist
Passionate end to end CX consultant with a knack for distilling complexity into simplicity.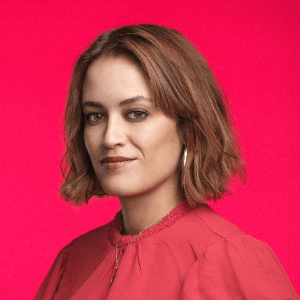 Maeva Cifuentes
CEO and Founder of Flying Cat Marketing
I can help you prioritize your SEO, come up with unique/creative approaches to content distributed through search, and help streamline decision-making when all other advice seems contradicting. Additionally, I can talk about what it takes to build a fast-growing team.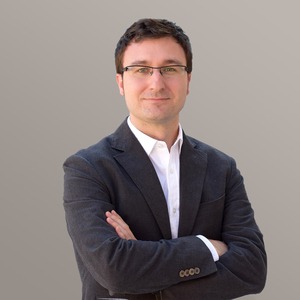 Sergi Garcia
Chief Marketing Officer at Red Points
Mentees book me for: ☑️ Website audit (UX & CRO) ☑️ Product-Market fit ☑️ Branding & messaging ☑️ Team management ☑️ Go-to-market strategy ☑️ Pricing & packaging ☑️ Market research ☑️ Content strategy ☑️ Affiliate & referral ☑️ Agile Marketing ☑️ OKRs ☑️ PR ☑️ Career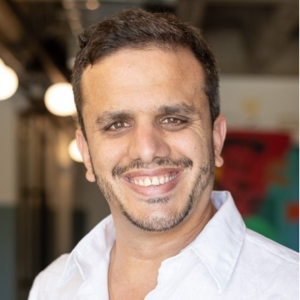 Arie Elbelman
Facilitating dynamic processes so you can unveil the soul of your brand, and communicate better.
Arie helps people, startups, purpose-driven companies, non-profit organizations, among others, discover their identity, create effective messages, and connect with their community. He was born in Chile, lived in Israel for almost 10 years, and has been living in Barcelona for the last 3.5 years.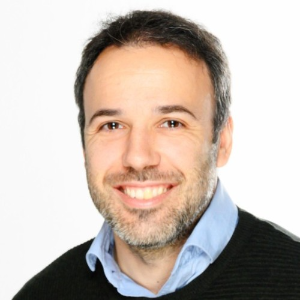 Carlos Guerrero
Co-Founder at ChattySurvey
A passioned strategist with deep experience in B2B. Focused on: - Business Models - Pricing & Value proposition - Growth and GTM - HW / SAAS Experience as CMO and CCO in start-up/scale-ups Background in Strategic product marketing.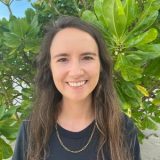 I help growth and marketing teams to optimise their product and marketing activities to exceed business goals! Expertise in Growth Strategies for SaaS products and previously Performance Marketing, scaling 6-7 figure ad spends monthly.
More of the Barcelona scene
Experience the community for yourself
Meet mentors and other professionals like you at our live events.