Want to network with the best startup people in Lisbon?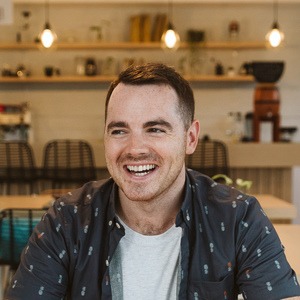 Mark Colgan
B2B SaaS | Outbound Sales, Product Onboarding, Brand Building via Podcasts & Marketing Automation | Techstars '18
Let's talk if you need pointing in the right direction with: ✔ Lead sourcing strategies ✔ Building a predictable & scalable outbound sales process ✔ B2B SaaS Product Onboarding ✔ Digital PR / Podcasts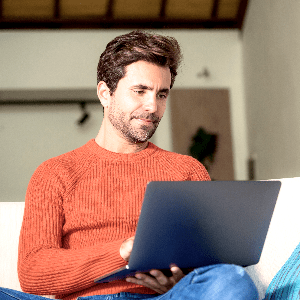 Rui Bom
5✨ mentor at 🥇 accelerator (25🦄)
Have been building startups since before 'startup' was a word. 5-star mentor with 🥇 accelerator (25+ unicorns) in the 🌎, for whom I've built and mentored several programs. Bringing the '🦄 Playbook' to more entrepreneurs around the World. Firm believer that the right emoji is worth 💯 words.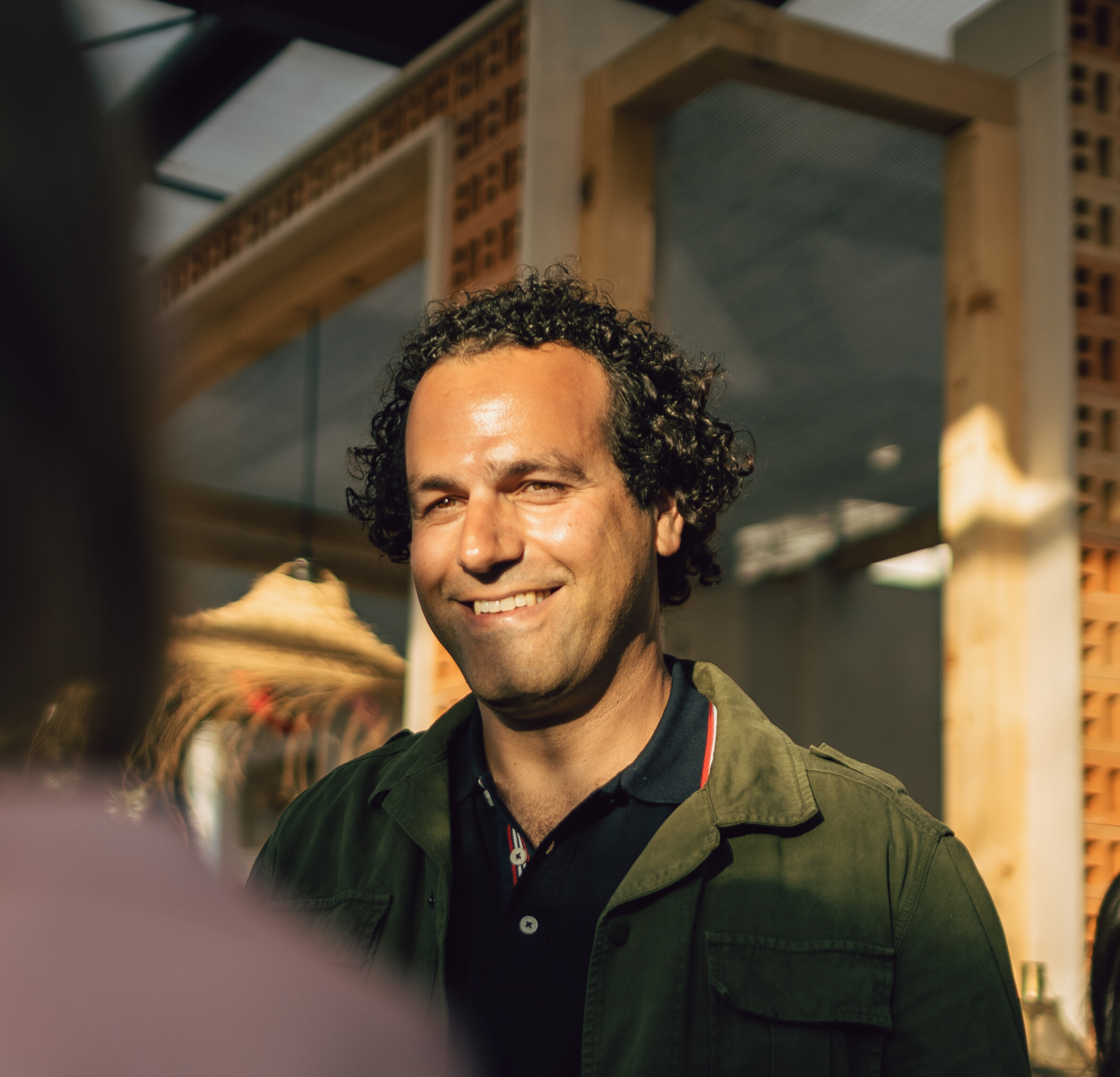 I'm a seasoned B2B Paid Acquisition professional with 8 years of experience, being Google Ads as my channel of expertise. Throughout the years, I've been specializing in Lead Generation with Google Ads and have worked with several industries including SaaS, Marketing Services and FinTech.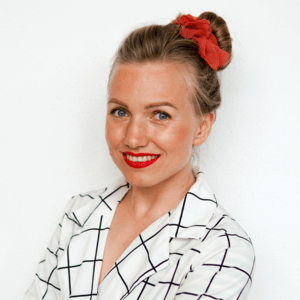 Maria Sirotkina
Product launches 🚀 EdTech & E-learning 🎓 | Serial founder
Serial entrepreneur and consultant in Educational space, I'm stoked about making learning more accessible, fun and profitable for all sides of the industry. I'm currently working on Art Heroes 3D Art Academy and helping other founders succeed faster with their businesses.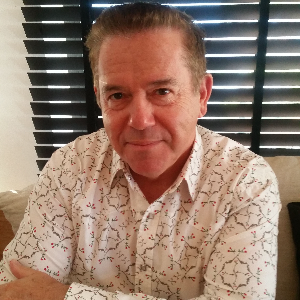 Lou Schillaci
8-time startup founder - CEO@Delloop - Here to help
During my 25-year career, I have built a track record of creating growth in online and technology-based corporations and start-up ventures. During this time I have served as founder, entrepreneur, investor, CEO, CMO, COO, and technologist.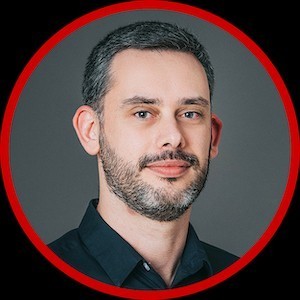 A builder by nature. Passionate about growing businesses and coaching people. I'm a Senior Executive with experience building tech, sales, and customer success teams across the world. Experienced in managing multiple tech businesses both at the corporate and startup level.
Experience the community for yourself
Meet mentors and other professionals like you at our live events.