Talk to mentors from these amazing companies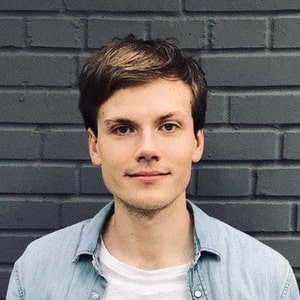 Alex Barbarsky
Growth Marketing Manager: SaaS & Ecommerce
I believe that marketing automation platforms like Autopilot represent the new era of CRMs. I use them as one source of data and communications with customers. When you pipe all the relevant data into the marketing automation platform, you will find out how many cool automations you can build.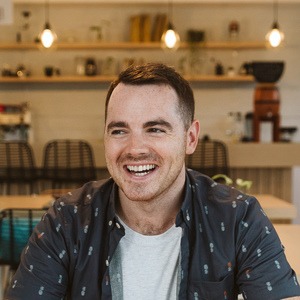 Mark Colgan
B2B SaaS | Outbound Sales, Product Onboarding, Brand Building via Podcasts & Marketing Automation | Techstars '18
I've implemented and setup AutopilotHQ for 10 companies so far. It is an incredibly powerful tool for the price. Their recent increase in pricing for the Salesforce connection may put some customers off, but in my opinion, it is worth the cost. Autopilot integrates natively with Segment which opens up endless opportunities. It is my go-to Marketing Automation tool.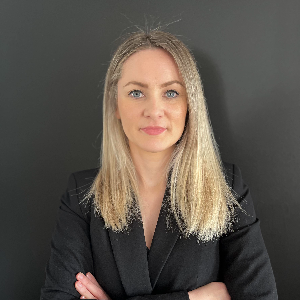 Paulina Szymanska
Helping start-ups grow 📈💰| B2B SaaS | Demand & Lead Gen | Paid Media | Growth Consultant
At Boostmi Technologies, I used Autopilot as our marketing automation platform to create and manage targeted email campaigns, trigger personalized messages, and track customer engagement. Autopilot's intuitive interface and integrations with other tools such as Salesforce and Segment made it easy to streamline our marketing operations and achieve better results with less manual effort.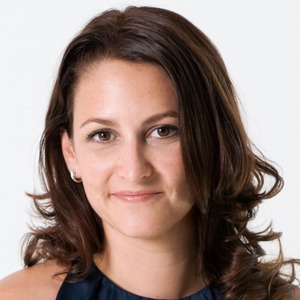 Audrey Melnik
Customer Journey Optimization, Marketing Automation Specialist, SaaS, B2B, Empowering non-technical teams
Autopilot creates a great visual process designer and is also strong in supporting AB testing. After reviewing several other tools, I recommended and implemented Autopilot for a client as they had a strong preference for AB testing. If you want to do AB testing in conjunction with drip email sequences, this is the best solution.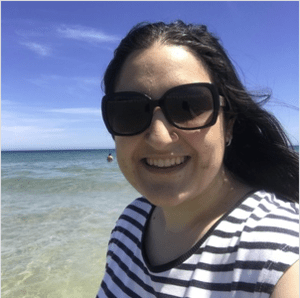 Michelle Lia
Growth and Product Consultant
I use autopilot with a few of my clients - some use salesforce which natively integrates and others do not (we use zapier to manage connections). I can help with setting up flows, writing ad copy and helping to create journeys that have touchpoints across multiple channels.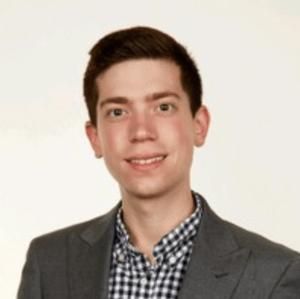 Matthew Hammon
Growth Marketer | Demand Generation Director | IP Attorney, registered in AU
I built and scaled Sentient's entire Marketing Automation stack around Autopilot HQ including Lead Scoring, Email Nurture Sequences, Chat Prompts, Sales Nudges and other features.
How does it works?

Step 1.
Browse mentors
Browse through our list of mentors using the filters. Make sure to read their profiles and reviews in depth, and make your choice.

Step 2.
Send session request
Found the perfect mentor for you? Awesome, time to request a call. Tell them a bit about your situation, choose a time, and get it set on your calendar.

Step 3.
Get on 1:1 call
Time for the call, yay! Make sure you show up on time and prepared to make the most out of it. Pro tip: Ask your mentor if it's ok to record the screen so you can take notes later.
Why talk to a Autopilot expert?
How a growth mentor can help you with Autopilot:
You just signed up to Autopilot and you want to get started using best practice methodologies
You're integrating Autopilot with other business systems and are considering using Segment or direct API and need some guidance since you're non-technical.
You're using Autopilot for basic email marketing but want to take it to the next level with marketing automation and want to brainstorm strategies
You're using dozens of other tools along and want ideas on how to increase ROI by leveraging Zapier to tie them together intelligently
You're trying to build a competing SaaS in the same space and want to interview hardcore users of Autopilot
You're paying a lot for Autopilot and are thinking of switching, you want to weight pros and cons with an expert
Whether it's your first time setting up Autopilot or you're an experienced Autopilot user that's been using it for years, it can't hurt to speak to other Autopilot experts to get their take on how to maximize the impact of this incredibly powerful tool.
Related Use Cases
View all
Frequently asked questions
Have a question you don't see here? Ask us on live chat!
We have a very detailed filter system for you to sort the mentors. Filters like areas of expertise, tools, language, price and industry.
Members can also post a help request and have mentors apply to help if they feel they are a good fit.
Then the third option is to just ask us! Give it a try right now and ask us on live chat 🙂
Three choices:
Skype
Zoom
Google Hangouts
Mentors and mentees are able to set their communication tools in their profile settings.
It is a good idea to connect with the other person once the session is accepted and the details are given. This ensures that the correct details were given and when it is time to start, you can start on time.
Here are some tips on how to get the maximum bang for your time on growth mentor calls.
Come into this with realistic expectations. They're mentors, not magicians.
Ask your mentor if they'd be cool with you recording your screen with Loom
Give contextual information to help paint the picture of your current situation.
Growth mentors will be asking you lots of questions, answer them as honest as possible.
Don't be afraid to push the boundaries of question asking. Be inquisitive. Stories are gold.
Don't feel pressure, just relax. There's no right/wrong way to do this. Avoid binary thinking.
Try to form mental patterns, especially if you speak with multiple mentors. Pay attention to metadata.
Embrace alternative views. Ask the mentors to play devil's advocate and challenge your assumptions.
Be friendly and authentic. If you're likable, the mentors will be your biggest supporters (even after the call is over).
Yup! Many of the mentors offer monthly coaching packages for members who want to really dive deep into a specific area.
Each mentor creates their own package so what they offer and the price vary from mentor to mentor. You can find their coaching info at the top of their profile.
Join the community
Enjoy the peace of mind that advice is always only one Zoom call away.