Talk to mentors from these amazing companies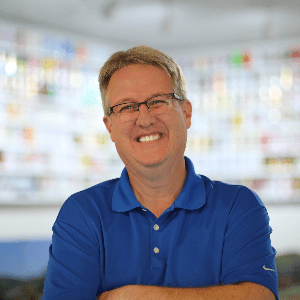 Todd Hoff
Growth focused B2B Innovation & Strategic Marketing Leader
Have helped multiple startups develop a product management strategy, and execute a multi-year product roadmap. This included helping early-stage companies develop a product strategy with new features/variables included in the second generation of their solution.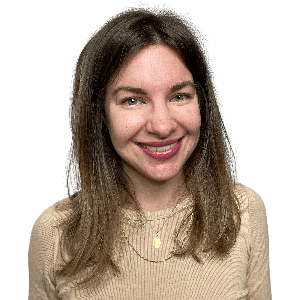 Lena Sesardic
Product Manager, Content Creator & Speaker
I've been a product manager, mainly in B2B tech, since 2017 and can help you figure out the 20% of effort you need to leverage to get 80% of your results. Working with engineers, managing stakeholders, motivating your team in times of low morale, I've been through it all and know how to help. My product management experience is mainly in Fintech and in entrepreneurial environments.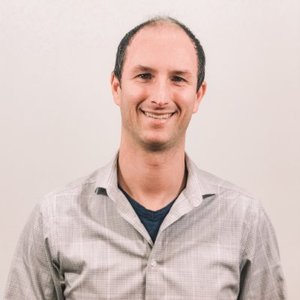 Craig Zingerline
Founder @ Growth University & Growth Minded | CPO @ Sandboxx | Head of Growth @ Upside Travel
I've built over 100 sites and apps in my 20 year career, and am currently Chief Product Officer at Sandboxx. I'm a regular speaker at Product School events, and run a Product Bootcamp for entrepreneurs looking to get their product to market. I believe great products need great growth, and I tend to look at product development from a growth mindset from the start. I also generally advise on building market testable features, and launching early to get feedback from real users.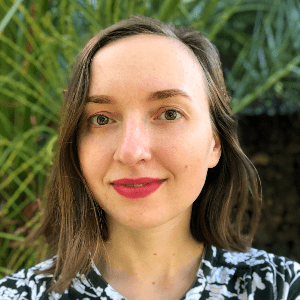 Nataly Onkina
Product Management from 0 to 1 | Health-Tech, Edu-Tech | SAAS, Marketplace, Platform | B2C, B2B
Need help thinking through what to build next, how to work with different stakeholders, how to motivate your team, or how to build a product strategy? I can help you! I've held product roles across 3 very different companies (B2B2C, B2B, B2C) and worked with many different types of teams. Product management is my passion, so I am here to help you.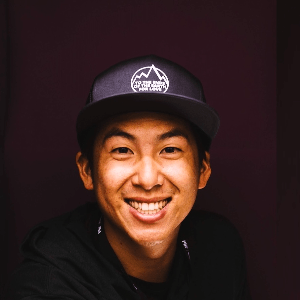 Jon Chui
🚀 Founder @ Wonder & Wander Digital. ex-Google📱iOS/Android, ex-Microsoft, 👪 Father of 3, Married 13 ❤️ 💍 Team ADHD
As a microsoft PM early in my career, technology/coding to me was simply a means to an end - to build a great PRODUCT that ppl actually use. Great products are a delight to use. They are anchored in solving a clear pain point that i have - and other products just don't full solve it.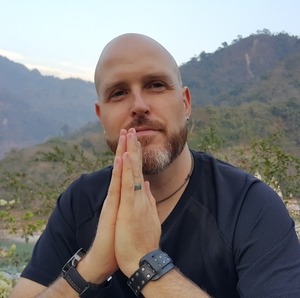 Nathan Sudds
Co-Founder @ ActiveLabs | Community Builder, Consultant & Coach
As a consultant and agency owner building software for clients, I've had many years experience working with and managing products for others and more recently being adjacent to product teams in my role of Community and Customer support -- I've seen how valuable having cross-functional team members involved in product manage can be and would love to talk with you about any of the challenges of product development and management.
How does it work?

Step 1.
Browse mentors
Browse through our list of mentors using the filters. Make sure to read their profiles and reviews in depth, and make your choice.

Step 2.
Send session request
Found the perfect mentor for you? Awesome, time to request a call. Tell them a bit about your situation, choose a time, and get it set on your calendar.

Step 3.
Get on 1:1 call
Time for the call, yay! Make sure you show up on time and prepared to make the most out of it. Pro tip: Ask your mentor if it's ok to record the screen so you can take notes later.
Get advice on product management
Talk to mentors that have helped to shape and set up products for high-growth startups like Atlassian, Vimeo, IBM, PandaDoc, and more. Product management mentors can help you through some challenges, typical pitfalls and share some practical tips you won't find by reading blog posts.
You'll be able to chat about:
Streamlining your user onboarding
Identifying and fixing value gaps
Optimizing your pricing and go-to-market strategies
Improving your free-to-paid conversion rate
Communicating feature releases and the bigger vision to internal and external audiences
Voice of customer analysis
Join GrowthMentor and start request sessions with vetted product management mentors today.
Common Use Cases
View all
Frequently asked questions
Have a question you don't see here? Ask us on live chat!
Below are a few scenarios where talking to a product management mentor can help.
If you are new to product management and feel overwhelmed and want to be mentored by an experienced product manager
If you have trouble communicating with various stakeholders and want advice on how to deal with situations of indecisiveness
If you're frustrated that your organization doesn't value agile lean principles and are stuck in their old disorganized and inefficient ways
If you want a second opinion on your product roadmap, there are certain features that could potentially be shaved off
If you need help with user research and making sense of the data from user testing specialists who focus on that element
We have a very detailed filter system for you to sort the mentors.  Filters like areas of expertise, tools, language, price and industry.
Members can also post a help request and have mentors apply to help if they feel they are a good fit.
Then the third option is to just ask us!  Give it a try right now and ask us on live chat 🙂
Three choices:
Skype
Zoom
Google Hangouts
Mentors and mentees are able to set their communication tools in their profile settings.
It is a good idea to connect with the other person once the session is accepted and the details are given. This ensures that the correct details were given and when it is time to start, you can start on time.
Here are some tips on how to get the maximum bang for your time on growth mentor calls.
Come into this with realistic expectations. They're mentors, not magicians.
Ask your mentor if they'd be cool with you recording your screen with Loom
Give contextual information to help paint the picture of your current situation.
Growth mentors will be asking you lots of questions, answer them as honest as possible.
Don't be afraid to push the boundaries of question asking. Be inquisitive. Stories are gold.
Don't feel pressure, just relax. There's no right/wrong way to do this. Avoid binary thinking.
Try to form mental patterns, especially if you speak with multiple mentors. Pay attention to metadata.
Embrace alternative views. Ask the mentors to play devil's advocate and challenge your assumptions.
Be friendly and authentic. If you're likable, the mentors will be your biggest supporters (even after the call is over).
Yup!  Many of the mentors offer monthly coaching packages for members who want to really dive deep into a specific area.
Each mentor creates their own package so what they offer and the price vary from mentor to mentor.  You can find their coaching info at the top of their profile.
Join the community
Enjoy the peace of mind that advice is always only one Zoom call away.