Want to network with the best startup people in NYC?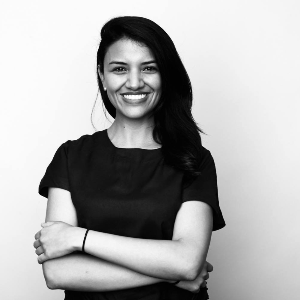 Silvana Ordoñez
Program Management & Product Development
Working for one of the Big Tech companies for the last 5 years has taught me to constantly pivot, be nimble and think big picture, while also taking care of the day-to-day operations of a team to achieve big goals. I'd love to share my experience and help your business get to the next level.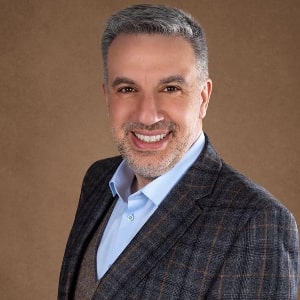 Dominick Miserandino
3x CEO/CMO - Internet Pioneer/Founder
I've been a three time internet CEO and founded one of the first online publications: TheCelebrityCafe.com. I've also scaled up, Inquisitr.com, AdormaPix.com and a few other .coms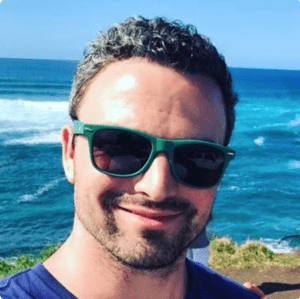 Jake Bodmer
Growth and Retention Marketer
12+ years of digital marketing expertise, focused on B2C and DTC growth and retention strategies for enterprise and startup companies. Experienced in Lifecycle Marketing, Retention Marketing, Lead Generation, Marketing Automation, Analytics, Email, SMS, and Push Marketing.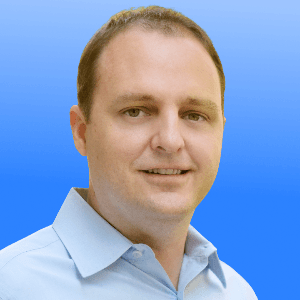 I help I help businesses (primarily consultants & B2B service providers) launch and produce podcasts. If you have an idea for a show or are looking to understand more the podcasting landscape, I can help you with that.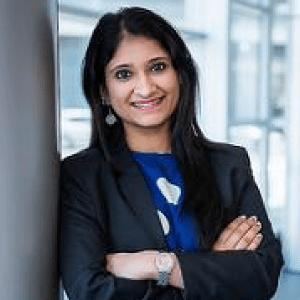 I am Akanksha, currently an Engineering Manager at Robinhood Inc. leading a full stack team(s) involved with building products that touch customer's lives to provide a better trading experience to them. Prior to Robinhood, I worked with Amazon/Audible and Microsoft.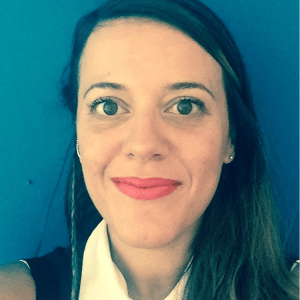 Paola Veglio
VP Marketing. Ex-Google and Android. Brand, Growth and Marketing Strategy
Marketing Leader & Advisor, ex-Google and Android || Brand, Growth & Strategy in Consumer Tech || Reforge Alum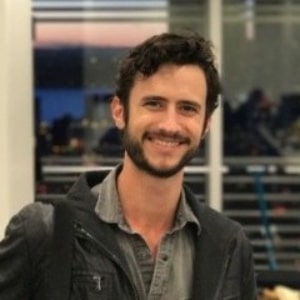 Shane McWilliams
Make the Move into Software Sales | Scale your Software Sales Operation
Hi I'm Shane! The best move of my career was making the jump from finance (sales & trading) into the world of software startups. Since then, I've grown two startups and now am privileged to sell the world's best software (Palantir Foundry) to F1000 companies.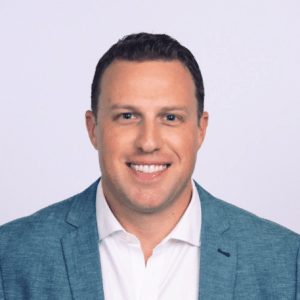 I love finding new opportunities for growth by improving UX, increasing motivation, reducing friction, and creating new triggers for engagement. I've worked on growth in both product and marketing, and look forward to connecting to find the best opportunities for growth.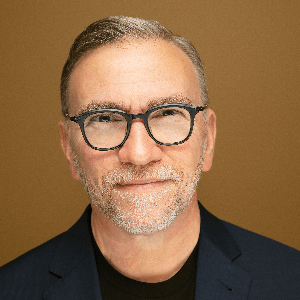 Zev Asch
Business & Marketing Growth Coach
Patient listener, coach, mentor. 4 decades of growing start-ups to multi-million dollar B2B/B2C companies. Strategic & creative problem-solving driven via unbiased intuitive perspective. Exceptional leadership/management experience.
More of the New York scene
Experience the community for yourself
Meet mentors and other professionals like you at our live events.