Want to network with the best startup people in London?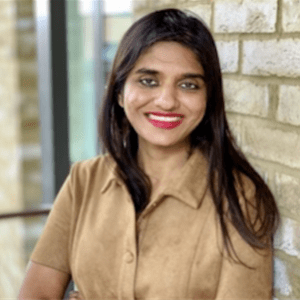 Neha Divanji
Growth and Digital Marketing Consultant
I work with brands to plan, build and execute their marketing and digital strategies; with a focus on user acquisitions and retentions through paid social, search spends, search engine optimisations and 'out of the box' strategies.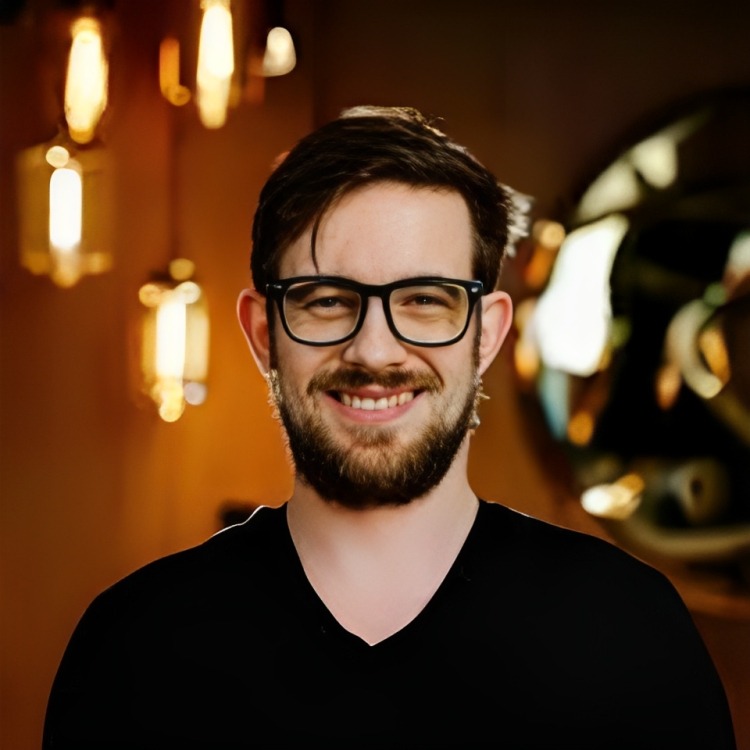 I help Web3 companies grow their business and communities. I'm a data-driven, technical marketer with $10m+ spent and 8+ years experience across SEM, SEO, SMM, CRO & CRM. Growing blockchain companies since 2012. Previously; Director of Marketing at Salad 🥗, Head of Growth at Reality Gaming Group 🎮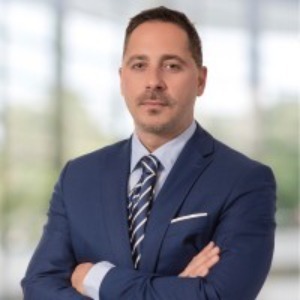 Spiros Maragkoudakis
Group General Manager | Passionate about Commercial Strategy & Business Growth
Hey there, I am a commercial strategist with over 13 years of experience in the travel industry. I have managed and grown travel agencies in the following countries: U.K, U.S.A, Canada, Ireland, South Africa, New Zealand Australia.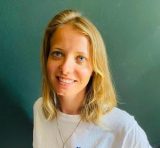 1st employee of RockBoost (Growth Hacking agency) I got to consult and give workshops to 100+ clients as well as grow the team to 25 employees. Then head of growth at Heights, a braincare company. I'm now a freelance Growth Coach helping founders and head of growths with their growth challenges.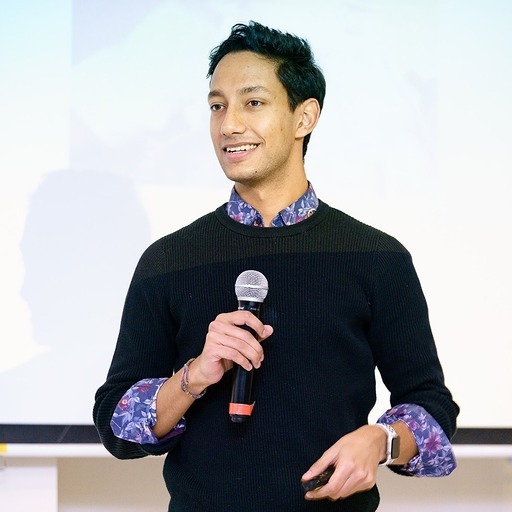 Daniel Johnson
Growth Consultant for Ambitious Tech Startups | Fractional CMO | Mentor @ Google
I focus on creating scalable, predictable and repeatable growth machines for startups using digital marketing and data-driven experimentation.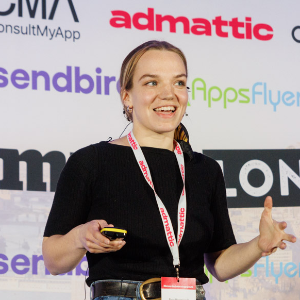 Rosie Hoggmascall
Head of Growth at Perceptycs
Product growth expert specialising in subscription apps and monetisation. 6 years across consulting and early stage startups funded by Index Ventures, EQT Capital, Alumni Ventures and Intel Capital.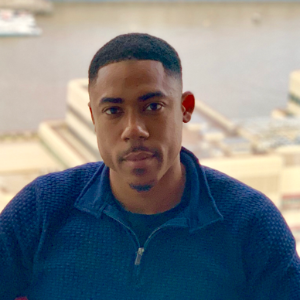 Theo Ohene
Founder at Skyamo & Growth EIR at Kings College London
11+ years leading growth for consumer and product-led SaaS companies in SF, NY and London. I help teams with GTM strategy, user onboarding and ways to drive product growth.
Hey Folks! I'm a SaaS marketer & Head of Marketing at Userpilot with 5+ years of experience in B2B SaaS startups. Talk to me about strategy/scaling content operations.
Experience the community for yourself
Meet mentors and other professionals like you at our live events.