Want to network with the best startup people in Kyiv?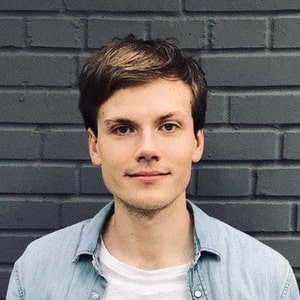 Alex Barbarsky
Growth Marketing Manager: SaaS & Ecommerce
I am a Growth Marketing Manager with over 7 years of experience. T-shaped marketer with a focus on growth. It is a great feeling when the business is growing fast with the help of marketing. That is the reason why I am into it.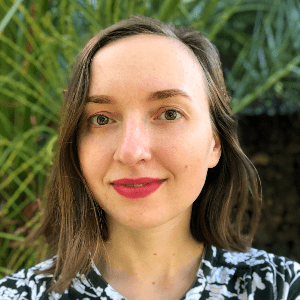 Nataly Onkina
Product Management from 0 to 1 | Health-Tech, Edu-Tech | SAAS, Marketplace, Platform | B2C, B2B
Data-driven Product Leader with 10+ years of IT experience. Ukraine based 🇺🇦 Mental Health Enthusiast. Startup lover. Highly experienced with Marketplaces, Platforms, SAAS, B2C, B2B2C. I believe in the "give first" approach, that's why I am here ready to share the lessons I gained.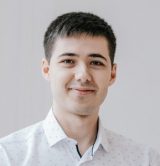 Currently, I do PPC at PandaDoc - one of the leading e-signature/document workflow platforms. For the past 7 years, I've managed more than $5M in ad spend for a variety of ad channels and gained a significant ROI for the companies I've worked at. Feel free to reach out, I'd be happy to talk!
Alexander Furtak
Co-founder and CEO of Mighty Digital
Hi there, my name is Alexander Furtak, I am from Ukraine, Kyiv. I am the CEO of Mighty Digital, a growth engineering consultancy. Specialize in market-fit, retention, and activation puzzles and leveraging data to solve them.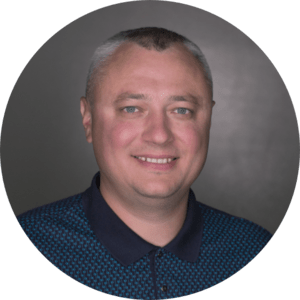 Ph.D., creative, entrepreneurial and customer-centric product marketing professional with 12 years experience in managing products that improve customer experience and grow the commercial success. Globals speaker on growth and product marketing strategies.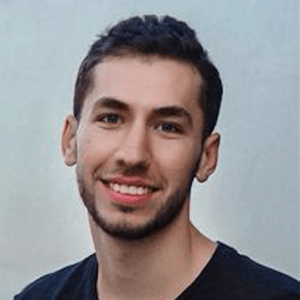 Daniil Kopilevych
Head of Growth @ Profi | SaaS Growth Consultant
I can give you my best growth marketing advice if you're running a 0-5 years young B2B SaaS product in a competitive niche. Specialties: Growth marketing strategy, Content marketing, Outbound sales.
Experience the community for yourself
Meet mentors and other professionals like you at our live events.