Talk to mentors from these amazing companies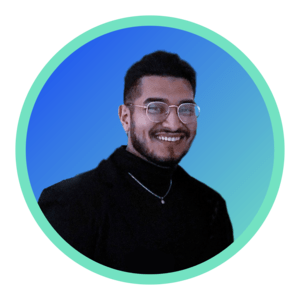 Luis Camacho
Founder @ Fantom & GetAds | Paid Media Specialist @ MWI
With YouTube we've helped SaaS companies use highly granular targeting options to ensure our client's specific message was delivered to a relevant audience within budget. For this, it's important to have a video that explains well what your SaaS company provides as a solution.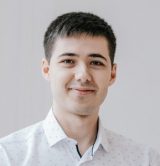 Throughout the years I've had my hands on different video creatives and projects that were advertised via Youtube. I can guide you on your ad creative, length and structure of the video and the best Google Ads targeting options to start with.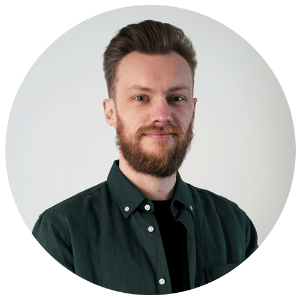 Nicolas Moulin
Email Marketing for Fashion Brands - Partner @ Seven to One
As per Google Ads, since they are now part of the same platform, I helped launched multiple Youtube Campaigns for various clients, from small to big. Youtube is the fastest growing ad channel, and the creative aspect is super important. And now that there is a conversion objective, it is even more exciting for ecommerces.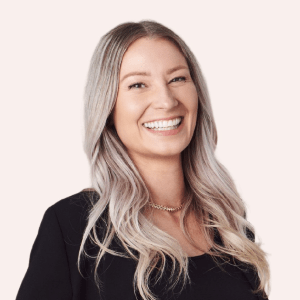 Kristie Holden
Fractional CMO & Consultant for B2B SaaS startups needing help with demand generation strategy to reach revenue goals.
I launched a grew a YouTube channel to 10K+ monthly visitors when I was VP Marketing at Marketcircle. Through the process I learned how to create engaging intros, how to structure youtube videos to increased engagement, how to improve visibility of YouTube videos, optimize thumbnails, etc. I also launched my own YouTube channel for a bit before pausing to focus on other initiatives.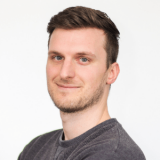 YouTube Ads are a great channel for building awareness about your company or product, but it can also be a good channel for driving conversions. Happy to help with strategy, tactics, creative inputs, setup advice, etc.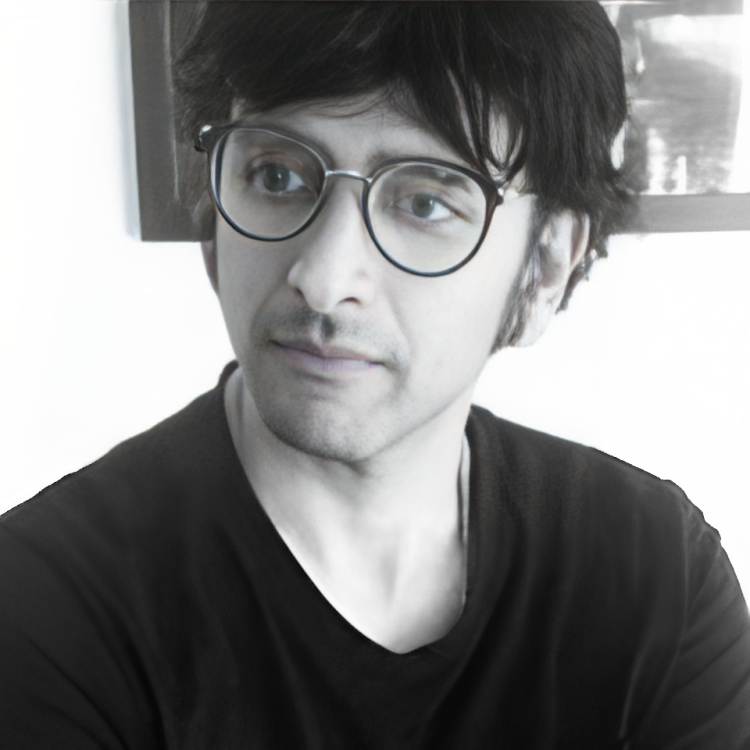 Srinivas Kumar
Global Performance Digital Marketing Manager
I have 6+ years of experience for running ads on Youtube that includes set up, running campaigns, optimization etc for large scale technology companies at global level.
How does it works?

Step 1.
Browse mentors
Browse through our list of Google Ads mentors using the filters. Make sure to read their profiles and reviews in depth, and make your choice.

Step 2.
Send session request
Found the perfect mentor for you? Awesome, time to request a call. Tell them a bit about your situation, choose a time, and get it set on your calendar.

Step 3.
Get on 1:1 call
Time for the call, yay! Make sure you show up on time and prepared to make the most out of it. Pro tip: Ask your mentor if it's ok to record the screen so you can take notes later.
What are the benefits of getting mentored by a Youtube Ads expert?
You can talk to your Youtbe Ads mentor about whatever you want.
A very common use case for talking to a Youtube Ads expert is using them as a sounding board to get feedback on your Youtube marketing strategy.
Want help on the nitty-gritty?
Another super popular use case is to set up a screen share and show how your Youtube Ads campaign to your mentor. They'll give you 1:1 advice on how to set up your campaigns, ad groups, and ads.
It's a lot faster to learn by asking questions directly to experts than by consuming random content on the internet.
Here are some ideas for inspiration:
You're considering outsourcing your Youtube Ads to an agency or freelancer but just aren't sure
You've got a few campaigns running with decent conversions but want a quick audit in realtime of how everything's structured
You're thinking of offering Youtube marketing services yourself and want a bit of career advice from those that have "been there and done that."
You're not using the full range of ad extensions and you want some help on setting them up
You're looking for second opinions on your ad copy
Youtube Ads Mentorship for Beginners
Speaking to a Youtube Ads mentor can help you avoid most of the silly mistakes that beginners make. But if you're not lucky enough to have a colleague or friend that's willing to mentor you, it's pretty darn hard to find one!
The best Youtube Ads experts usually charge between $90-150 per hour.
This is out of budget for most beginners to spend on mentorship or advice, so they view it as a "luxury" and just move on without any mentorship.
So instead of learning under the wing of someone with real-world experience, you try and learn the hard way.
What ends up happening usually looks a little like this:
You spend crazy hours reading blog posts and watching courses.
After a while, you build up a false sense of confidence and jump headfirst into building your first campaign. Yay! Launch!
3 days later, no conversions, OMG!
You shut off your campaign and convince yourself, "Youtube Ads don't work for my business."
Youtube Ads Mentorship for Hiring Managers
At this point you might decide that you aren't the best fit for managing your Youtube Ads.
Hey, that's totally cool.
I consider myself to be well above average at Youtube Ads and I still don't trust myself to be the primary caretaker of my account.
Not everyone's cut out to be a Youtube Ads expert.
And if you've got other things to do, like running your business, outsourcing Youtube Ads management is a no brainer.
How a GrowthMentor can help you if you're in this position:
Get help with hiring: Should I hire a Youtube Ads freelancer, agency, or hire someone fulltime for an inhouse position?
Get help with vetting Youtube experts: How do I know if the people applying for the position really know their stuff?
Get help with negotiating contracts: Here is the proposal I received from my Youtube Ads expert, is it reasonable or are they overpricing me?
Related Use Cases
View all
Frequently asked questions
Have a question you don't see here? Ask us on live chat!
Nope. That's your job. Where our community of vetted Youtube Ads experts comes in is advice and mentorship. Execution isn't what this platform offers.
We have a very detailed filter system for you to sort the mentors. Filters like areas of expertise, tools, language, price and industry.
Members can also post a help request and have mentors apply to help if they feel they are a good fit.
Then the third option is to just ask us! Give it a try right now and ask us on live chat 🙂
Three choices:
Skype
Zoom
Google Hangouts
Mentors and mentees are able to set their communication tools in their profile settings.
It is a good idea to connect with the other person once the session is accepted and the details are given. This ensures that the correct details were given and when it is time to start, you can start on time.
Here are some tips on how to get the maximum bang for your time on growth mentor calls.
Come into this with realistic expectations. They're mentors, not magicians.
Ask your mentor if they'd be cool with you recording your screen with Loom
Give contextual information to help paint the picture of your current situation.
Growth mentors will be asking you lots of questions, answer them as honest as possible.
Don't be afraid to push the boundaries of question asking. Be inquisitive. Stories are gold.
Don't feel pressure, just relax. There's no right/wrong way to do this. Avoid binary thinking.
Try to form mental patterns, especially if you speak with multiple mentors. Pay attention to metadata.
Embrace alternative views. Ask the mentors to play devil's advocate and challenge your assumptions.
Be friendly and authentic. If you're likable, the mentors will be your biggest supporters (even after the call is over).
Yup! Many of the mentors offer monthly coaching packages for members who want to really dive deep into a specific area.
Each mentor creates their own package so what they offer and the price vary from mentor to mentor. You can find their coaching info at the top of their profile.
Join the community
Enjoy the peace of mind that advice is always only one Zoom call away.