Want to network with the best startup people in Boston?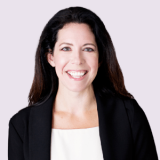 I have 20 years of experience leading marketing in lean startup, enterprise, and nonprofit brands, as well as in a solo entrepreneurship, with a primary focus on mission-driven b2b complex service and SaaS brands. I'm here to share my experiences, and to learn from yours.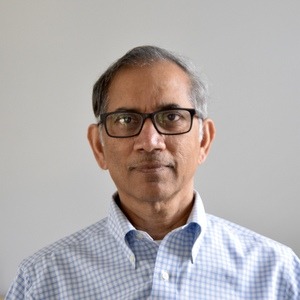 Narayanamurthy Raghupathy
Co-Founder of Reflexis Systems, now part of Zebra Technologies
I am the co-founder of Reflexis Systems Inc., the leader in Retail Store Execution Management and Workforce Management. Reflexis was acquired by Zebra Technologies for over $ 560 MM in late 2020. I now look forward to using my 40+ years of accomplishments to mentor young entrepreneurs and startups.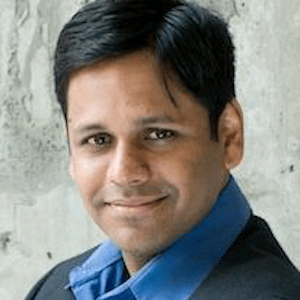 Vineet Sinha
Strategic Growth - Marketing + Emerging Technologies
I experiment with how people use and talk about technology. These days I see a lot of opportunity in leveraging Voice Apps and Educational Marketing.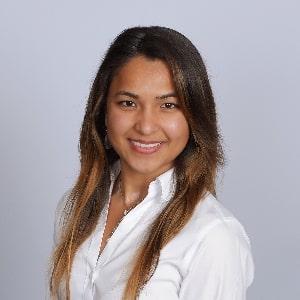 Hi everyone! I'm a strategy and sales hybrid with a decent helping of operational experience. Can't wait to hear from you!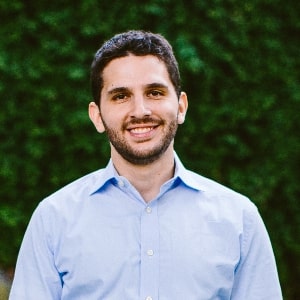 Jonathan Kriner
Marketing at Roku Advertising
Nice to meet you! I'm a B2B marketer, currently leading Ad Growth Marketing at Roku Advertising. Prior to Roku, I held marketing leadership roles at venture-backed startups TVision, Integral Ad Science, and Solve Media.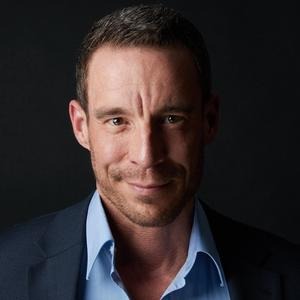 Erik Bullen
CEO & Founder | Startup Advisor, Coach, Investor, Interim/Fractional CXO | Innovation Consultant
I'm a successful founder, executive, and investor. As an advisor, mentor, coach, and speaker, I have helped hundreds of founders to grow and scale their business, to develop actionable funding strategies, and to become better leaders. Top founder advisor: https://www.companyon.vc/advisors-2020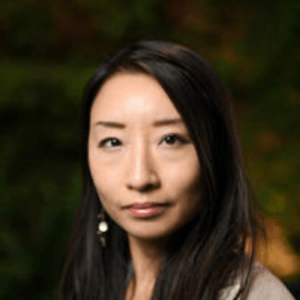 Kanako Tone
Marketing Operations Guru
Technology is just a tool, and somebody needs to operationalize the growth driving activities - that's me! I've been primarily working for B2B Saas / Service companies as Marketing Operations Manager, back up with solid experience with Salesforce and Marketo.
Experience the community for yourself
Meet mentors and other professionals like you at our live events.