Want to network with the best startup people in Amsterdam?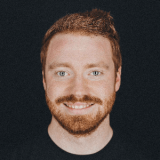 Bjarn Brunenberg
CRO & Experimentation Lead
Hi, I am Bjarn. As Experiment Lead @TomTom, I geek out about the processes around experimentation. +5 years of experience gave me superpowers in CRO, A/B testing and experiment management. I am here to guide fellow (growth) marketers how to do experimentation right.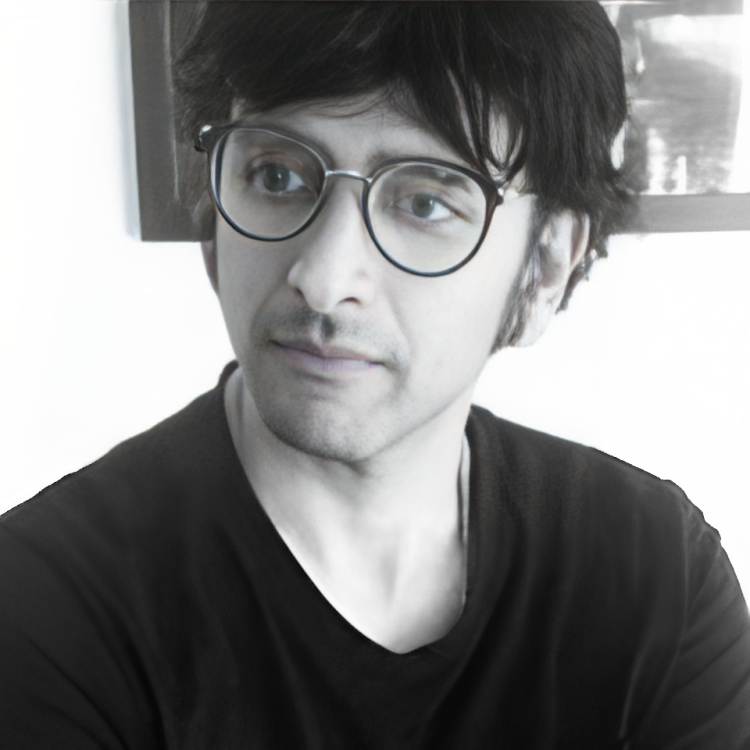 Srinivas Kumar
Global Performance Digital Marketing Manager
I am an experienced Performance digital marketing leader with deep expertise in paid acquisition campaigns and breadth of experiences in strategic marketing, digital strategy, marketing metrics and people management.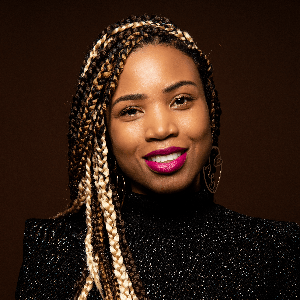 Denise Edwards
Founder & CEO @ ~Saaslaunch.io~
Hi there, I'm Denise and my focus is on helping you with the following: Growth Marketing GTM Strategy Product Market Fit Fundraising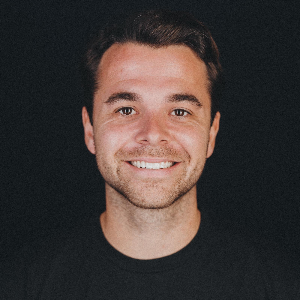 I've co-founded a couple of startups in Europe and Africa. While some people are all about music, cooking or football, I'm all about startups and innovation. I could talk about 'em all day, no joke. I'm happy to help with any questions you may have about growing your early-stage startup!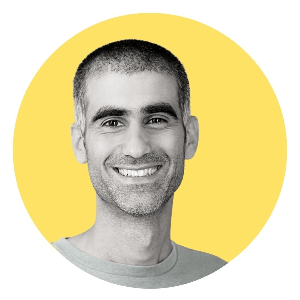 Sharon Sciammas
Sharon Sciammas Helping platforms, marketplaces & communities to grow 🌍
I help platforms, and communities to build the right growth strategies that take into consideration the WHOLE business.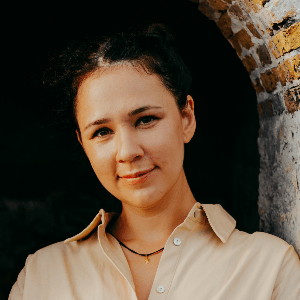 Ksenia Koster
Freelance CMO | Videogames | Digital entertainment
Interim CMO for videogames, and a gamification practitioner. I help you discover your customers' motivation, drive growth, and leverage on technology and data.
More of the Amsterdam scene
Experience the community for yourself
Meet mentors and other professionals like you at our live events.