Kosy had a few users before they launched on Product Hunt, but only a small cohort. The majority of their users came from product cards from their launch.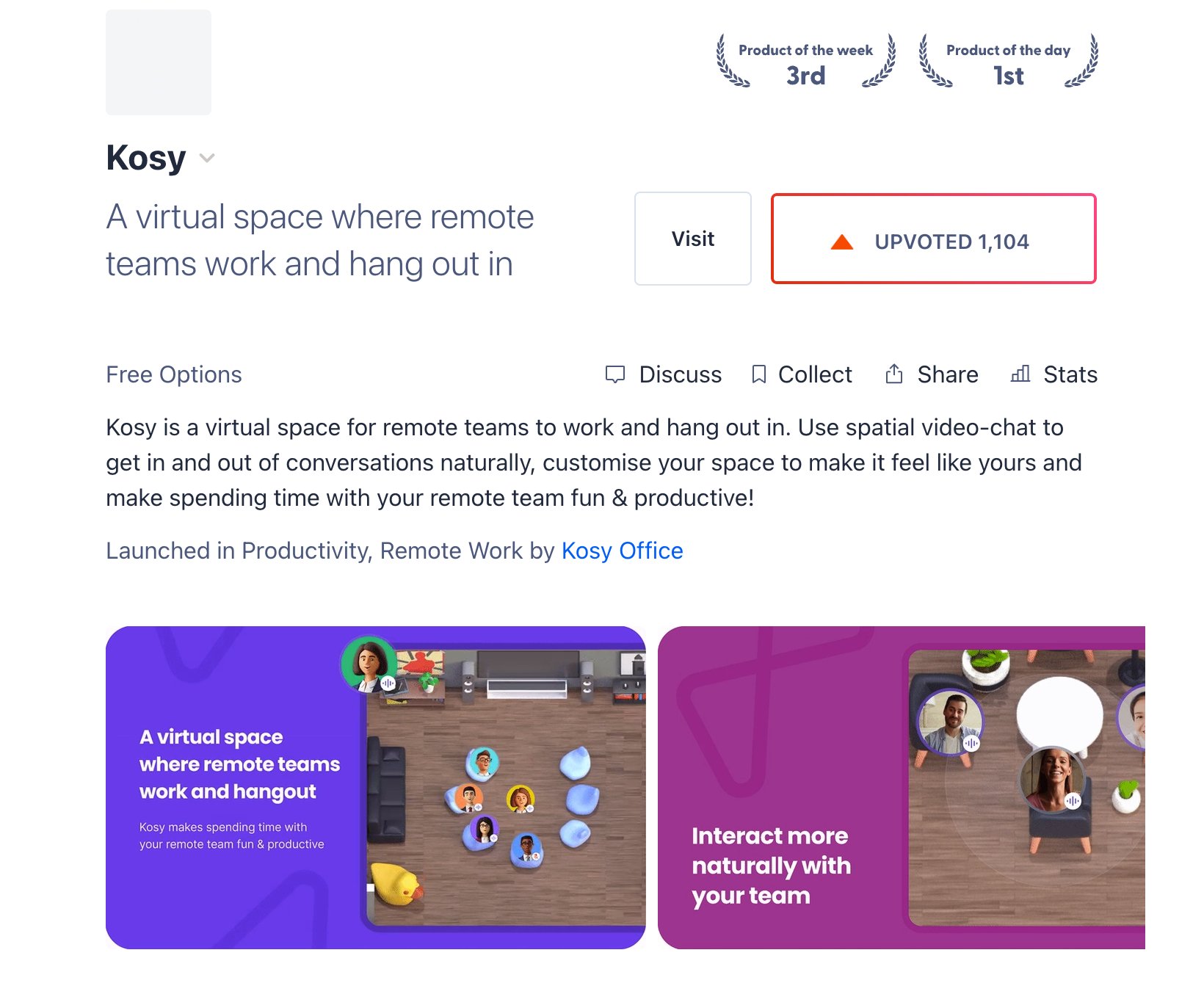 In fact, when they decided to launch on Product Hunt, the main metric that they were interested in was how many signups they'd be able to generate. Ultimately, they picked up over a thousand sign-ups from Product Hunt in the first couple of weeks.
To find out how they did it, we chatted to Yanis Mellata from the Kosy team. Here's how that went down.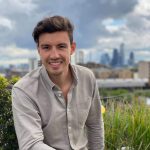 As soon as we had a version of the product that was getting good feedback from the early adopters we were speaking with, we did our official launch on Product Hunt.

Yanis Mellata
Why Kosy chose Product Hunt
Kosy currently has a team of around ten employees, and they put their money where their mouth is by working entirely remotely, without any kind of physical offices. They have teammates in the US, the UK, Belgium and even Ukraine.
At the moment, they're mostly focused on product, and so they predominantly have engineers, quality analysts, UX and UI specialists and a dedicated employee for product and growth.
When they decided to launch on Product Hunt, they'd been operating for a few months in stealth mode and had been iterating the product to find out what worked and what didn't. As soon as they were ready, they officially launched their beta on Product Hunt, with the goal of getting the word out and acquiring new users.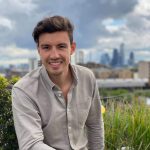 We knew we'd be using Product Hunt for nearly three months, and we started spending time preparing for it about a month before the launch.

Yanis Mellata
How Kosy prepared for the launch
Kosy made the decision to launch on Product Hunt at the same time as they decided to pivot the product, allowing the two strategic decisions to work hand-in-hand. That also gave them around two and a half months between their decision to pivot and their actual launch, which in turn meant that they could get their product as close to perfect as possible.
Part of the reason for that was that they didn't want to lose all of the sign-ups that they gathered due to a poor product or a bad UI. And at the same time as focusing on the product, they also made sure that they updated their landing pages and that the copy was as clear as it could be.
As part of the launch process, it was important for Kosy to spend time thinking about all of the different channels that they could have used to acquire new users. They started with a longlist before narrowing it down, running experiments and focusing on four or five, of which Product Hunt was one of the most important. They also assigned different team members to manage each different channel.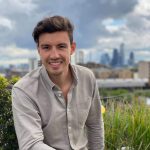 The most important thing was to make sure that the product was at the most advanced stage possible for the launch. It also acts as a forcing mechanism to only prioritise what is essential

Yanis Mellata
Building a community
For Kosy, it was also important to start building a community, which they worked on in the months leading up to the launch. This included things like creating a newsletter and establishing wait lists. They also launched a number of experiments, like building landing pages for product ideas that they had to gauge interest.
On top of building their own community, they took part in external communities, including those focussed on engineering. Many of Kosy's team members also had followings on their LinkedIn personal accounts.
Kosy also collaborated with Ben Lang, who they were introduced to through a mutual friend. Lang is one of the more successful Hunters, and the products that he supports generally perform well. He also provided them with his seal of approval, which added a huge amount of value.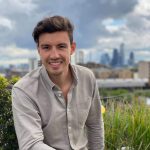 Our view was to focus on one Hunter, rather than a lot of them. We didn't want to dilute our efforts. We could have gone for more, but one was enough for us to hit product of the day.

Yanis Mellata
Making the most of launch day
To make the most of launch day, Kosy made sure to reach out to their friends and family throughout the day and to stagger that outreach based on the different time zones. They also constantly monitored their ranking throughout the day to know whether they ought to be launching new initiatives.
On top of that, they made sure to monitor the metrics and the usage of the platform, because they knew there'd be a spike and they wanted to make sure that their servers didn't crash. Because of that, they were able to spot a login bug that only affected a specific subset of users, and they were also able to fix it within just a couple of hours. It helped that they'd also carried out pressure tests the week before.
Kosy knew that the Product Hunt algorithm prioritizes launches with large amounts of engagement, and so they had a team member who was responsible for replying to comments and answering questions throughout the launch day.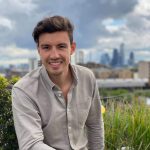 Launch day was very intense. I probably slept for two or three hours that night. It was all hands on deck for everyone.

Yanis Mellata
The lessons that Kosy learned
A lot of people try to game the algorithm and get people to create new accounts to vote for them, which is why you can see people's upvote count go down when the system disqualifies people who aren't active in the community. Kosy learned that it's better to focus on reaching out to people who are already a part of the community.
Another tip that they have to offer is that it can help to have someone who's responsible for the mathematics. If you define the number of upvotes that you want, you can figure out how many people need to be contacted for you to reach that number. That also makes it easier to tell whether you've got the right channels in place for you to hit those numbers.
According to Yanis, one of the key factors behind their success was that they really wanted it and put their heart and soul into it. They also made sure to test their landing pages and their messaging to make sure that people would really like the product as soon as they saw it. He says at the end of the day, the only thing that matters is whether people get excited about your product.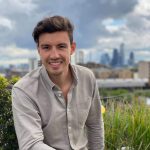 We brainstormed a lot of different channels through which we would've been able to acquire different users. We went through around a hundred before deep diving on a specific few that we wanted to focus on.

Yanis Mellata
About Kosy
Kosy is a virtual space to help teams to be more connected and productive when working remotely. As the world and the workplace have moved to more widely adopt remote working, particularly due to the COVID-19 pandemic, the tools they use haven't kept up with them.
Kosy aims to change that, spearheading a move from a hybrid world with the office at the center to a new world where the majority of interactions take place remotely. For people to continue to be productive when they work, they need a new set of tools that are adapted to their behavior when it comes to working remotely.
As always, you can find out more about Kosy by visiting their Product Hunt page or by clicking here to visit their website.