Erbil Yaman is the CEO & Co-founder of Teamble, the only Slack and Microsoft Teams application that allows you to get continuous feedback and improve your skills.
What is the Product?
After intensive product-market fit research, the team decided that Product Hunt was the right platform to launch Teamble to a broader audience. 
Teamble is the only  Slack and Microsoft Teams centric application that allows you to seamlessly give 1:1 feedback to team members, create surveys, track employee progress, run pulse checks, and monitor performance management. 
The value of the product is to make 360 feedback simple, continuous, not just once a year, and most importantly, actionable.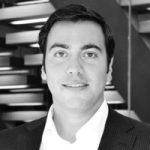 Everybody wants more feedback at work to grow, but very few people are lucky enough to get the feedback that helps you become aware of your strengths and skills.

Erbil Yaman
Why Launch on Product Hunt?
Before the launch, Teamble was iterating the MVP and the freemium tier of the product with users organically coming through the Slack App Directory and the Microsoft Teams App Store. 
Erbil told us that going on Product Hunt "was the launch of the product and pricing tiers to a broader audience."
Another thing to keep in mind is that if you're successful on Product Hunt, "it provides a powerful social proof about the quality of your product that you can leverage elsewhere."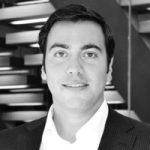 We could use our #1 Product Hunt status as social proof on other channels.

Erbil Yaman
After Teamble was the #1 Product of the Day, they were featured as a top Working From Home app on the Slack App Directory and a top app in HR, Productivity, and Communications categories in the Microsoft Teams App Store.
Launching your product on Product Hunt can work as a great PR mechanism.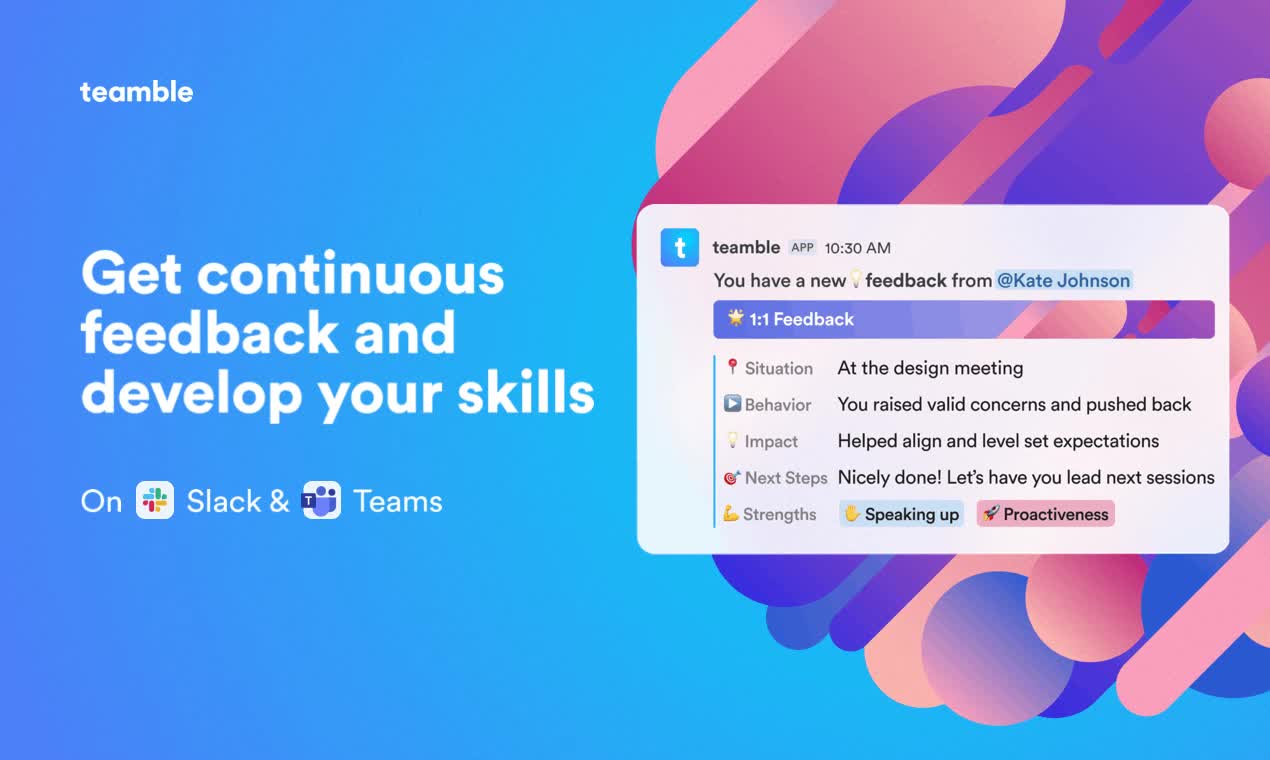 Defining Clear Goals for Launch
Before launching on Product Hunt, Teamble was beyond the MVP stage and had completed a small pre-seed funding round. The launch was an experiment and hypothesis testing on their packaging & pricing tiers, as well as who their target customer & persona was.
As Erbil explains, "Product Hunt crystalized who we should be targeting and the road map we needed to execute from a product perspective". It was a Go To Market experiment to get the product in front of a broader audience and see who it clicked with most.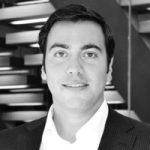 The most important thing about our Product Hunt launch was to define our customer persona more clearly and help define our go-to-market strategy.

Erbil Yaman
Teamble's Product Hunt launch goals were to test: 
Product-market fit

Learning which user segments to double down 

Crystalize product roadmap, packaging, and pricing
Post-launch, the expanding team is now shifting gears to focus on Go To Market. Launching on Product Hunt helped prove their product-market fit, so now it's time to hire a Head of GTM and double down on growing the business.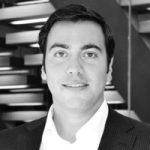 The team used Product Hunt as a milestone to build in public. The build-up to the launch allowed us to share what we were making and our progress on Twitter and LinkedIn.

Erbil Yaman
How to Launch on Product Hunt: 4 Tips For Success From a #1 Product of the Day Founder
As this was Erbil's second Product Hunt launch (the first one was also a Product of the Day), he had some learnings from the last time to implement.
1. Position your product for the Product Hunt audience
The team started planning the launch a couple of months in advance and wanted to focus on getting the messaging and design just right for the Product Hunt audience. You should never underestimate the importance of your product's positioning.
Teamble, for example, is a horizontal product – any team or company can use it. But for the launch on Product Hunt, they needed to highlight use cases that would be valuable to the Product Hunt community.
Using relevant screenshots and designs that resonate with your target audience is vital for the product's overall success.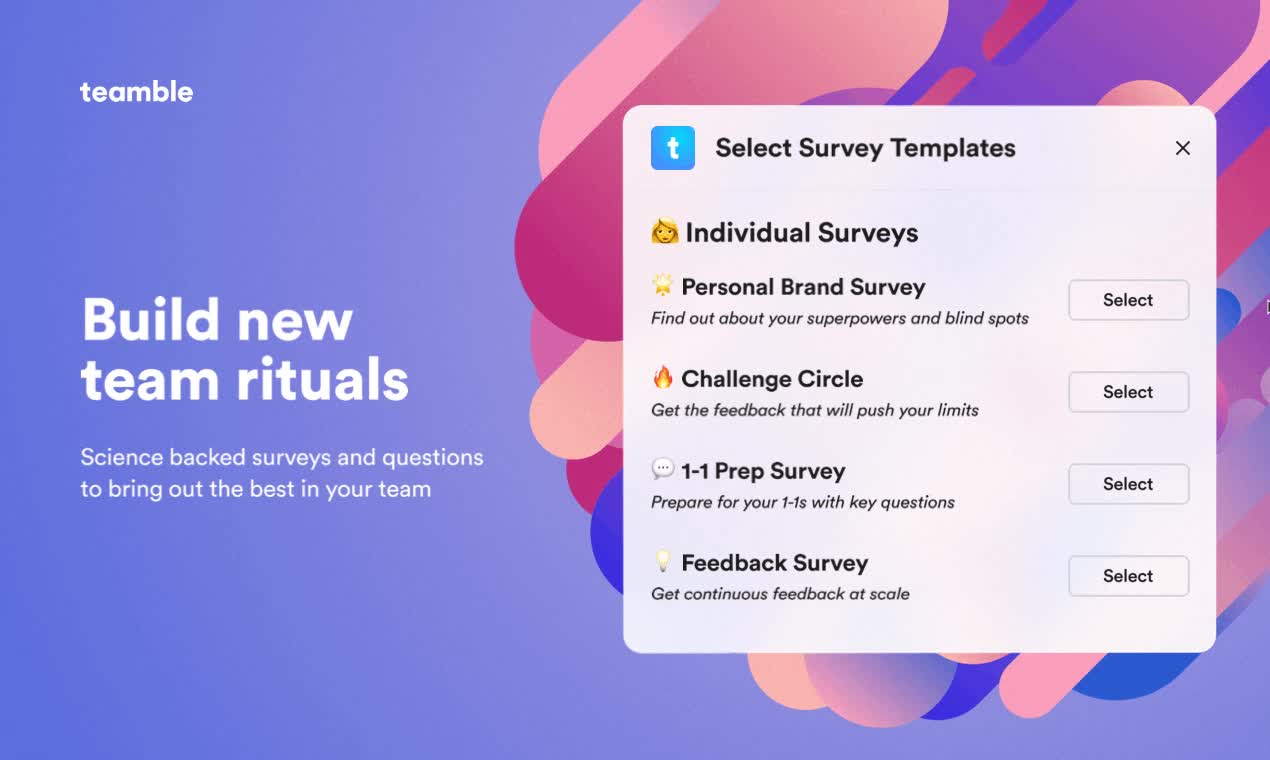 2. Understand how Product Hunt voting works
If you want to be successful on Product Hunt, you "need to know a bit how the algorithm on Product Hunt works."
No one can truly know how the algorithm exactly works. But there are some common knowledge out there. Your votes need to be authentic and organic. If you're only getting votes from people who just signed up on that day to vote for you, it will not move the needle much.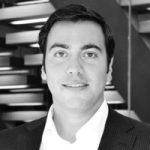 It absolutely matters who hunts you. You need votes and interest from people who are long-standing members of the community.

Erbil Yaman
The person who hunts you is also important. If you get one of the top hunters to hunt your product, it gives you a higher chance to get to the top – an initial boost to ride on.
3. Think about the timing of your launch
There's a lot of data and theories out there on the best day to launch on Product Hunt. For example, on Tuesdays, Wednesdays and Thursdays, products with a lot of PR and marketing money often tend to launch. The end of the week and weekend is more for bootstrapped and smaller projects.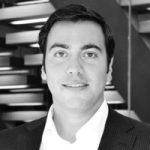 I wanted to be visible throughout the week, that's why we launched on a Monday!

Erbil Yaman
Teamble launched on a Monday, which gave them a full week of exposure, and they were lucky that there were no products from more prominent, well-funded startups on that day. 
You should also think about the time of year for your product launch. When do people need your product most? Teamble focuses on HR processes that tend to have a seasonal focus. They launched at the end of the year, as it was more likely people were thinking about reviews and feedback as the year closed. 
4. Engage the community in advance
Erbil spent 2-3 weeks on community engagement before the launch. You need to engage with the community and become visible on the platform if you want to succeed. 
"Look at your Product Hunt launch as a party you're inviting guests to" – they need to know they are invited! Create a community of engaged people who expect you to launch something and are waiting for it.
One of the most effective methods of engaging the community of Product Hunters was reaching out to them on Twitter. Reach out to top hunters, pitch your product, and if they like what you are building, they'll hunt you. 
Pinging people in advance who are very active in the Product Hunt community helps a lot! Spending time engaging with them is an excellent use of your time.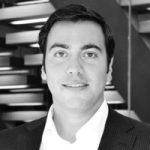 I looked at other products in my category to see who the engaged people were.

Erbil Yaman
If you aren't sure who to reach out to, look at other products in your category and who commented and upvoted. You can also use tools to scrape the site for the best hunters and most engaged community members.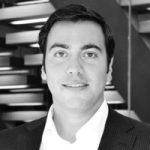 Get a sense of the 200-300 people who are very active on Product Hunt who like the type of product you want to launch.

Erbil Yaman
Reach out to those people, show them what you're doing, and ask them for feedback. Erbil got a great response via Twitter and tons of valuable feedback in messages, videos, and helpful questions on catchphrases, value propositions, what made sense, and what didn't. 
For example, someone asked, "how can I test your app when I can only have ten apps on the free tier of Slack?" This led to creating a Teamble Demo Slack workspace for people to try the product without adding to their own Slack. Over 60 people joined and played with the product and gave feedback. That build-up work contributed to the launch.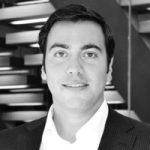 People want to share their insights; that's the value of the community.

Erbil Yaman
What's Launch Day Like for a #1 Product of the Day?
The launch itself is a whirlwind, and you need to be prepared for a 24-hour round-the-clock effort! You want to launch at midnight Pacific Time, so you have a whole day of visibility. 
It helps if you have a global network of engaged people who can start looking at your launch as soon as you go live. Having people voting from all the time zones makes a difference. Make sure you prepare this in advance of the launch. 
You'll spend the day engaging with people's comments and questions. It's essential to stay involved as much as possible. The product hunt algorithm considers how engaged you are and how you are promoting your launch.
Remember: Advance Prep Pays Off!
Preparation is everything! If you have concerns or worries, speak to someone more experienced than you are in launching on Product Hunt. If you can get some coaching from those who've done it before, your chances for success will be much higher. 
Know your goals, put in the work before launch day, and you'll be on your way to a successful product launch. 
Thanks for your insights, Erbil; we are sure they'll help many more founders successfully launch on Product Hunt!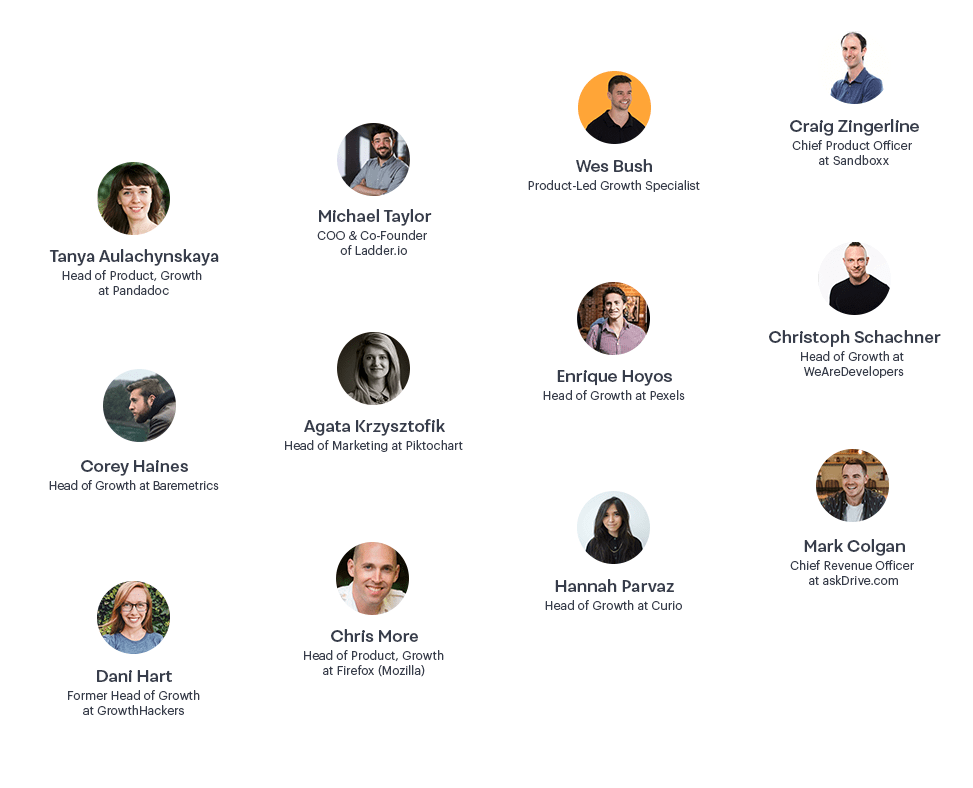 Interested in learning more about growth strategies?
Get 1:1 calls with Growth Experts
Learn more