Peak Culture launched on Product Hunt on the 21st of January, and they aimed to rank first on the site from the outset. But that wasn't their only goal – they were also looking to gain recognition and to benefit from the social proof that comes from taking the top spot.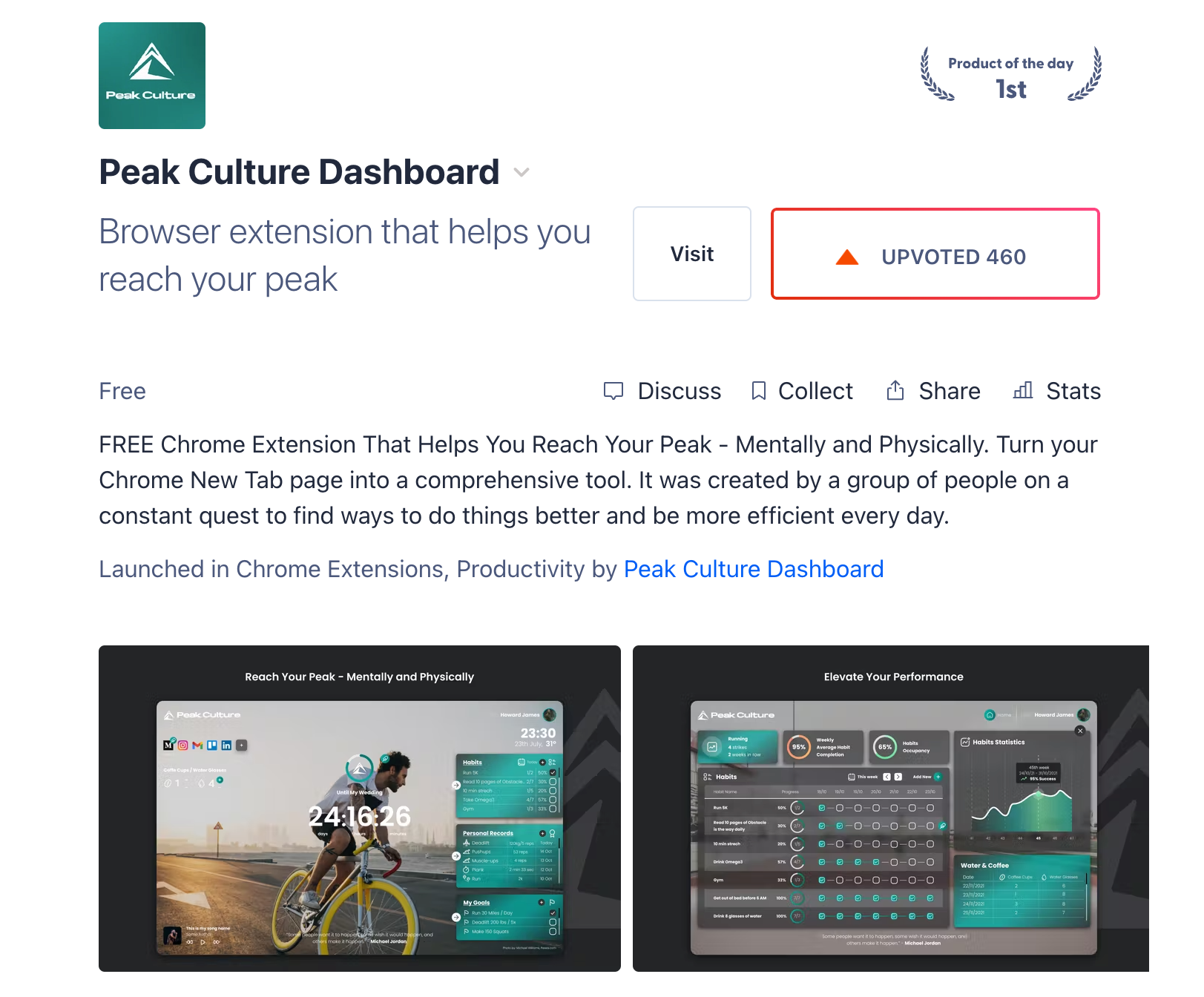 Product Hunt was important because it allowed them to receive their first sign-ups after the product was released the day before. The Product Hunt launch allowed them to start collecting feedback and to see how users liked it.
Srdjan and his team would have been satisfied if they'd picked up a couple of hundred users, because that would have been enough for them in the beginning. They ended up exceeding that and being surprised by the level of traffic that they received.
Let's take a closer look at how they managed to hit the coveted hot spot on Product Hunt.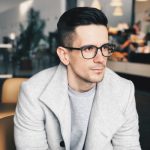 Peak Culture allows you to track your habits, check your workout results, check your goals, have a detailed overview of your performance over the weeks and months and then compare your results.

Srdjan Sukara
Why Peak Culture chose Product Hunt
Product Hunt was a natural fit for Peak Culture because it's designed as a way to help people to declutter their digital lives. It solves a pain point that many Product Hunt users are struggling with.
That trickles all of the way down into the software itself, which is designed to be super simple from the outset. Srdjan explains that he sees Peak Culture as an add-on to your life, because everything happens in your browser's window. It's a passive reminder to check your habits.
Product Hunt also brings a number of advantages of its own. For example, Peak Culture was one of the featured products in the Product Hunt newsletter, and that helped to drive a large amount of traffic through to their website.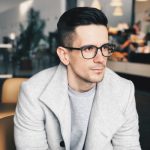 We went all in during the first week and picked up exposure in multiple places at the same time. We could have done an even better job of it, but we're a small team and so it's difficult to cover everything. Planning was crucial.

Srdjan Sukara
The importance of proper planning
In total, Peak Culture received a couple of thousand visits to their website, but they combined their Product Hunt launch with posting on sports groups and programmer groups to raise awareness amongst the kinds of people that might want to use their software.
Srdjan and his team spent six weeks or so preparing for Product Hunt. They developed all of the messaging in advance and prepared contact lists, but they also think that they could have done even better.
As part of their preparation, they reached out to some people with successful launches on Product Hunt beneath their belt and asked them for their advice, including what to expect from the launch and how to get ready for it. Unsurprisingly, the vast majority of them said that launching on Product Hunt was worth it.
One of the key lessons that they learned is that it's unreasonable to expect to pick up tens of thousands of users in a day, even if you rank first and on the best possible days to launch, which are Tuesdays and Thursdays. As with most things in life, it was important for them to manage their expectations.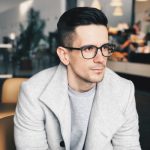 One of the key lessons for me personally, as a marketer, was that you can never have enough preparation and planning. We started to plan a month and a half before launching on Product Hunt.

Srdjan Sukara
Getting the initial boost
On the plus side, Peak Culture reaped huge rewards in terms of social proof, and they were even contacted by a couple of venture capitalists after the launch. They hadn't been actively looking for VCs, and so being approached by them was a nice bonus.
Srdjan also suggests researching the best time to launch and figuring out how to get an initial boost. He points out that if you get ahead early on, the chances are that you're probably going to stay ahead.
Once they knew the exact steps they were going to take, they were able to start planning their strategy. For the initial boost, they reached out to their friends and family, and that's where their planning came in. People need to have had Product Hunt accounts for at least seven days to be able to vote, and so they needed to convince people to sign up to the site ahead of time.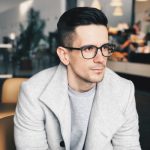 Product Hunt is an awesome community to connect with because we're really helpful to each other. We dedicate our time and help other people because we know sometimes the road can be tough and every piece of help can be really beneficial.

Srdjan Sukara
Tapping into the community
Srdjan can't stress enough how important it is to participate in the community, because if you have a good following then people will believe in the product and go out of their way to support it. They had particular success from working with a Hunter called Kevin, who helped them without asking for anything in return.
Srdjan says that Kevin used the product first to see if it aligned with his values and his audience. There was also a form for them to fill out and they had to agree on the launch date ahead of time. Most active Hunters are busy and their schedules are filled out for months ahead.
By tapping into the existing community, Peak Culture was able to get ahead, and once they were at the top of the rankings, they were able to stay there organically. They stayed constantly around 100 upvotes ahead of the people in second place.
Peak Culture is based in Europe and the company ranked second was from San Francisco, and so they were constantly asking themselves what would happen when they woke up.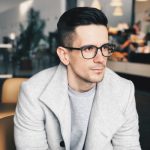 The nature of our product was quite important. If it's easy to download, it doesn't involve too many steps and it's nicely explained, it's definitely going to help.

Srdjan Sukara
Final advice from Peak Culture
Because Peak Culture spent so much time planning their approach, there weren't any surprises along the way.
When they launched, they also messaged their partners and everybody that they could think of to encourage them to check out their page. They also went out of their way to reply to all of the comments that they received during the launch, because the Product Hunt algorithm prioritises when launches are active and the creators are involved in the process.
Srdjan reiterates that while you can do it all alone, it helps to have support from friends and family, as well as the community. Every vote counts, especially when you launch from Europe rather than San Francisco.
He also says that it's vital to be active with other products, and not just because it'll help you when you launch. It will also help you to find different tools and products that will improve your everyday life.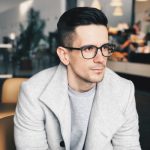 We tried to create everything, from videos and GIFs to decent headlines. There are no strict rules on how to create those materials, so you have to use your own knowledge and your own skills.

Srdjan Sukara
About Peak Culture
Peak Culture is all about motivation and providing tracking and data analysis for people who are active. Their platform came about because they found that there weren't many good solutions for people who also spend a lot of time in front of their computers.
They saw that there was an opportunity to integrate this kind of activity tracking tool with web browsers, and so they set out to create a tool of their own. It allowed people to do everything from tracking their coffee and water intake to preparing for important life events, whether that's running a marathon or getting in shape for a wedding.
Peak Culture currently has a team of five, but they're avoiding giving people fixed roles because they're all co-founders.
They say that they're still figuring out a lot of stuff as they go, but there's no real pressure because they haven't taken on any investment. The Peak Culture team comes from a software development company JSGuru that helps startups from all over the world, and so they can handle most of the early stages in-house.
Peak Culture plans to later expand by launching a mobile app that will connect desktop and mobile. You can find out more about them by visiting their page on Product Hunt or by heading over to their website.