When they launched on Product Hunt, Amy climbed straight to the top of its leader board. To find out how they became so successful in such a short space of time, we chatted to Ido , who shared the three main approaches that worked for them.
Understanding their goals: For Amy, their goals were mainly business goals, like having a certain number of new signups and achieving a specific conversion rate on their website. Ranking first was a nice bonus, but they understood that their business goals were more important than reaching the number one spot.
Understanding Product Hunt: Much of Amy's success is due to finding out that Tuesdays and Wednesdays are the busiest days on Product Hunt. This meant that they had the highest potential audience, but they were also up against the highest amount of competition.
Understanding Culture: Understanding the culture of your target audience increases the chances of them relating to your messaging and being active on the site on your launch day. Ido explains, "Something that I missed in one of my previous launches was to check for events, conferences and holidays."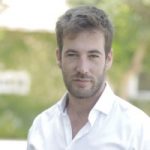 Last time I launched on Product Hunt, I didn't think about it because we're Jewish, but it was on Christmas morning and so traffic was really low and we didn't get the KPIs we wanted.

Ido Lavi
Let's take a closer look at what made Amy so successful.
From Closed Beta to Product Hunt
Amy is a small start-up from Tel Aviv that specializes in AI sales intelligence so professionals can save time and find useful information about their prospect when preparing for meetings. They gather information from all over the web and use it to provide salespeople, investors, entrepreneurs and account managers with actionable insights so that they can personalize their sales.
It does this for any sales prospect and can even integrate with users' calendars and provide the insights there. Their flagship product is their meeting brief, which provides people with who they're about to talk to, where they work, what they're working on and what their company does, as well as any recent media coverage about both them and their company.

The goal is to provide boosters – small pieces of actionable information that people can use to break the ice in their meetings. Let's say that a prospect is a huge Manchester United fan. An Amy user could start the meeting by saying, "Did you see the match on Saturday? Rashford's goal was crazy!"
Publicly launched just a couple of months ago, Amy has based its entire growth model on being product-led. At the moment, there's no paid plan because they're focusing on growth, although they have a route to monetisation mapped out as part of their business plan.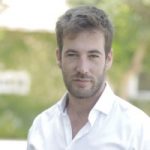 We started being active on Product Hunt before the launch, but we've stayed active there because it's a great community.
Why Product Hunt
This is the fourth time that Ido has launched a product through Product Hunt thanks to his background as a founder and CEO before he joined Amy as VP of Product. He's a big fan of the capability that Product Hunt provides to test certain things, and Amy needed to test their product at scale.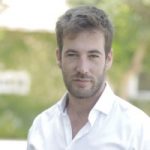 We created a list of the top hunters, but we knew Ben Lang personally and he was happy to help us.

Ido Lavi
Using Product Hunt allowed them to do just that while simultaneously sharpening their messaging. They gave themselves around three months to grow through Product Hunt before launching publicly.
The decision to turn to Product Hunt was a major coup for Amy as they were able to rank number one on the site during their launch day. They also paid it forward by writing a blog post that's designed to help people to follow in their footsteps.
What You Need to Know
According to Ido, the most important thing about Product Launch isn't actually the launch. It's the user base that you already have and the communities that you're already part of. The more communities you're a part of, the more people you can bring to your product.
They started by reaching out to people who already used Amy and asking them to check out their Product Hunt page. They also used PR to reach out to people with videos, screenshots and a comment from their CEO.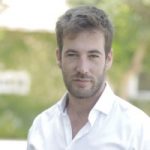 Win or lose, it's a great way to celebrate the company.

Ido Lavi
On top of that, they tapped into their social media communities to drive more traffic. Influencers – specifically those who already used Product Hunt – were also important. Amy and its employees are active on Product Hunt in general. Ido explains, "I think it's a great source of information and provides a way to learn from other people, especially for start-ups." 
Going Live
Product Hunt resets at midnight in California, which is 10 AM in Israel. Amy waited until 10:07 AM to see the first few minutes and to spot any launches that might have derailed their plans before hitting the go button.
They also turned it into a fun day for the entire company. Ido says, "We rented out an apartment near Tel Aviv and brought in our overseas employees remotely. Then we held a 24-hour marathon."
For Amy, one of the most important tasks was to answer questions that people had and to reply to emails that Product Hunt users sent. They also mapped out their different communities to understand their local time zones, transitioning from timezone to time zone throughout the day, starting in Israel and moving through the United States and on to Australia.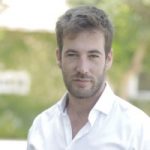 We were able to sharpen our messaging until people really understood what we were doing.

Ido Lavi
"We were aiming for around 150 new signups," Ido explains, "and we had almost 2,000. We did a lot better than we expected, which was great. We [also] had almost 10,000 hits on our website and over 1,000 upvotes on Product Hunt itself, as well as being ranked number one [on launch day]."
The Bottom Line
One thing to learn from Amy is that it's super important to hone your messaging. Ido and his team sent their core messages to friends and family and asked them to reply explaining exactly what it is that they do.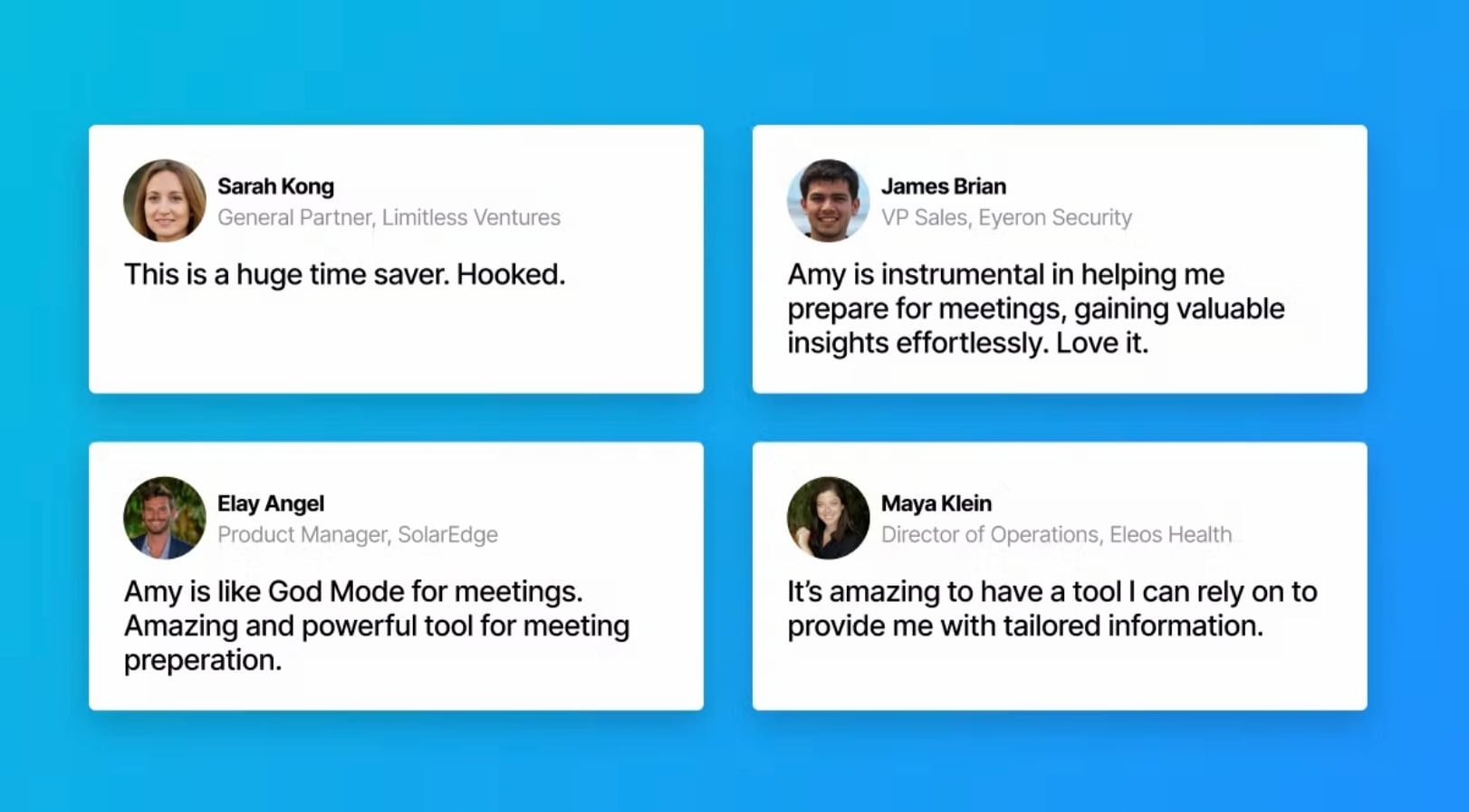 "When you're part of the company, you know exactly what you do and everything sounds good," he says. "But when you send it to your mom and she comes back with something that isn't right, you need to change it based on that."
Amy did that with everything from their messaging to the way the website was built and how the user journey was laid out. That allowed them to gauge how people interact with the website and the product and to correct the mistakes – and as Ido points out, everyone makes mistakes.
Even once you're ready to launch, there are still lessons to learn.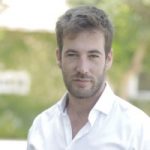 We learned midway through the launch that you need to have a launch day manager because there are so many people working on so many things.

Ido Lavi
"It's not like regular work where you can shift your focus from one thing to another and nothing is hurt."
Still, the metrics show that it was a successful launch, and Ido Lavi and Amy are keen to share what they've learned so that they can help others who are making the same journey.
You can find out more about Amy, and be sure to check back in with us to learn more lessons from some of the top founders on Product Hunt. We'll see you soon!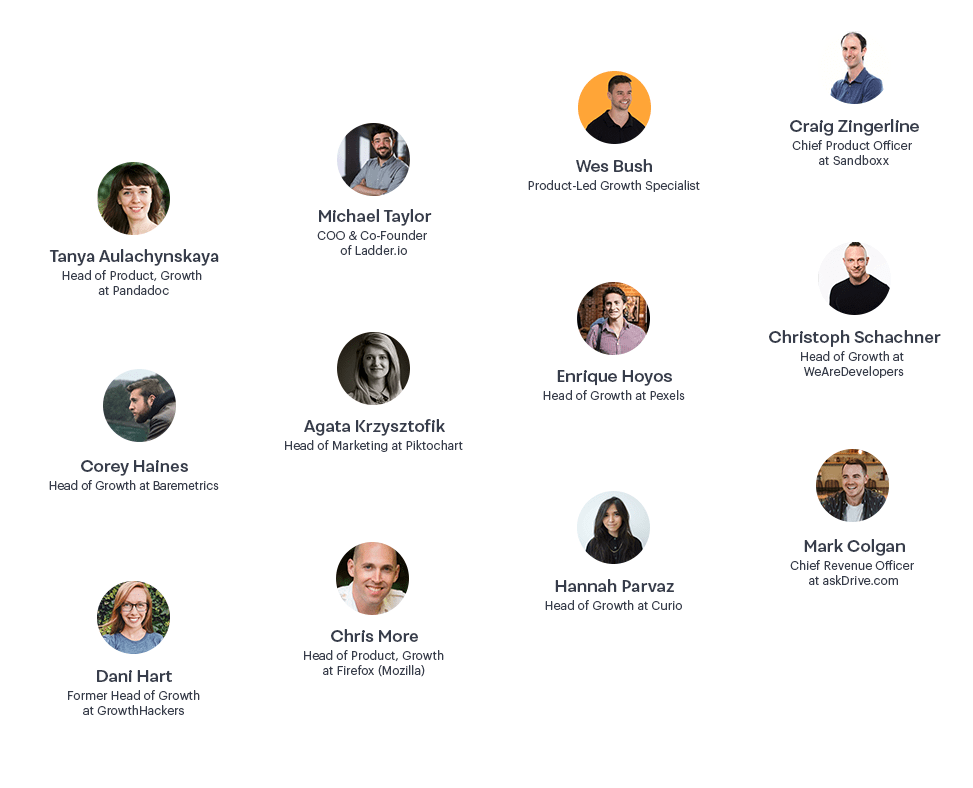 Interested in learning more about growth strategies?
Get 1:1 calls with Growth Experts
Learn more