Insured Nomads CEO Andrew approached their Product Hunt launch a little differently.
Spyros had a chat with Andrew to learn more about the approach that got Insured Nomads a spot as the #1 Product of the day.
Launching Post-Beta
As soon as Insured Nomads went out of the beta phase, they launched on Product Hunt. That was just 11 days after they launched their World Explorer product – tech-enabled insurance for remote workers and nomads.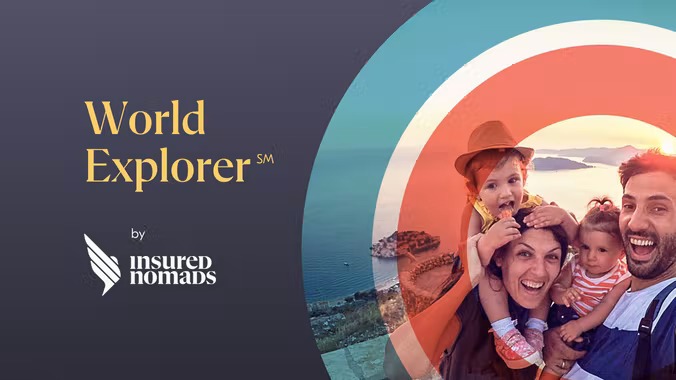 Following a consultation with Chris Messina about the strategy to launch, the team decided to use a hunter.
Time is of the Essence 
The strategy Andrew chose was a little unconventional, one of the many contributing factors to their success. Insured Nomads launched on Product Hunt on the 1st of January when everyone else was on vacation.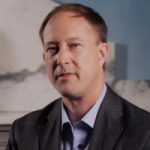 Choosing the day and time for your launch are two of the most crucial aspects for success on Product Hunt.

Andrew Jernigan
Choosing a day that's not as sought after is essential if you want to get noticed. A Saturday or holiday day, for example.
Because Insured Nomads launched during the holiday season, they didn't try to engage people before the launch.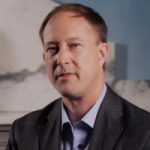 People receive too many messages; the only one they need to receive is the one that says we're live.

Andrew Jernigan
Launching at the beginning of the year was also strategic as it gave them the whole year to get votes. You can continue to receive votes after your launch day, and if you have over 1,000 votes, you can get nominated for a Golden Kitty Award.  
The Build-Up to Launch
A lot of teamwork went in before the Product Hunt launch, but that didn't necessarily include giving people a pre-warning about the upcoming launch. 
The team spent most of their time producing the video and crafting the text for the hunter to post when they went live. Ensuring that the first comment is the most upvoted is an integral part of the strategy.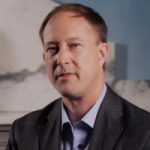 You need those who land on your product page to immediately see what your product is and why they should upvote it.

Andrew Jernigan
Launch day is about staying fully engaged with the people who ask questions and upvote your product. Follow the people who upvote you on Product Hunt on Twitter – it's a great way to keep them engaged and thank them for their support. 
The Power of Community  
People aren't just going to see your link and vote for you, even if you have an incredible product. If you don't have a platform, following, and community to activate before you launch on Product Hunt, it will be a waste of time.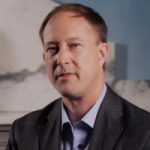 If you don't have a community before launching, it's going to be incredibly hard.

Andrew Jernigan
Even if you already have an established community, asking them to take 2 minutes to vote is hard, especially if they haven't heard of Product Hunt.
Use all the channels you've already built; Social Media, LinkedIn, Slack groups, asking people to help you out. Make it as simple as possible to get people voting, create a short link, and don't add unnecessary steps to the process.
Not all votes are equal, so keep that in mind when asking people to vote. The more active the members are on Product Hunt, the more their vote counts.
Make sure you launch at midnight PST, so you have the full day to gain visibility and upvotes.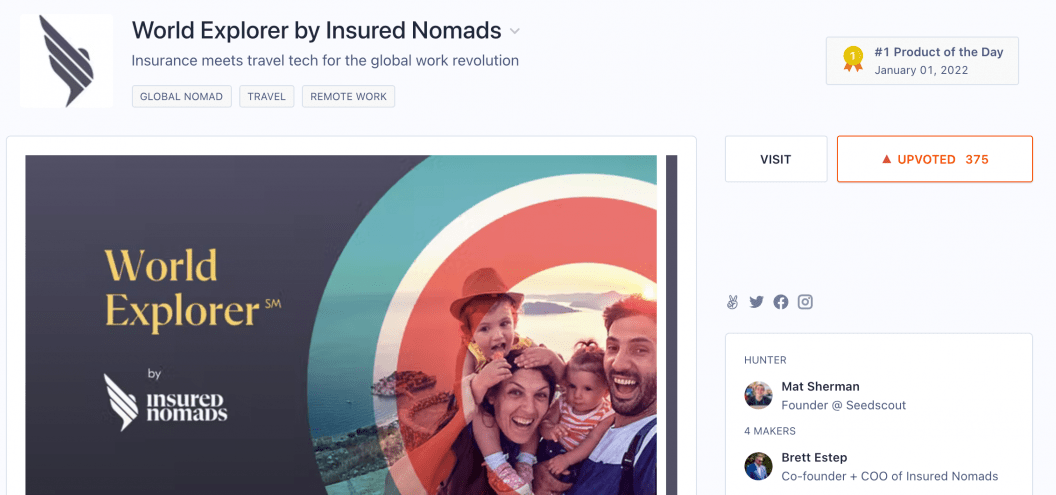 It's not over after Launch Day
As part of their Product Hunt launch, Insured Nomads offered a promo code, which meant they continued to get purchases through the platform after the 1st of January.
One of Andrew's most interesting insights was that being on Product Hunt helped build more brand awareness within the community even post-launch. (Keep in mind this is likely only true if your launch is successful!).
He spoke about getting featured in three different newsletters, which went out to the Product Hunt mailing list.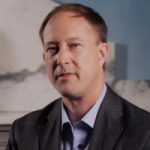 The Product Team wrote amazing content endorsing us.

Andrew Jernigan
This impacted Insured Nomads' visibility and helped bring more upvotes long after launch day. Don't underestimate the value of being a continually active member of the Product Hunt community. It's not just about your launch day; it continues long afterward. 
Put the work into the success of your launch, but continue to stay active and engaged with those who supported you. 
Thanks, Andrew, for your perspective on how to land a spot as #1 Product of the Day.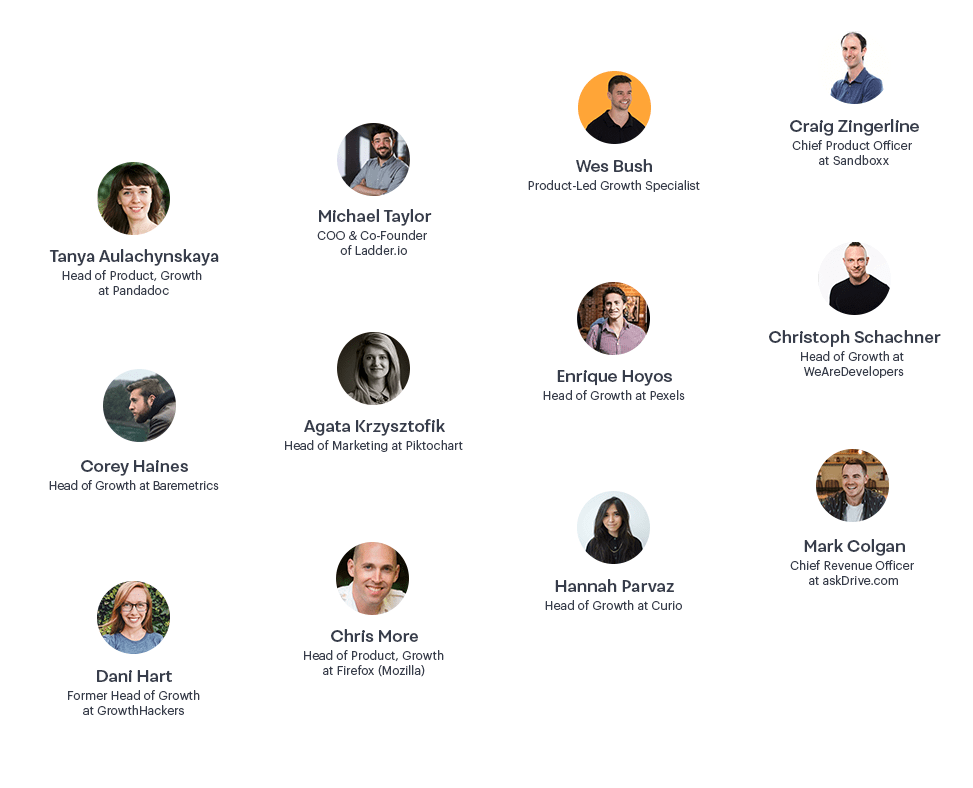 Interested in learning more about growth strategies?
Get 1:1 calls with Growth Experts
Learn more