Pallo is an app for freelancers to manage their finances, accounting, and taxes in one place.
Back in January, they launched on Product Hunt and quickly became #1 Product of the Day and #4 Product of the Week.
Growth Mentor's Spyros had a chat with Harry from Pallo to learn more about setting Product Hunt goals, product launch prep, and what he'd do differently next time.
There are much easier ways than Product Hunt to reach your goals!
The first thing you need to determine before launching on Product Hunt is why you're launching. Are you looking for:
Customers
Investors
Product-market fit
Advisors
Do you want the badge for your marketing?
Henry said there are far easier ways to do many of those things. If you want an investor, you wouldn't look to Product Hunt as your first port of call. A Product Hunt launch isn't an easy thing to do, so know your why before you get started.
Pallo launched on Product Hunt to help them prove product-market fit and acquire some new users.
Obtaining the #1 product of the day badge has helped with marketing and they've had investment since the launch. But remember there are much easier ways to do those things than with a Product Hunt launch!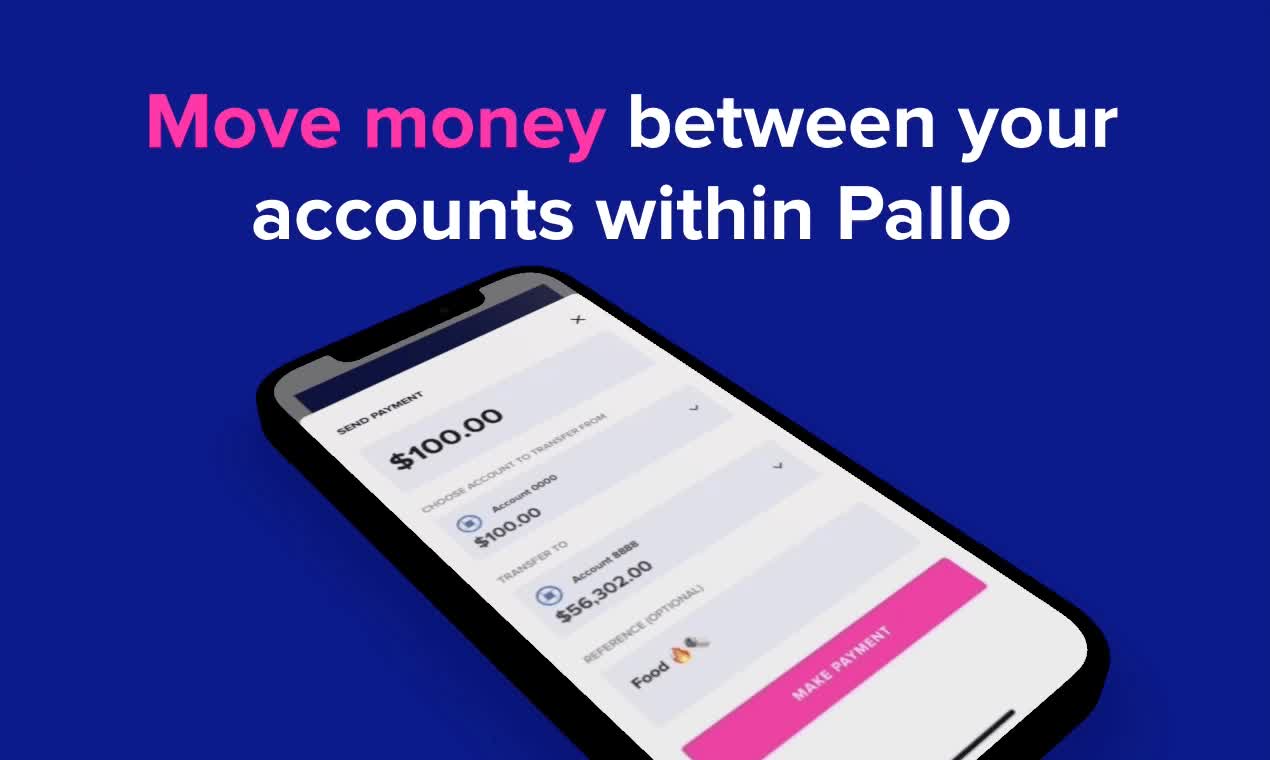 The earlier you start prepping your launch, the better
As much as eight months before launch, Henry and his team read articles, watched videos, and spoke to people who'd run Product Hunt campaigns before.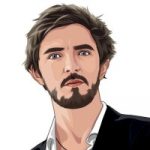 Start prepping a long way in advance. We were doing as much research as possible to understand the steps we needed to take for success.

Henry Barclay
They embarked on the strategy of engaging as many people as possible relevant to Product Hunt.
Months before launch, Pallo's 33 team members became active, and engaged members of the Product Hunt community. Upvoting other products, starting conversations, and seeking out genuine connections on the platform.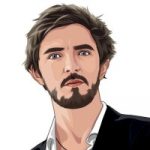 Network heavily on Product Hunt as a platform.

Henry Barclay
Scraping a list of Product Hunt users from the platform helped them get a targeted list of people they could ask for product feedback. Product Hunt shows people's Twitter accounts, so this was the easiest way to reach out directly.
Starting from a list of 200k users
They had to narrow down a list of 200k users. The team looked for relevant people like product managers and marketers who'd liked a fintech product previously. 
The team started reaching out to these people via Twitter to ask for feedback on their Product Hunt ship page and the product itself. (The ship page is a page for an upcoming launch where people can register their interest.)
Henry mentions, "we never asked for votes or support, just feedback. So we built a relationship with the people who would be more likely to vote."
Don't reach out to everyone and anyone, be as targeted as possible in your outreach. If you're going to automate your outreach on Twitter, you need to do it far in advance. You need to do it slowly and not send too many messages at once, as Twitter will flag you as spam.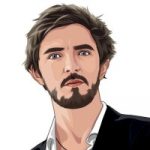 A video is absolutely necessary.

Henry Barclay
When it comes to your Product Hunt pitch, invest in a good video! Make sure you include customer reviews and text in the video so people can watch it on mute. It needs to be less than 1 minute 30 seconds. You need to showcase your product and precisely what it does in that timeframe.
Mistakes to avoid
Henry spoke about the importance of becoming a big name in the community before you launch.
Don't waste your time marketing off-platform – "the amount of time and money you'll put into that will not be worth it."
Remember that your own team can't vote! You can get votes removed if votes don't seem genuine.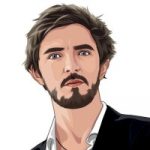 Votes from super users count more than hundreds of votes from users that just signed up that day.

Henry Barclay
Engage as many super users as possible before launch. On their launch day, Pallo's biggest competition was getting votes from super users, pushing them up the rankings faster than Pallo.
It's hard to reach out to those super users and cut through the noise to get heard and acknowledged but totally worth trying.
Pallo didn't have a hunter as they wanted more control over the launch. However, getting hunted by a top hunter can significantly benefit your launch. They can get you in front of more people and get you more genuine upvotes. Henry said he "thinks it was maybe a mistake not to get hunted."
Launch day is hard work
On launch day the Cofounders were up for 40 hours straight working, Henry said he was surprised at how much effort it took. He expected it to be challenging but not so full on!
Before their launch on Product Hunt, the Pallo team worked in stealth. They used the launch to announce what they'd been working on.
The Co-Founders have a vast reach on LinkedIn and used the platform to announce their product. They directed the traffic they got there over to Product Hunt.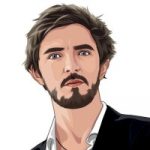 We launched on a Monday when there's relatively low traffic.

Henry Barclay
The team had the idea that they'd have the most time possible to become Product of the Week if they launched on a Monday. They didn't realize that after launch day, you don't really get many more votes as new products launch. You stand a greater chance of being product of the week if you launch on a popular day, just bear in mind you run the risk of not getting product of the day as you'll have greater competition.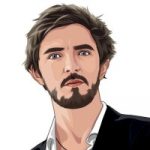 Get to number 1 as soon as possible.

Henry Barclay
The first hour is the most important, and you need to be on it for the first 12 hours. If you make it to the top 2 in the first hour, you'll be guaranteed more votes throughout the day.
So, it's important to get to number one as soon as possible. Pallo managed this by coordinating its marketing efforts with different time zones.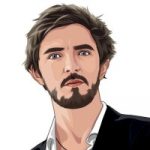 You never know until the day who your competition is going to be.

Henry Barclay
Mark Cuban's product launched on the same day as them – someone had hunted it, and it had loads of international media. Fortunately, it didn't get as much traction as it could, which means Pallo could beat them to the top spot.
You can never predict how your launch day will go, but you can make enough preparations in advance to make your launch as smooth as possible.
With months of preparation, engaging the right people and knowing your why, it is possible to reach that #1 spot on the day.
Great insights Henry, thanks for sharing them with us!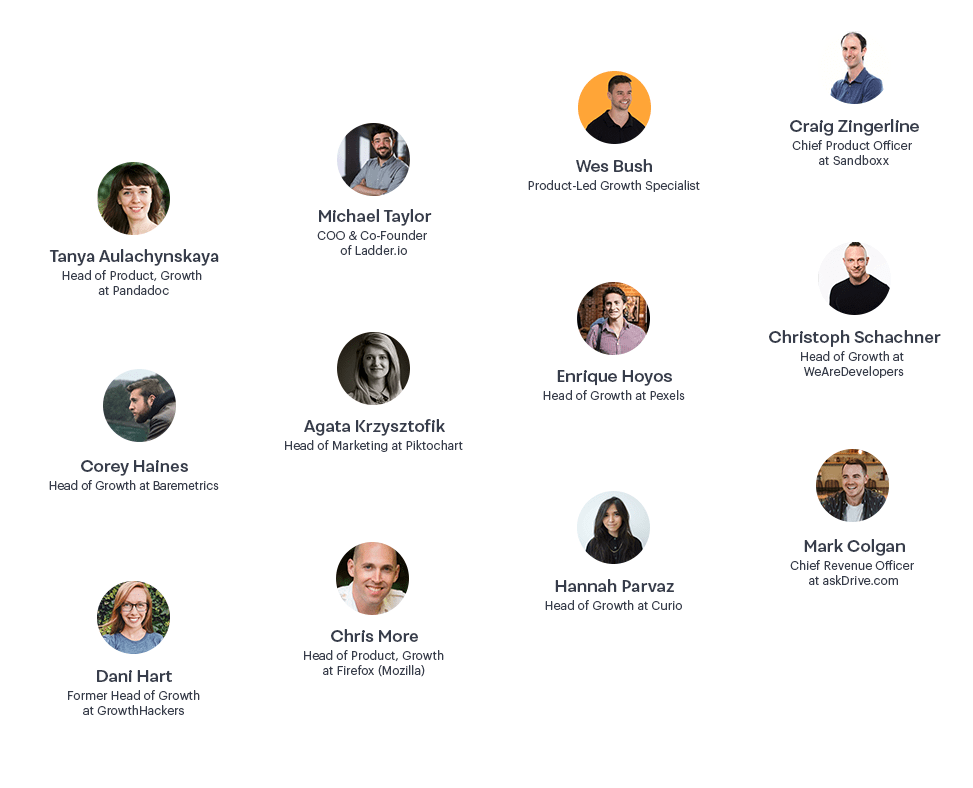 Interested in learning more about growth strategies?
Get 1:1 calls with Growth Experts
Learn more