Kaus, the founder of Mason, has expansive knowledge about Product Hunt success. One failed launch and one highly successful one have taught her a lot.
She sat down with Growth Mentor's Spyros to share her learnings.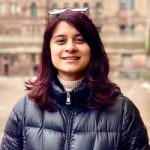 This was our first time launching successfully, which led us to win the Golden Kitty.

Kaus Manjita
Mistakes and lack of preparation the first time round informed the strategy for a successful Product Hunt launch in November 2021.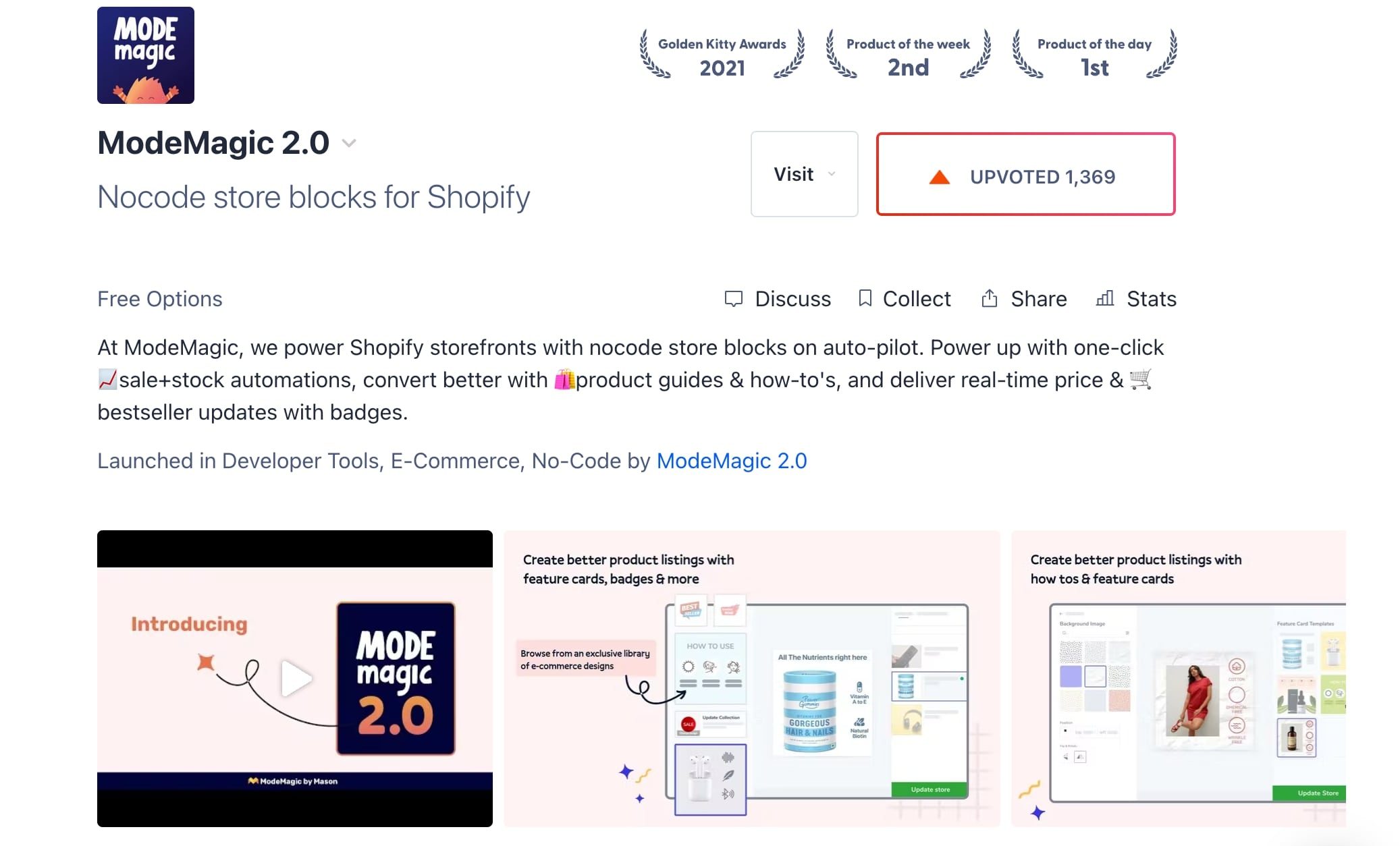 Read on for Kaus' tips for Product Hunt success.
Know your audience
Mason provides e-commerce automation and out-of-the-box tools which allow brands to run high-converting 24/7 online stores.
Kaus and her team were a little apprehensive about launching on Product Hunt, as it's usually more SaaS and tool orientated than e-commerce.
She mentions that "you don't necessarily associate Product Hunt as e-commerce first or expect its users to be e-commerce orientated."
This time around, they knew they needed to launch in a way that spoke to the Product Hunt audience.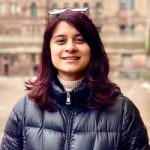 The first time we launched, it was very generic, e-commerce orientated, and not tailored to the audience.

Kaus Manjita
Before the Product Hunt launch, Mason got the bulk of its traffic via SEO and the Shopify app. This gained them the early traction they needed, but they wanted a highly engaged community and word-of-mouth referrals. 
The primary goal for Mason's Product Hunt launch was to get feedback from product makers and brand makers in the community and to boost traffic. High-quality feedback would enable them to make even more product improvements. 
Have a Strategic Plan in Place 
One of the key takeaways from Spyros' and Kaus' conversation is that you can't have a successful launch on Product Hunt without a proper plan.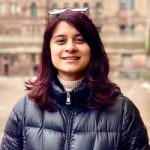 I've had a failed launch before; I wanted to do the right things to launch successfully.

Kaus Manjita
Before launch, Kaus started talking to founders who had #1 Products of the day, week, or month. 
The insights from those conversations were incredibly varied. Many founders said she needed at least six months of preparation; some told her she needed years to prepare. Some of them said it's not about the amount of time but the plan you put in place. 
Having a sharp plan with an end goal was the most important thing to focus on for the Mason team.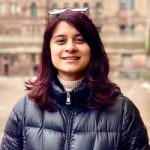 Six months to a year of building a community was too long term for us.

Kaus Manjita
The team decided two months in advance that they would launch their new product, Mode Magic 2.0. The work began. It was all about reaching out to people to let them know the launch would happen and that their feedback would be appreciated.
The team also made a clear plan for the few days before the launch, during, and post-launch. If you have a great plan of action, it's easier to execute your next move.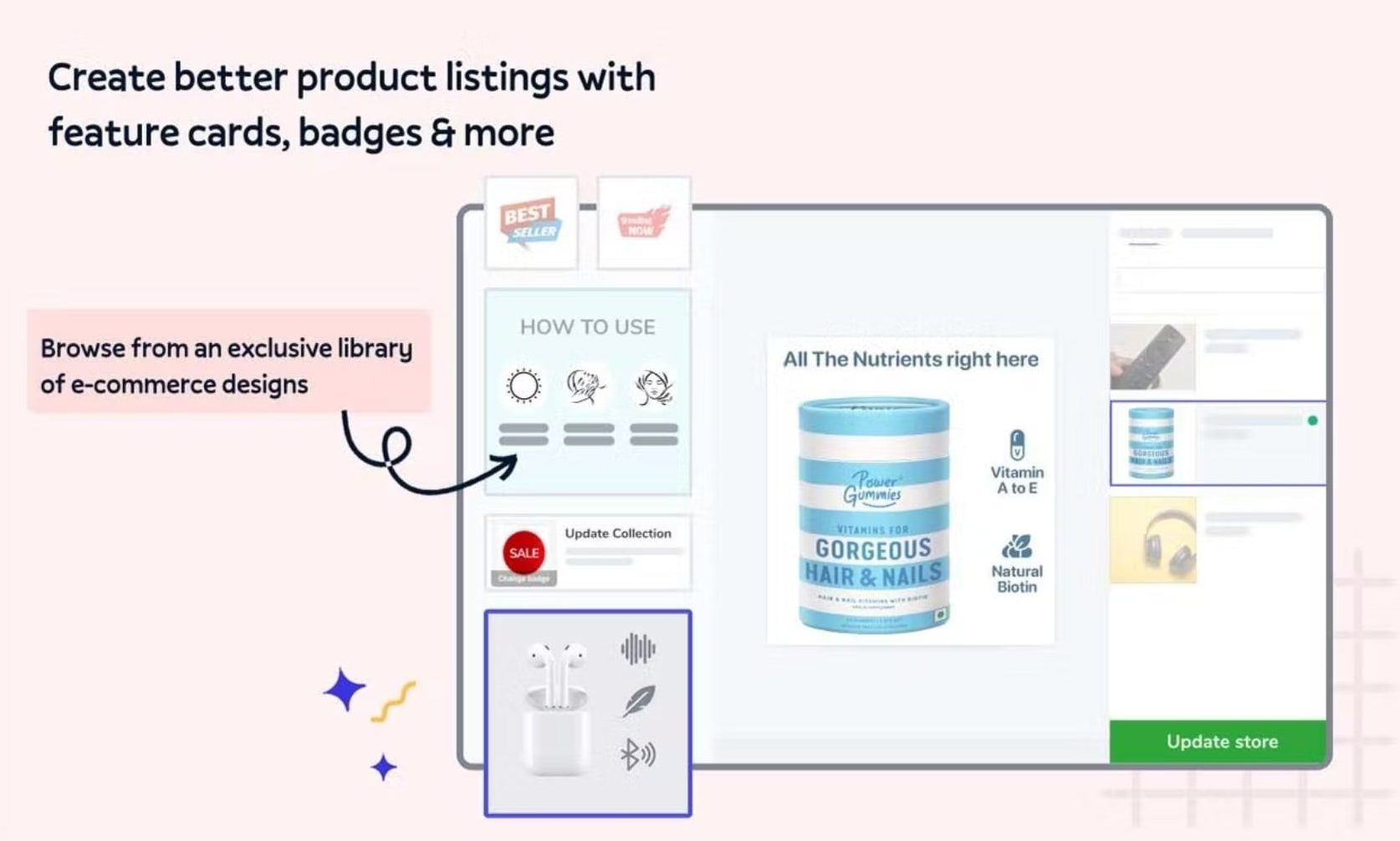 Steps to Success
Two main takeaways came from all the work the team put into their Product Hunt launch:
1. Outreach 
The Product Hunt community is highly engaged; they love giving feedback and like to know what's coming up next. The first strategy Kaus and her team embarked on, with that in mind, was outreach. They focused on reaching out to those who had engaged with e-commerce products on the platform before.
This boiled down to one-to-one outreach, which was a lot of work, but it paid off. They took the time to give those interested early access to the product, giving demos and asking for feedback.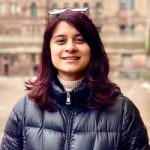 Twitter was the best channel to reach out to people.

Kaus Manjita
People were responsive via DM and wanted to share their feedback. 
The outreach went very well, and they did a great job of keeping track of who was very warm and likely to vote for them on launch day. Keeping a tight record and categorizing how responsive people were and who they could rely on for votes paid off when it came to the big day. 
Those warm leads were the people who helped most, were tweeting and asking others in their network to vote for Mason.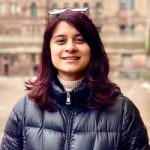 Even though the number of people who were very warm was not very high, we had a lot of people on LinkedIn and Twitter sharing the launch.

Kaus Manjita
Another positive outcome from the intensive outreach work was that Mason got a few Product Hunt big names upvoting them.
2. Get your content right 
The second thing you need to pay the most attention to in the pre-launch phase is the content for your Product Hunt page.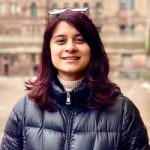 Your video, cover art, and copy are the first thing people see when they land on your page, so it's essential to get them right.

Kaus Manjita
Kaus said she still thinks they could have done even better video and graphics; it's worth spending the time on them! 
The Mason team worked with a Hunter who helped them review their content to ensure there wasn't anything crucial missing from the launch or ship page. Their ship page got many sign-ups before launch, but they didn't have great engagement with them.
The weeks before the launch were hectic, reaching out to people, getting feedback, and ensuring everything was ready.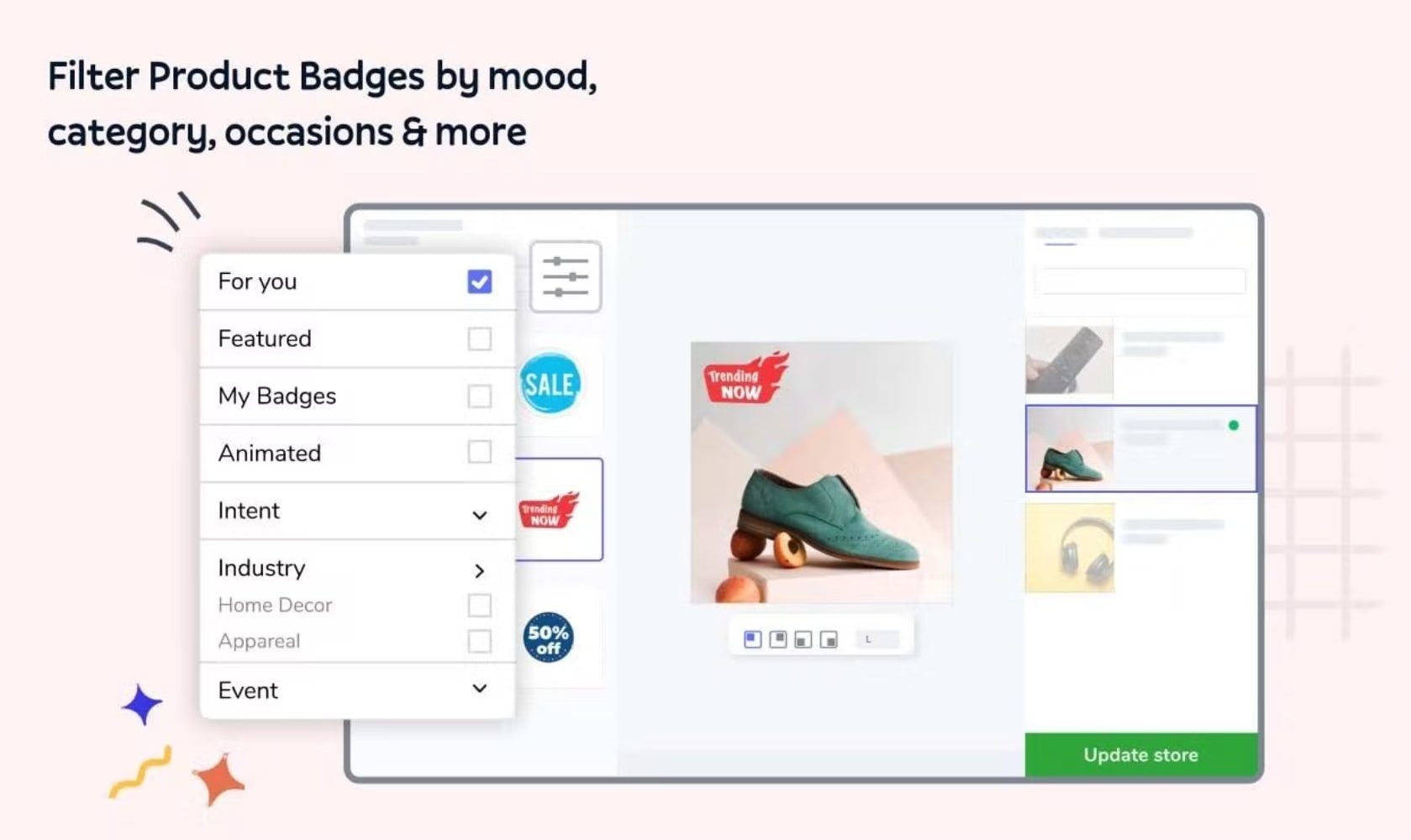 Don't Give Up!
One of the most common mistakes on Product Hunt is getting a bunch of votes in the first few hours and then deciding to take a break. But you need to go full steam for all 24 hours of your launch day.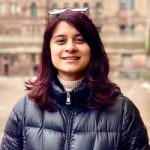 We really didn't give up! Even the last 3 hours when we felt like giving up, we kept pinging people asking for feedback and votes.

Kaus Manjita
When you start seeing spikes in your upvotes, you often slack off a bit. Teams that continue to work throughout the launch day are the ones that do well. 
Kaus spoke about how the team asked people for votes until the last 15 minutes of the day! She believes this is one of the reasons they made it to the top spot. Even with only 3-4 hours before the deadline, they still were neck and neck with the #2 Product of the Day.
Last Words of Advice
Meticulously plan how you want to talk to people and where you will post your link. Think about every last detail, from time zones to when people are most active on the groups and channels you want to post in.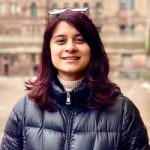 You need a carefully planned strategy and route of execution, don't take it half-heartedly.

Kaus Manjita
The thing that can go most wrong is the content itself. No matter how much you ping people, if you don't have a good video and one-liner, it's not going to work.
If you want success, people need to understand what you do and resonate with your product straight away. 
Thank you so much for sharing your learnings and advice with us, Kaus; it's invaluable for future Product Hunt founders.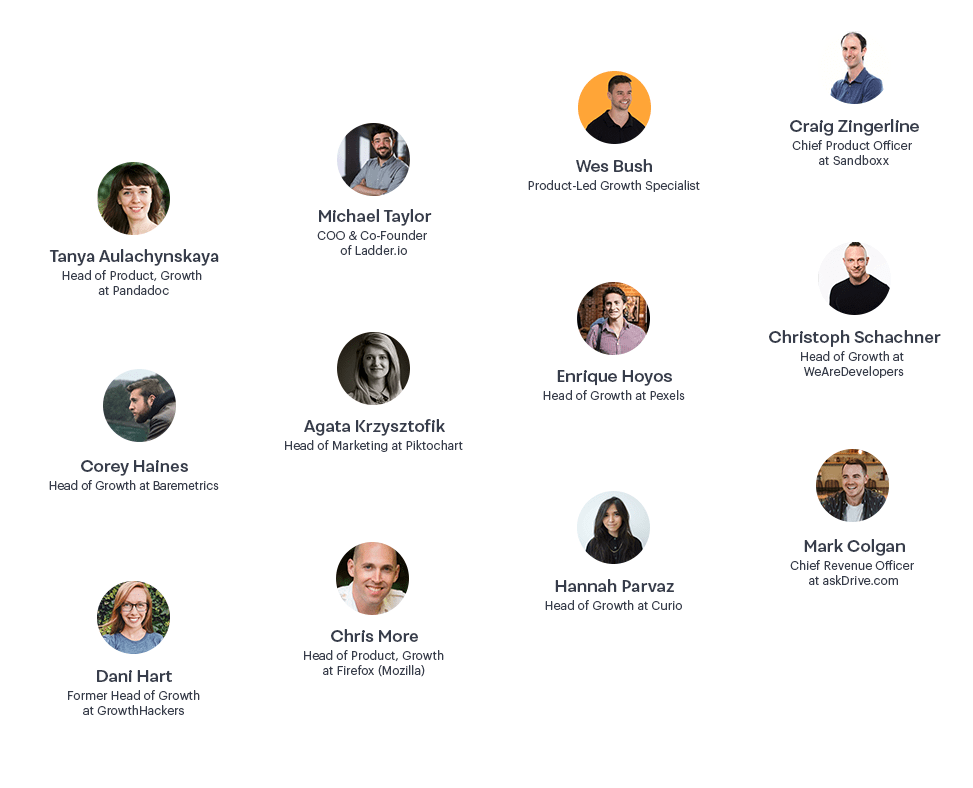 Interested in learning more about growth strategies?
Get 1:1 calls with Growth Experts
Learn more