Lili is a personal health assistant that allows its users to reverse engineer their health data patterns and which aims to make health data actionable and useful on a daily basis. We talked to Zan Cmeresek to find out how they took the number one spot on Product Hunt.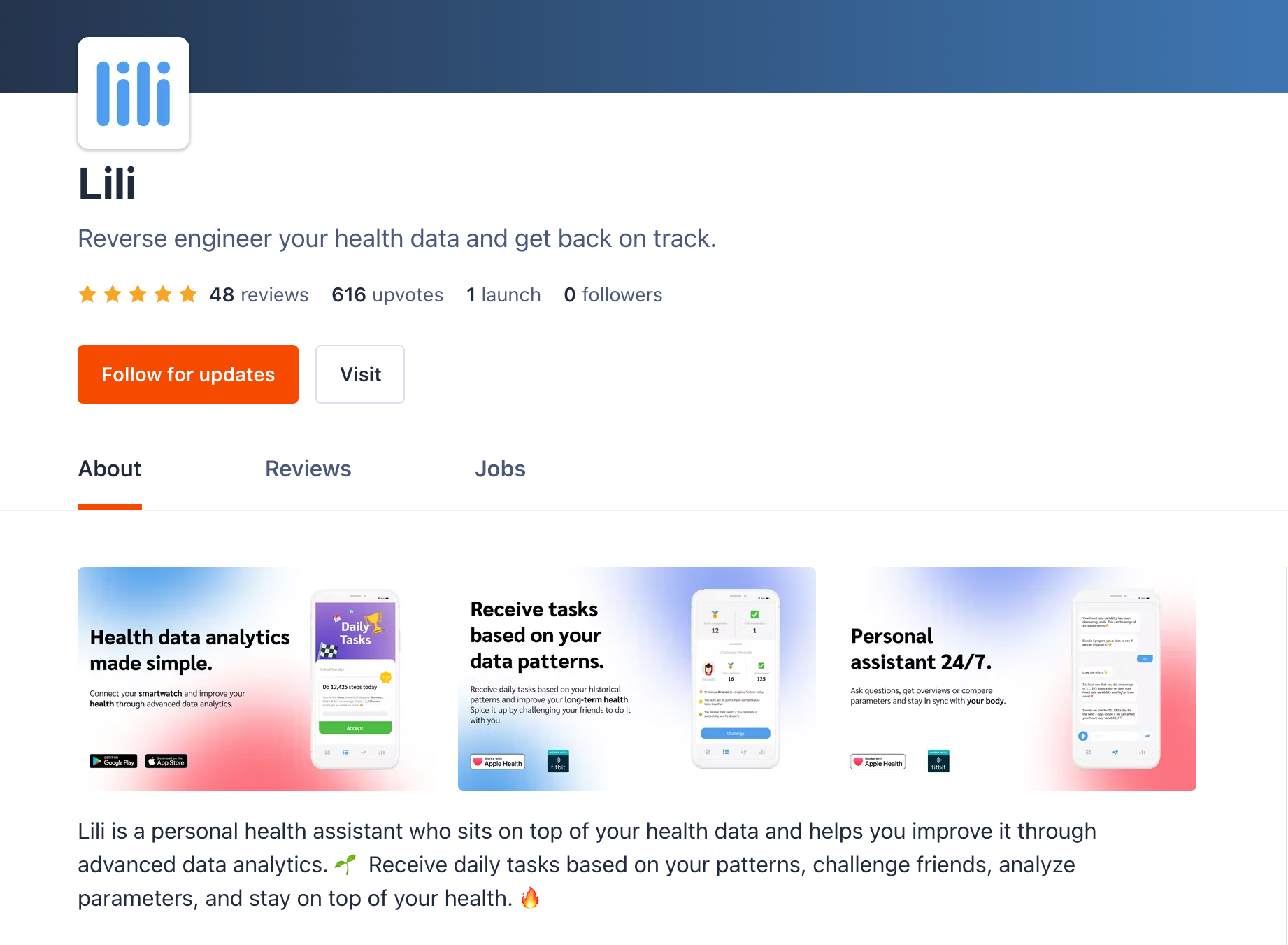 Before launching on Product Hunt, Lili had a couple of thousand users that they'd picked up from Reddit, and they were working with a team of five. They'd been planning the launch for around a month and a half, getting started by reaching out to a Hunter called David. Working with an established Product Hunt user made it much easier for them to raise awareness of their launch.
Zan explains that one of the keys to their success was that they spent time on Product Hunt ahead of their launch to see what worked and what didn't. They were also able to build their audience before the campaign by connecting with other makers.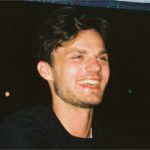 Give first and then people will want to support you when you're launching.

Zan Cmeresek
The secrets of Lili's success
Even though Lili found it useful to network with other makers, they didn't start until a week or two before their own launch, and Zan says that he wishes they'd started earlier. They'd reach out to people and tell them that they loved what they were doing and offer to support them, but they'd also mention that they were launching a product of their own and that they'd appreciate any support in return.
A week before Lili launched on Product Hunt, they had a discussion with another company that had also launched there about what to expect. That helped them to avoid unpleasant surprises, which meant that the main surprise on launch day was that they were number one all day. They'd been aiming for the top three, and so hitting the top spot was a positive surprise for them.
Lili also found that it was useful to develop a community ahead of the launch, because that ensured that they'd receive plenty of support. This enabled them to reach the top three products on launch day, and the algorithm did the rest of the work for them. Suddenly, new traffic that was coming in could see their product, and that helped to create a snowball effect.
For Lili, the community consisted of a combination of the Product Hunt community and the community that Zan had as a founder, including his team and their friends and family. The initial goal was to drive as many of those people as possible to the Product Hunt page.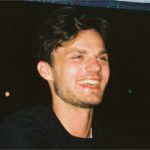 On launch day, you want to be active in as many communities as possible to get awareness out.

Zan Cmeresek
How Lili used communities
In addition to being active on Product Hunt and reaching out to the community around their company, Zan suggests being active in Slack groups, Facebook groups and any other places that you can find. He says that one of the big problems that people face is that they often have nobody reaching out to support them.
He estimates that around 80-90% of Product Hunt users have their Twitter accounts connected, and he points out that you can message them there. Zan and his team discovered that too late, although they were still able to benefit to a certain extent.
Working with those existing users is also important because the algorithm prefers interaction from accounts that are at least seven days old. David, the Hunter that they identified in advance and worked most closely with, was one of the top users on the platform. But the most important metric is the number of followers they have.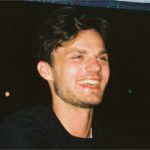 The main problem that we've identified is that people are getting more and more data, but [it's becoming harder] to understand. That's where we come in. We're all about simplifying it and making it fun through gamification

Zan Cmeresek
Why Lili launched on Product Hunt
Lili decided to launch on Product Hunt because they were targeting Apple Watch users and they discovered that there were a number of demographic overlaps between Product Hunt users and their target audience.
People who use Product Hunt tend to be early adopters, precisely the kind of people that Lili wanted to reach out to. They knew that launching on Product Hunt would grant them access to direct feedback from the community.
However, Zan is quick to point out that while ranking first on Product Hunt is great, it doesn't do any good if the product itself isn't up to scratch. He recommends focusing on the onboarding experience so that when people sign up, they enjoy the experience and reach important milestones. Otherwise, people will quickly turn and take their attention elsewhere.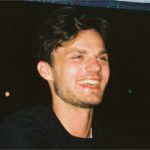 Essentially, we're all about how you can reverse engineer and spot problems from the data patterns and provide solutions. For example, right now we're letting people know how they're sleeping or what their stress level is like on days when they're meditating.

Zan Cmeresek
About Lili
Lili is a personal health assistant that helps people to practice preventative healthcare and to avoid suffering from negative health conditions through the use of advanced data analytics. Their goal is to help people to understand how their body is doing based upon the data that they gather.
They're then able to provide people with a test each day that they can do to see whether they can improve their long-term health or even prevent a condition. For example, if they identify that a user is a runner with knee problems, they can provide a 30-day plan for treatment and recovery.
You can find out more about Lili by checking out their Product Hunt page or by clicking here to head over to their website.