Yucel, the founder of Startup Recipes, first created a Product Hunt account to support a friend's product launch. Back then, he didn't know that he would launch his own #1 product of the day, #1 of the week, #4 of the month.
They have also launched the E-Commerce checklist, which was the Product of the Day on Sep, 2nd, and the Landing Page checklist which was the #2 Product of the Week in April, 2021.
If you want to learn from these two Product Hunt experts what it takes for a successful launch, keep reading!
Why did Startup Recipes launch on Product Hunt?
Yucel always wanted to have a startup and create a digital product. After the failure of more than three products, he decided to create something that would work on Product Hunt.
Startup Recipes is a landing page checklist tool for non-technical founders to create no-code products.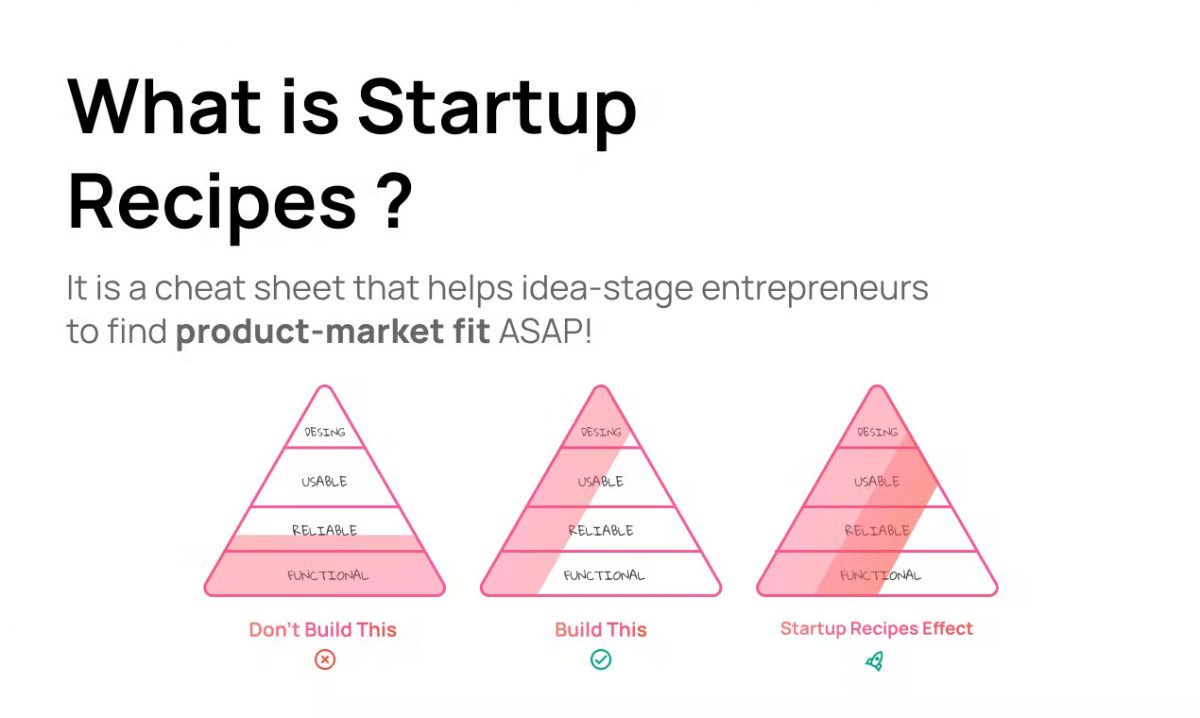 Yucel told us that he doesn't have a technical background but always wanted to build tech products. He wanted to prove that you don't need to code to build successful startups.
When it came to launching on Product Hunt, Yucel told us he didn't expect much. He had no idea it would lead to getting attention from 3 different accelerators.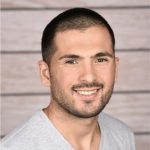 "I had no expectations. The main goal was to decide which direction to take the product – whether it should be B2B or B2C"

Yucel Faruk Sahan
What's the most important thing to consider when you launch on Product Hunt?
As he mentioned, "we used our learnings from our previous Product Hunt launches to ensure we got the launch of Startup Recipes right."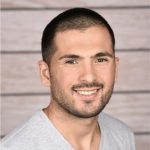 You need to remember that the Product Hunt community should resonate with your product.  If it doesn't, it means nothing. 

Yucel Faruk Sahan
What strategies did you use for your pre-launch promotion?
You need to leverage your existing audience before launching on Product Hunt. If you don't already have an audience, it's difficult to launch cold straight to the platform.
Here are some things to consider when preparing for your Product Hunt launch:
Consider using the Product Hunt promotion option
Be sure the product you want to launch resonates with the community
Market your launch on your existing platforms and blog posts
Remember to give feedback to other people, too; it's a two-way thing!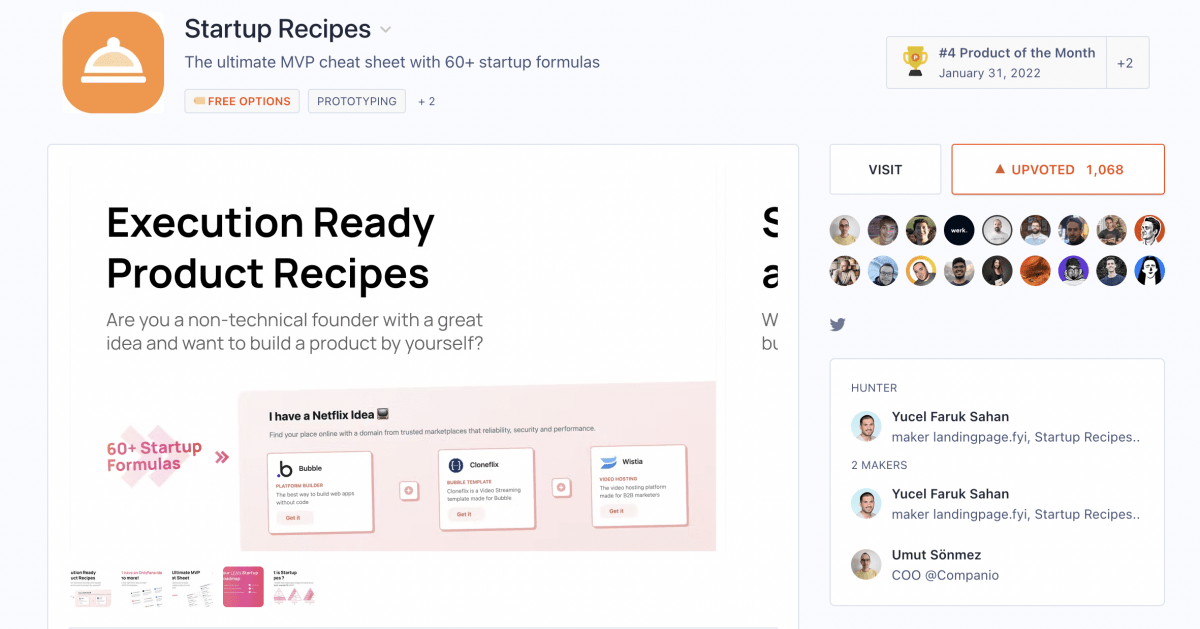 Other ideas for pre-launch promotion include promoting yourself on sites like Hacker News or relevant subreddits on Reddit.
You can't just show up and start self-promoting, though. It's crucial that you're an active member of those communities before you start promoting yourself! You don't want it to seem like you're just there to spam info about your product.
Another excellent promotion technique is to build an email waitlist. Get your subscribers excited about your launch, send them emails and communicate what you're planning.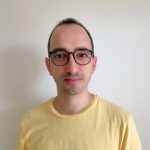 "We didn't use any hunters. Using professional product hunters doesn't necessarily positively affect the success of your product. "

Umut Ibrahim Sönmez
Of course, if someone popular hunts your product, you can get their follower's attention via their email list and social media. However, using a hunter isn't the defining factor in your product's success. 
What's the best time to launch on Product Hunt?
Startup Recipes decided on an 11 am launch, but your timing depends on your timezone and where the majority of your audience is. 
During the launch day, a lot of people will ask you questions and you need to be ready to reply to them all. 
You need to be super active on launch day. Engage with the people who are upvoting you! Follow them, talk to them, tweet them.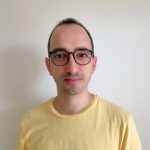 "On launch day, we Tweeted everything that was happening on Product Hunt."

Umut Ibrahim Sönmez
Leverage the use of your social platforms to get the launch in front of as many people as possible within your network. 
The founders told us it was important to retweet, comment, like, be super active and engage with everyone who was reaching out to them on the day. 
What can you expect from a successful Product Hunt launch?
If you get into the top 3 products of the day, you can expect 3,000-4,000 visitors to your site within the first week.
If you launch a Saas product, the conversion rate isn't necessarily high.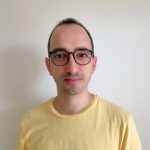 "In the case of SaaS, you might need to use Product Hunt as a feedback solution rather than a sales technique."

Umut Ibrahim Sönmez
What mistakes can you avoid?
Umut explains that it's vital to choose the right product if you want to launch on the platform. Give the users something for free to get some initial traction.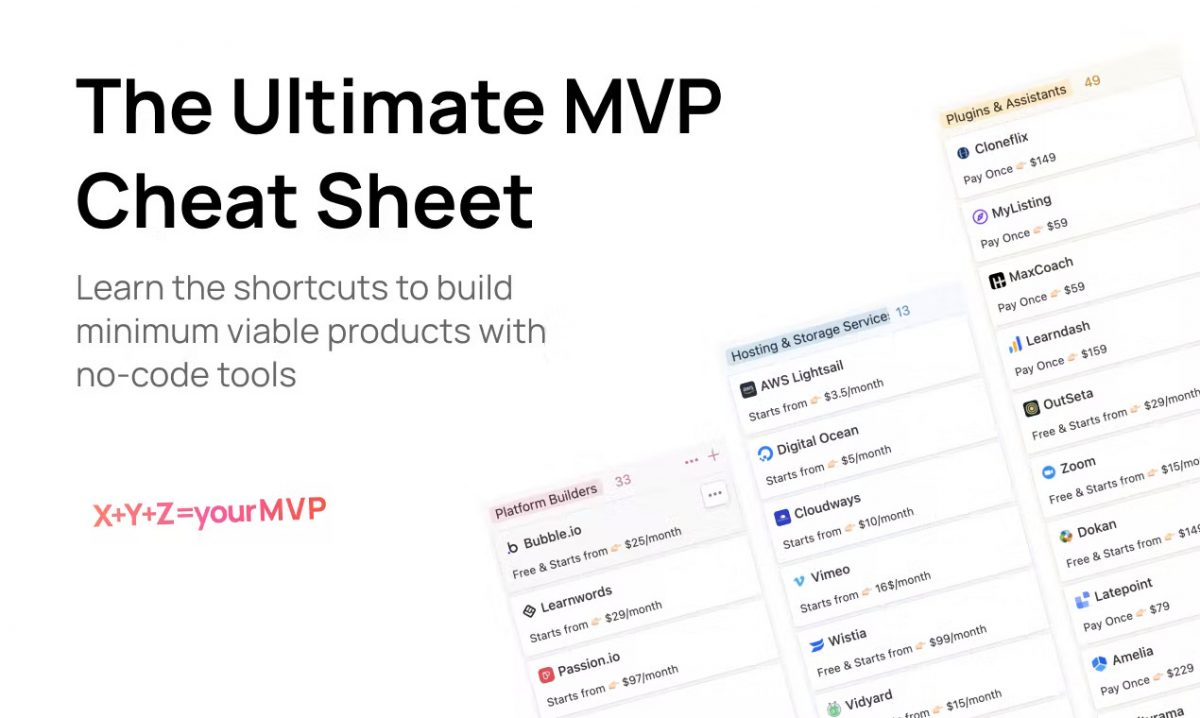 Your price point is also important – you need to be aware of price sensitivity. One great hack to manage this is to say that it costs X amount for the first 100 copies; after that, the price doubles.
Yucel adds that if you're building a notion product, make sure all pages are private!
One of the biggest mistakes people make is trying to bring people from outside the community to upvote their products. Use the people already in the network who are interested and engaged.
Stay an active member of the Product Hunt community 
The whole concept of Product Hunt is that you have access to an engaged and relevant community of other product lovers. You can't just launch your product, expect to gain traction, and disappear.
Spend time getting to know others on the platform, research what others in your space are doing, and give back to others. Ask questions, upvote products you like, and be active. Be a helpful member of the community if you want to get noticed.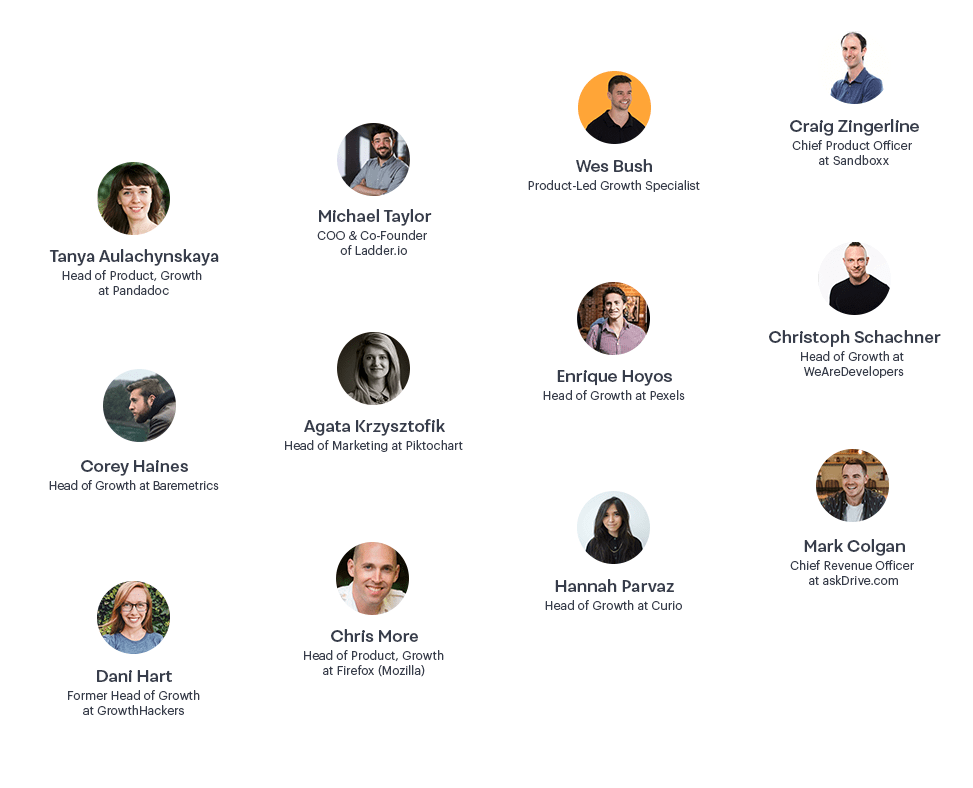 Interested in learning more about growth strategies?
Get 1:1 calls with Growth Experts
Learn more