Nicky Goulimis is the co-founder and COO of Nova Credit. Lack of a domestic credit history keeps millions of immigrants in North America from realizing their dreams. Nova Credit provides a solution that enables immigrants to share their credit history from their home country with financial service providers, unlocking new consumers for lenders, and new futures for immigrants.
Tell us a little bit about yourself and why you decided to apply to Y Combinator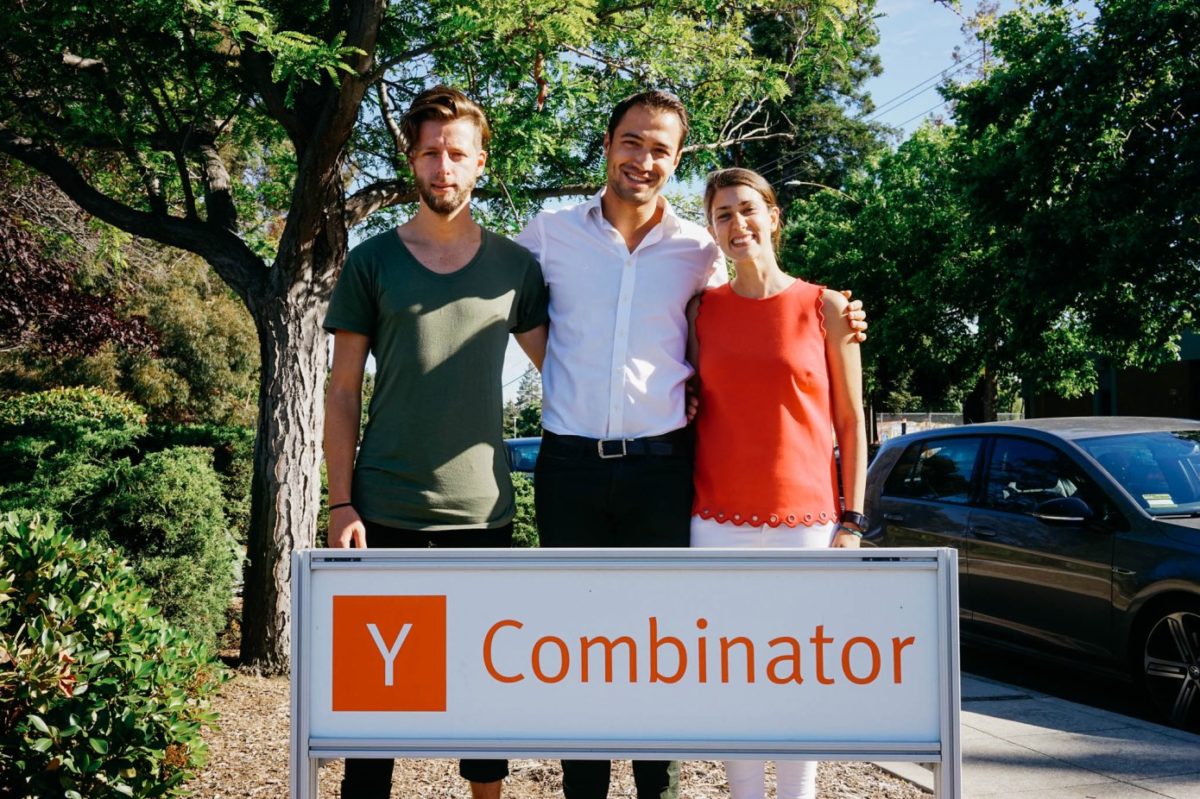 We applied to YC because we wanted to learn how to build an incredible company. And Y Combinator has a track record of doing that across industries. It was particularly attractive for us to leverage YC's experience in marketplaces (like YC alum AirBnb), in order to be able to set ourselves up for success.
Also, since we were first-time founders, we wanted to be surrounded by a community of peers and learn from the best-in-class mentors how to build a company we truly could be proud of.
And did you have you already have traction before applying?
Honestly, we only had a tiny bit of traction.
We had been working on Nova Credit in grad school and had mocked up the product and also built some aspects of it, but we didn't have any live customers or data at that point. Within our batch, there was a total range of experience, from companies that were scaling to companies that were even earlier than us and just trying to figure out what to do. I think the YC batch is very broad and the focus seems to be on "what companies could benefit from YC," not a specifically prescribed stage or approach.
How much time and effort did you put into the application?
Ha! I don't remember exact hours but that should tell you it wasn't short. It was a long application at the time when we applied, and I think it's worth answering each question holistically and seriously. It gives you a unique opportunity to step back and consider your business: what are you really building? Why is it unique? How will it fail? Asking yourself these questions seriously (beyond any application) is a critical part of your responsibilities as a founder.
As regards the video component. I remember one of my co-founders and I were actually in Mongolia at the time when we were finalizing the application.
So we made our application video like 5 a.m. from rural Mongolia with the wifi of course breaking, so it was a wonderful, crazy adventure. Like everything else in doing a startup really.
Did you have to fly out to San Francisco for the interview?
We were based in San Francisco. So we did it in person.
Do you have any tips for the interview process?
The interview process was tough. We didn't think we had got it afterward.
I think it's really important that folks actually be prepared to demo their products at the drop of a hat. Y Combinator is after all a tech incubator focused on how technology scales solutions, and I think it's really worth having that tech product orientation, even if the product is being mocked.
Furthermore, it's really important to think about how to distribute the questions so that everyone in the team talks. It can look bad if it's just one person talking as it suggests the others are redundant. So try and be very clear from the beginning as to what individual functional areas you are going to be the experts in, as to not undermine each other during the interview.
Also, Y combinator oftentimes uses multiple interviewers at once. They might ask multiple questions at the same time, so make sure you're prepared to have different people answering different questions.
And finally, make sure to have self-awareness about the weaknesses in your business. It's really easy to be focused on just pitching, but talking about what some of your concerns are and being able to address those makes for a much more productive conversation.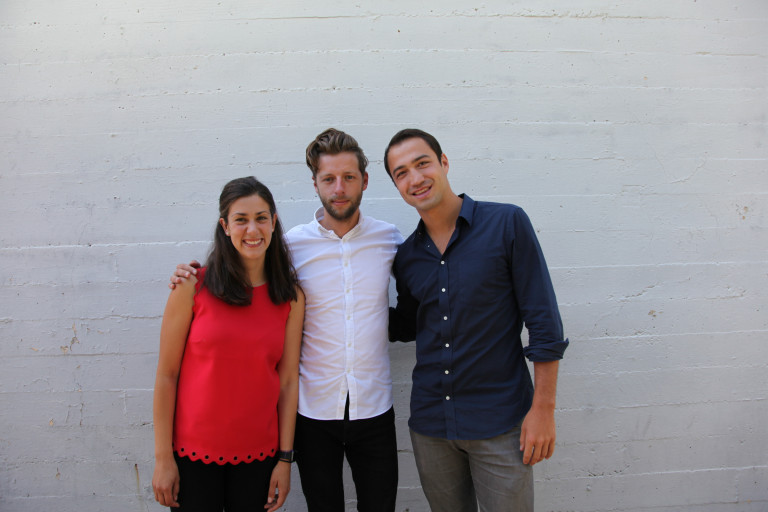 Did you have technical co-founders on your team?
Yeah. We had the three of us, and my co-founder Loek was technical.
What were the biggest benefits beyond just the money from entering into YC?
I think it's a little bit of what I mentioned before on the first question, it's just an incredible accelerant to our business.
We were able to fundraise in a way that we wouldn't have otherwise been able to, and also it made it so much easier to attract amazing talent to our team.
More broadly, we were able to bring on a lot more expertise into our business based on internal and external advisors that started to engage with us.
And then lastly the community. I'm still friends and in touch with so many people from there who served as allies, examples, and confidants throughout the years.
One final tip for founders thinking of applying?
This is more of a tip in terms of the interview, but you have to practice. I'm amazed at how many Founders don't necessarily practice before their interviews. So get friends and do mock interviews. YC has a whole bunch of resources aimed at founders who are want to practice the interview process.
In terms of the application itself, like any application process find a way to shine. Hustle, try and get in front of some YC Partners before you even apply. Anything that you can do to differentiate yourself and show your commitment.
It's think doing a startup is all about figuring out how you can go that extra mile, and the YC application is no different.
Read the next interview
Katherine Nammacher Chronicles RideAlong's Journey Into Y Combinator
Read interview