The last few weeks have been a bit of a blur for me.
In fact, the entire summer has been nonstop and exciting, to say the least. Our company, ContainIQ, a Kubernetes native monitoring, and tracing platform, just graduated from Y Combinator. Our company was part of the most recent S21 batch this summer. We were able to accomplish a lot and overall YC changed the trajectory of our company, again.
This was actually my Co-founder Matt and I's second time doing YC together. We were previously in the W16 batch so we knew how valuable the process could be for our new company. It turned out to be so much better than we were expecting. But a lot has changed over the last 5 or 6 years. Fundamentally YC is still the same, but logistically and financially things are quite a bit different and better for founders.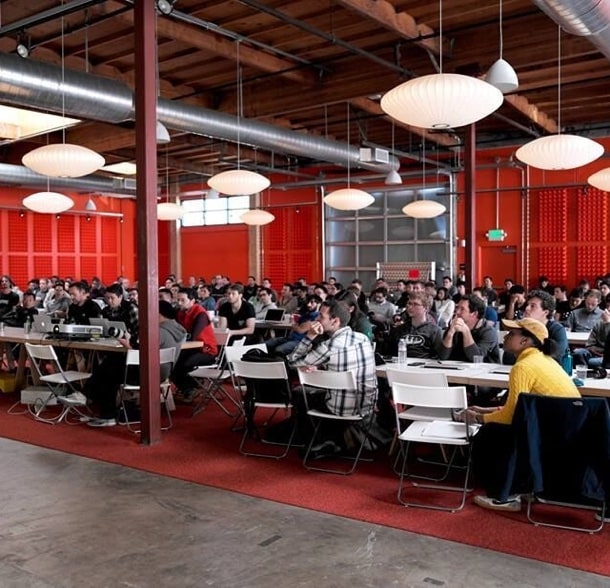 Size and Scale + Global Focus
When Matt and I did YC during the W16 cohort there were about 115 companies in our batch. Back in early 2016 YC was in the early stages of scaling its operations to support a greater number of companies in each cohort.
Most recently, in our S21 batch, there were roughly 400 companies. YC likes to say that it doesn't have a quota or limit on the number of companies that it accepts into each batch. Instead, they are just looking to fund the best startups globally. And it is that global focus that has powered the batch sizes higher. In our batch, there were startups from really every part of the world including Latam, Asia, India, and Africa. The batch was far more geographically diverse in S21 than it was in W16.
The growing batch size is particularly helpful for any B2B companies in the batch. For B2B companies the larger batch sizes mean that there are a greater number of companies to sell into. Which can be hugely valuable ahead of demo day and beyond. It was very valuable for our business as we launched mid-batch in July and we were able to onboard our first customers from our batch shortly thereafter.
Building More Meaningful Relationships Remotely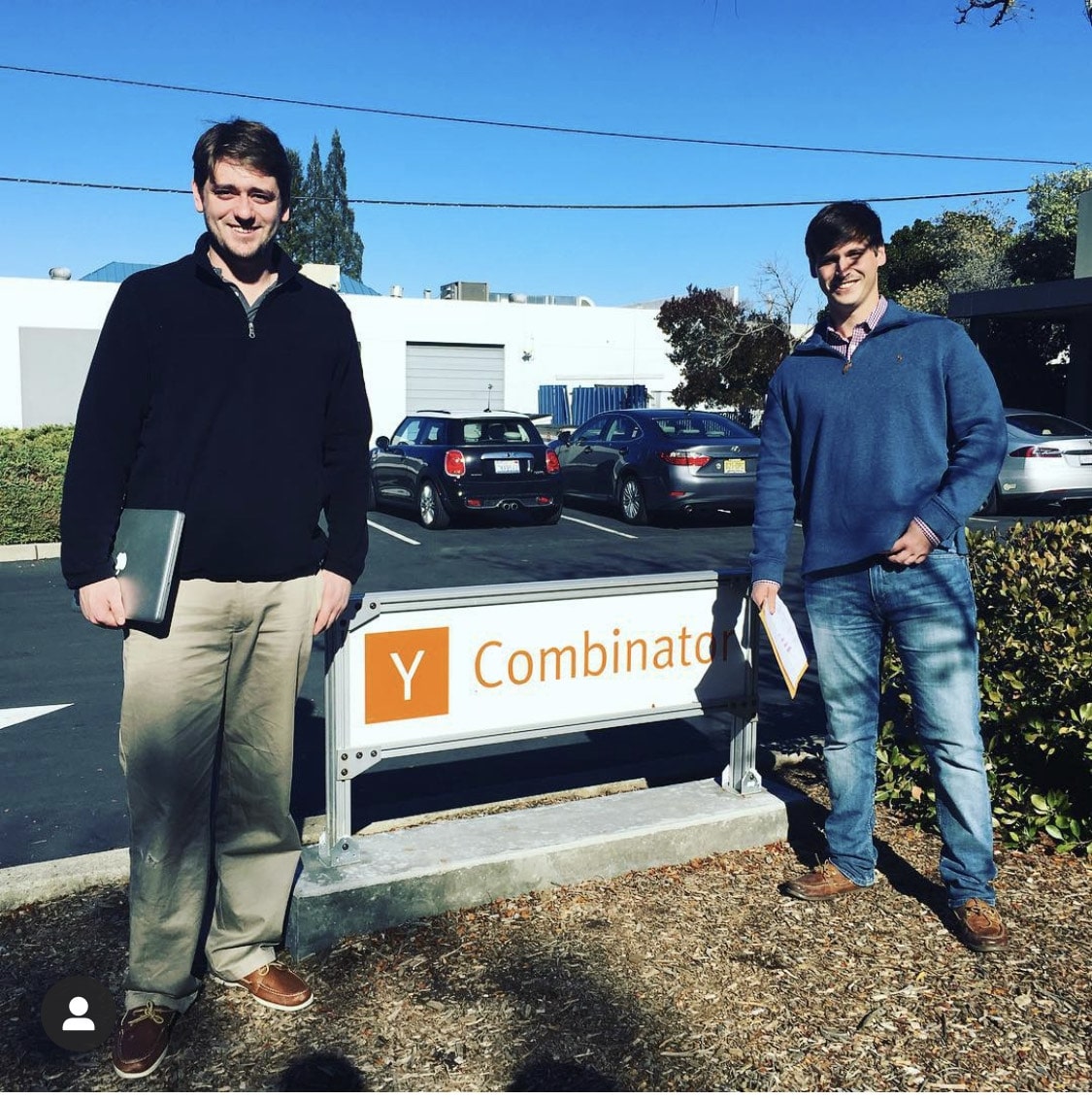 As you may have heard, since the S20 batch, YC has been entirely remote in the COVID era. Matt and I were not quite sure what to expect from an all remote environment. I'll admit I was a bit skeptical going into it after having previously done the W16 batch in person.
But in actuality, the all-remote nature of the batch helped me build more meaningful relationships with other founders and companies in our batch. YC set up a Slack channel for the batch with custom channels for your group and sections.
When we did YC back in W16, we really only interacted with other founders once or twice a week at the weekly dinners or during office hours. But with Slack and Zoom, I found myself talking and sharing notes with other founders throughout each day. And in the process, I was able to build much stronger relationships with the companies in our section specifically.
In short, I think that the remote and virtual YC programming was far better than the physical experience we had 5 or so years ago.
Entirely Virtual Demo Day & Changing Fundraising Landscape
At the end of YC's three-month sprint there is an opportunity to present at YC Demo Day. Demo Day is an incredible opportunity to pitch the best investors in one place and in one swoop.
In 2016, our YC Demo Day was in-person and our presentation was a few minutes long. Instead, YC's Demo Day is now a virtual event over Zoom with a shorter 1-minute pitch from founders. Quite a big change for founders but I don't think it had a positive or negative impact on what founders, including ourselves, we're able to get from Demo Day.
Overall the startup fundraising landscape is quite good. According to my rough math and what I've seen first hand, valuations are up about 100% at the seed stage in the last 12 months. Anecdotally, I have seen a number of pre-revenue post-money SAFEs signed at $30 mm, $40 mm, $50 mm, and even $100 mm caps. And as a result, startups have been able to raise much large seed rounds sometimes as much as $4-5 mm.
There are far more investors today than there were 5 or 6 years ago. Many more angels and many more early-stage funds competing for the same deals. YC's Demo Day amplifies the already strong fundraising environment and gave us and many other companies in our batch tremendous momentum.
YC has changed quite a bit over the last few years. From my first-hand experience, I can confidently say that the programming, experience, and network is only getting stronger for founders.