Want to network with the best startup people in Vancouver?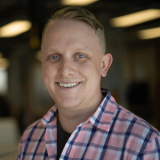 Hey There! 👋 Stuck trying to find your next channel that will unlock growth but no budget 💸? Or a product that sounds great but customers aren't sticking around 💨? Or maybe you're trying to scale a marketing team and tool stack but limited experience 🤔. I've been there! Let's chat!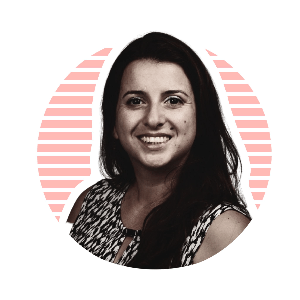 Ioana Birleanu
Conscious Business & Sales Coach
Sales and business professional with 16+ years of experience, with an unwavering passion for people and a deep focus on personal and professional growth. I truly believe in the transformative power of authentic and strategic business and sales processes.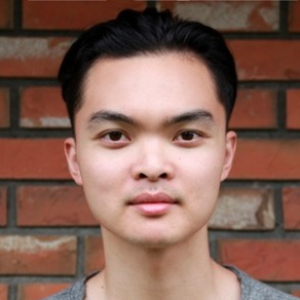 William Chiu
Lifecycle Marketing Manager @ Wealthfront | Acquisition & Retention Strategist
Hey there! 👋 Need help developing a multi-channel strategy to drive acquisition and retention? Unsure of next steps for scaling your lifecycle operations? I'd be happy to help. 6+ years of experience in tech working @ Trulioo, Unbounce, Felix Health, and Wealthfront.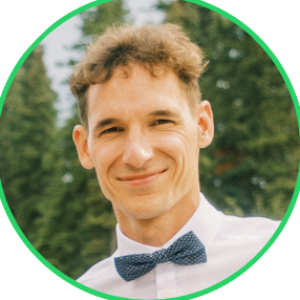 Welcome to my profile 👋 I'm working mostly on Shopify related topics at the moment. I'm also a back end developer. I've been part of large engineering teams, spent time managing project and hiring devs.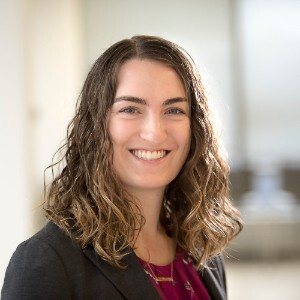 Monica McMahen
Director of Marketing at Photonic Inc.
Tech startup marketer with 10 years of experience establishing marketing teams at tech companies. I've also supported on sales, customer success and product management as required. Here to help with all things marketing strategy and tactics like email, events, social media, ads and more.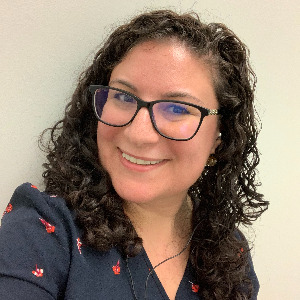 Kasey Bayne
Fractional CMO for SaaS & Tech | HubSpot Specialist
Passionate about marketing, tech, and helping businesses grow, I'm an experienced marketing leader and consultant. With over a decade of marketing experience, I've spent time building marketing and sales channels at FreshBooks, Olark Live Chat, and other companies across Canada and the US.
More of the Vancouver scene
Experience the community for yourself
Meet mentors and other professionals like you at our live events.