Want to network with the best startup people in Raleigh?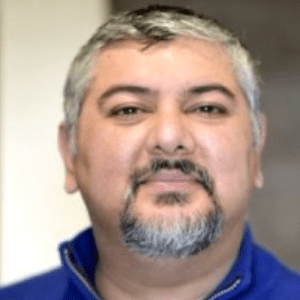 Oz Merchant
Sales/Customer Success Consultant and Mind Hacker
Founders and new Team Leaders: I love helping build sales and customer success teams. I focus on lead to sales hand-off and then to implementation/customer success. And if you are feeling stuck, a mindhacking session will get the roadblocks out of your way.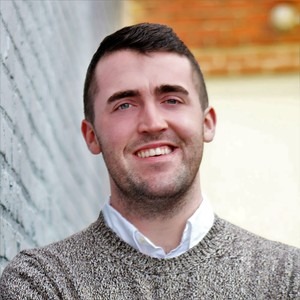 I'm a growth-minded marketer with a proven track record and years of experience driving positive outcomes across digital channels. I pursue excellence every day in SEO, growth marketing, and beyond.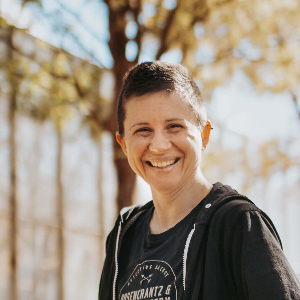 Ekaterina (Sam) Howard
Conversion copywriter and strategist for B2B SaaS
I help B2B SaaS startup founders and growth marketers get more traction with research-driven conversion copy — without slowing down their growth initiatives
More of the Raleigh scene
Experience the community for yourself
Meet mentors and other professionals like you at our live events.