Want to network with the best startup people in Berlin?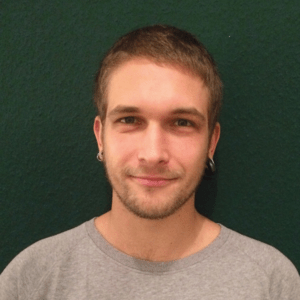 Marcus Burke
Growth Opportunities for Subscription & Gaming Apps | Paid Acquisition, ASO, CRO, Product Experiments 📈
𝗜 𝗱𝗿𝗶𝘃𝗲 𝗮𝗽𝗽 𝗴𝗿𝗼𝘄𝘁𝗵 𝗳𝗼𝗿 𝗰𝗼𝗻𝘀𝘂𝗺𝗲𝗿 𝘀𝘂𝗯𝘀𝗰𝗿𝗶𝗽𝘁𝗶𝗼𝗻 𝗽𝗿𝗼𝗱𝘂𝗰𝘁𝘀.📈 Ed-Tech enthusiast | 11+ yrs experience | 8-figure budgets |⭐⭐⭐⭐⭐ | Facebook Ads, TikTok Ads, Influencer Marketing, Apple Search Ads, ASO, CRO...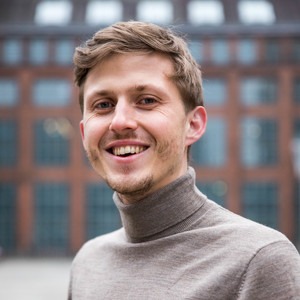 Maciej Galkiewicz
Angel Investor & CEO at Ragnarson
If you are looking for a sparring partner who will help you find out what the actual problem is, I'm your guy. I'm keen on sharing my success and failure stories. Reach out with challenges related to motivation, vision, co-founding, building teams and MVPs, personal productivity and bottlenecks.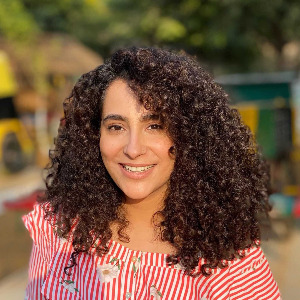 Bhagyashree Mudgal
Customer Lifecycle & Marketing Strategist
Experienced in the SaaS industry with a demonstrated history of working with many companies in technology space. Let's grow your leads, revenue and enhance customer experience.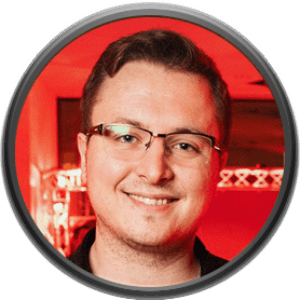 Ata Sergey Nowak
Managing Director and Co-Founder of Torpor Games
I'll be an assisting light in your everyday start-up problems like funding, org, product, production and all the rest! I have 9+ years of software production experience with 6 shipped products and 7+ years of organizational experience with 4 organizations created and led to growth.

👋 I'm Ronak — Building savepad.app and Director of Marketing @ Lano • B2B and B2D (API) SaaS • Learnt from and experienced pre-seed to Series B, and 4-fig ARR to 8-fig ARR • Focus: Sustainable Growth, Content & SEO, Product Marketing, Strategy, Cross-functional Teams, and GTM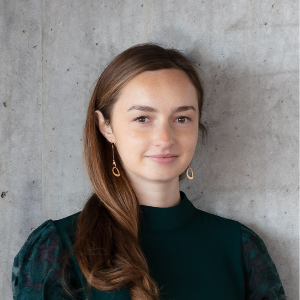 Margaux Pages
Serial Founder | Fundraising Advisor | Startup Strategist
I help leading founders transform their passion into viable and impactful companies. As a serial entrepreneur with experience in various industries and set-ups, I can offer guidance on prioritizing tasks, making cross-departmental decisions, and ensuring alignment within budget limitations.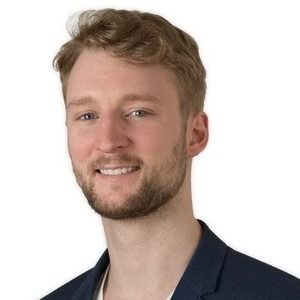 Stefan Secker
Head of Demand Generation
I'm Stefan, I like startups and creative problem solving. I can help you crack a few growth ceilings if you have a SaaS business. Specialty is performance marketing.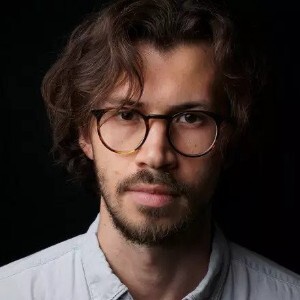 Samet Durgun
Mobile Marketing Strategist
Everything you learned about mobile marketing, throw them out of the window. I'm gonna tell you the real deal. 💡 With a decade of experience in app marketing and 🎨 creative strategy, you're at the right place for the wildest growth ideas.
Experience the community for yourself
Meet mentors and other professionals like you at our live events.