Want to network with the best startup people in Dubai?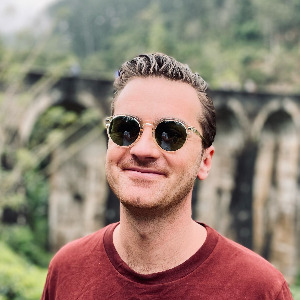 Marc Meyer
Chief Commercial Officer (CCO)
Tech enthusiast with a decade of experience and an exceptional track record. I've led cross-functional global teams in Marketing and Sales at companies small and large. Known as an adaptable problem solver with an energetic passion for growth, positioning and customer experience.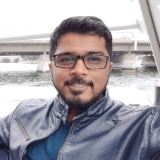 Mustafa Bohra
Growth @ Careem🚀, an Uber Company
I have 10 years of experience in Growth Marketing, Product Personalization and Data Science. Currently working as Senior Growth Manger at Careem, an Uber company and a SuperApp, responsible for optimizing activation and retention across Ridehail, Food/Grocery Delivery and Payments in 100+ cities.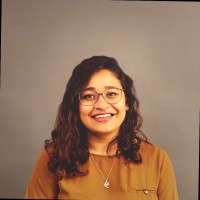 Ammarah Ahmed
VP Growth & Performance - Snapp | x Delivery Hero | x Alibaba
I'm an experienced problem-solver with a passion for analyzing complex data. I've worked in Healthtech, E-commerce, and Q-Commerce and specialize in turning insights into actionable solutions. I'm adaptable and enjoy exploring new hobbies in my free time.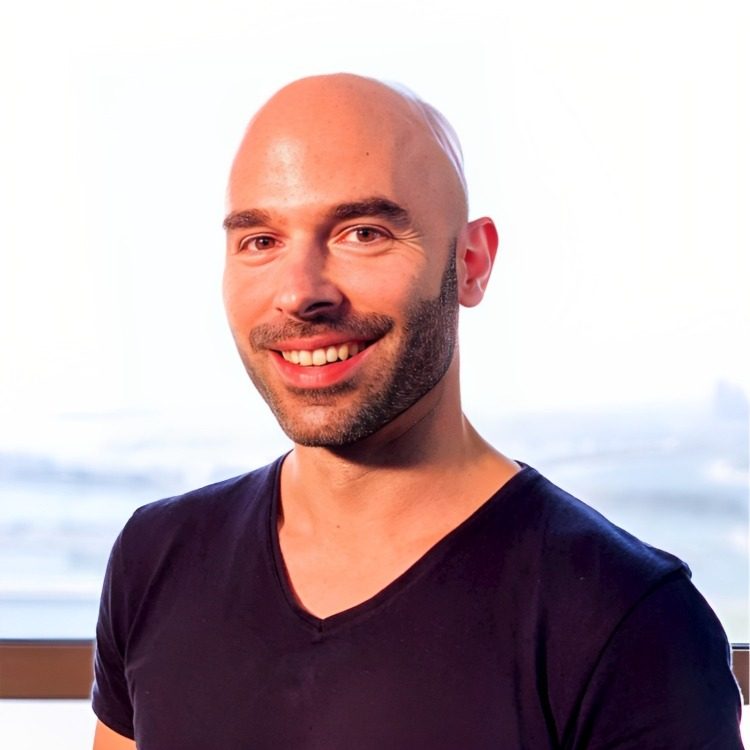 Over the past 10+ as a Founder and CTO, I have built and grown a handful of businesses. I know how overwhelming it can all get, but talking to someone who has been there before always helped me. And now, I am here to help you!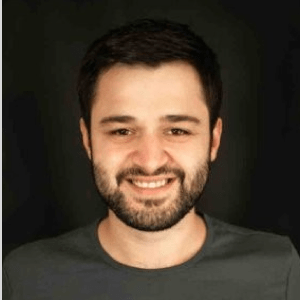 Baris Karaman
Vice President of Growth at
I use the power of data science, programming and analysis to build data-driven, disruptive, efficient and automated growth practices. Helping tech companies to build growth strategies by using data, technology, and experimentation.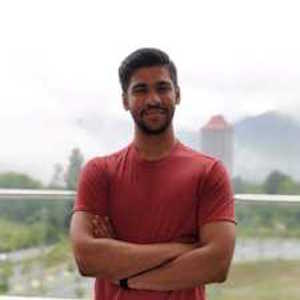 Ashiq Korikkar
Head of Growth & Analytics @ Ziina
I am passionate about delivering meaningful economic and social impact via technology. I have over 7 years of experience in big tech firms (Uber/Careem, Shopee) and management consulting with experience is product led growth, leadership, analytics and business development. Studied Computer Science.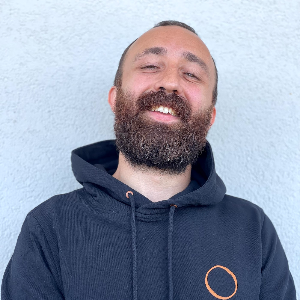 Efe Erturk
Head of Data/Analytics & Growth @ Ounass (Leading Luxury Ecommerce Platform in GCC)
Data & Growth Strategist skilled in growth hacking, data and analytics. Expert in data-driven frameworks and cultures. Proficient in KPI optimization, A/B testing, and personalization. Firm believer in data fundamentals for harnessing data-driven strategies and ensuring long-term growth.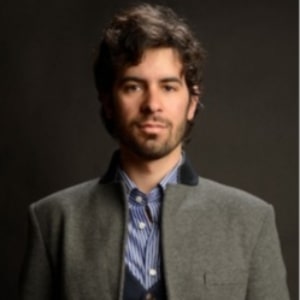 Francesco Schena
BI/Analytics Manager & Consultant
I am a data professional with almost a decade experience in BI & Analytics. During my experience I have helped large corporations and startups grow and succeed by unlocking value from their data. MSc in Marketing Analytics BSc in Marketing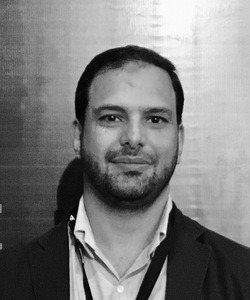 Shady Ramadan
eCommerce Expert | Product Management | Lead Digital Transformation | Omnichannel Marketing
I have over 15 years of marketing, product management, and eCommerce experience, I have held various senior positions at large multinationals companies. and lead projects to position solutions and services across a range of industries, like Pharmaceutical, Retail, FMCG, Automotive, and eCommerce.
Experience the community for yourself
Meet mentors and other professionals like you at our live events.