Want to network with the best startup people in Singapore?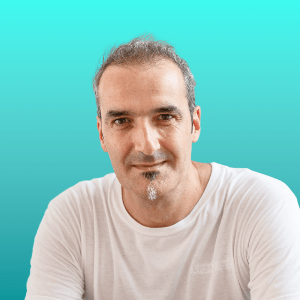 Thibaut Briere
Growth marketer and entrepreneur in Southeast Asia
Developer turned marketer 15 years ago, now entrepreneur. I've helped more than 50 startups define and execute their strategies in Asia, and I mentor for accelerators like Google, Amazon, Facebook and more local ones like Block71 or Antler.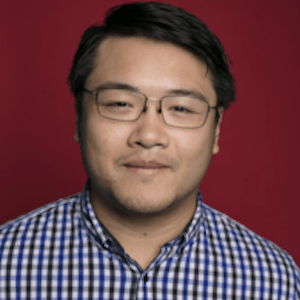 Award-winning Ex-Googler with over US$400M in Performance Marketing experience. Consulted over 280 agencies and worked with over 3,500+ client accounts. Founder of Kaliber Performance Marketing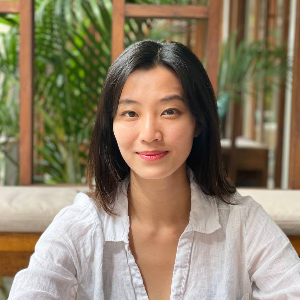 Tan Jia Hui
Head of Regional Accounts, Asia Pacific
Hey there! I'm a business development leader with a special focus on the Asia Pacific region. Reach out if you're looking to evaluate your company's market entry and growth strategies.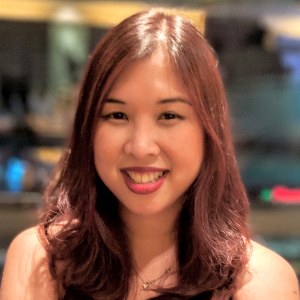 Sheryl Ng
Strategy & Operations, B2C Tech / E-commerce | Global Operations @ Meta
I'm a tech enthusiast with experience in early to mature stage consumer tech companies focused on growth strategy, operations and product GTM/launches. Formerly at Uber and Lazada (part of the Alibaba Group). Happy to chat about all things startup including employee culture and fit :)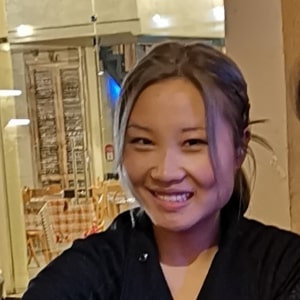 Peiran Yu
Growth Advisor @Seedstars
Creative, analytical, bold. I'm a T-shaped growth leader, with my "I" being in analytics. I have led growth at startups of various sizes on different continents, including two unicorns - Mobike from China and Careem from UAE. Industries: bike,ride-sharing, analytics, SaaS, web3, fintech.
More of the Singapore scene
Experience the community for yourself
Meet mentors and other professionals like you at our live events.