Want to network with the best startup people in Bangalore?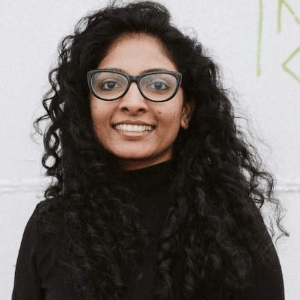 Kritika Jalan
Growth and Product Analytics Expert
Helping software products with their product and growth strategies. Pushing businesses forward with data-backed decision-making, rigor, and strategic moves. An advocate for product-led growth and customer-centric lean development.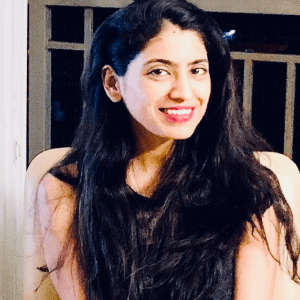 Saakshi Jain
Award Winning Global CMO | Ex- Founder; 1X Exit | Techstars | Startup Advisor, Mentor & Investor | Fractional CMO
I am an ex-founder & an all-rounder marketer with over 15 years of experience building brands, driving revenue and growth and telling stories. I specialize in scaling businesses from x to 1000x. I have actively mentored over 13 B2C & B2C startups.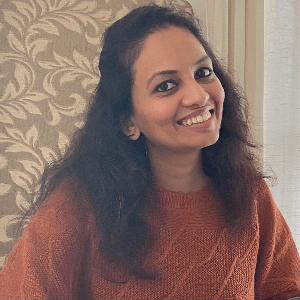 With over 12 years of experience, my specialization lies in building and implementing marketing strategies, employer branding requirements, developing and implementing processes and performance metrics; setting up teams and mentoring marketing professionals to achieve career growth.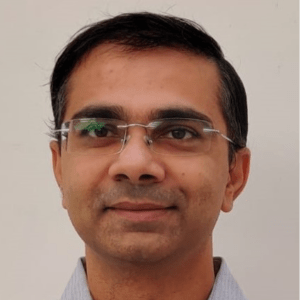 Growth head at a neobank. Prior experience in leading digital marketing, pricing (discounts) and product marketing in e-commerce. In an earlier avatar, spent 10+ years in consulting, strategy and pricing.
More of the Bangalore scene
Experience the community for yourself
Meet mentors and other professionals like you at our live events.